Technical maintenance of buildings, networks
A modern building is a complex infrastructure facility, a comfortable stay in which depends on many diverse systems maintained and repaired by a separate expert. Maintaining a lot of technicians is extremely costly, and contracting different organizations rendering different services is inefficient. In turn, the lack of preventive maintenance and regular monitoring of equipment can result in serious breakdowns and no less serious material costs. The most beneficial solution is to cooperate with a facility management company.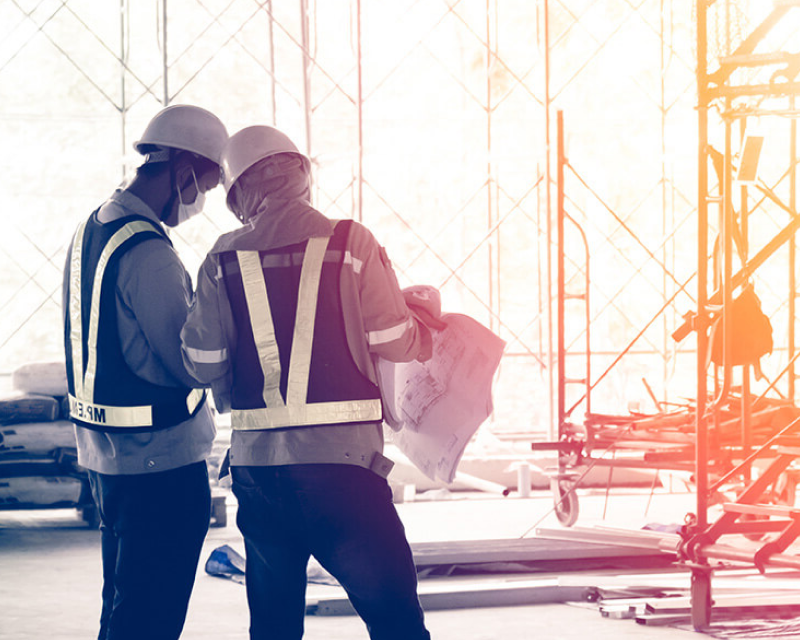 Facility Management by the Industry Leader
SHEN – a leader in the facility management market – offers comprehensive management solutions for buildings, utility networks and services. Our primary goal is to ensure that internal systems and equipment work seamlessly and efficiently to create comfortable conditions inside the real estate property, while reducing energy costs.
Highly qualified engineers and technological base provide optimized workflow and enhanced energy efficiency of the whole building. With many years of experience in servicing field-specific systems and regular training according to international best practices, we offer innovative solutions that reduce costs and increase efficiency of your equipment. 
What types of facilities does the company serve?
SHEN renders services for commercial and industrial real estate of any complexity. The main activities currently focus on:
Shopping and entertainment centers

Production facilities

Logistics centers
Our company also renders services for office and business centers, airports, shops and retail chains.
What systems does the company serve?
A large, professional technical staff allows SHEN to install and maintain all possible systems of buildings and equipment located at the facility:
Ventilation and air conditioning systems

Water supply and sewage systems

Electrical and lighting systems

Heat supply systems

Cooling systems

Vertical transportation systems and entrance space
In addition, the maintenance of manufacturing companies and commercial real estate includes comprehensive solutions for the management of machinery, equipment and production lines.
Benefits of Cooperation with SHEN
Thanks to an integrated approach, our clients receive:
High-quality services

Transparent facility monitoring system based on a software solution

Increased life of equipment, systems and production lines

Resource saving due to optimized business processes

Compliance with international standards

Guaranteed seamless operation of systems and technological equipment. SHEN insures clients against all risks

Time to solve strategic tasks