Fitness Centres Maintenance
As market leaders, SHEN offers only quality solutions based on best international practices. Our technical maintenance services create a platform for creating a positive image and comfortable conditions in sports complexes.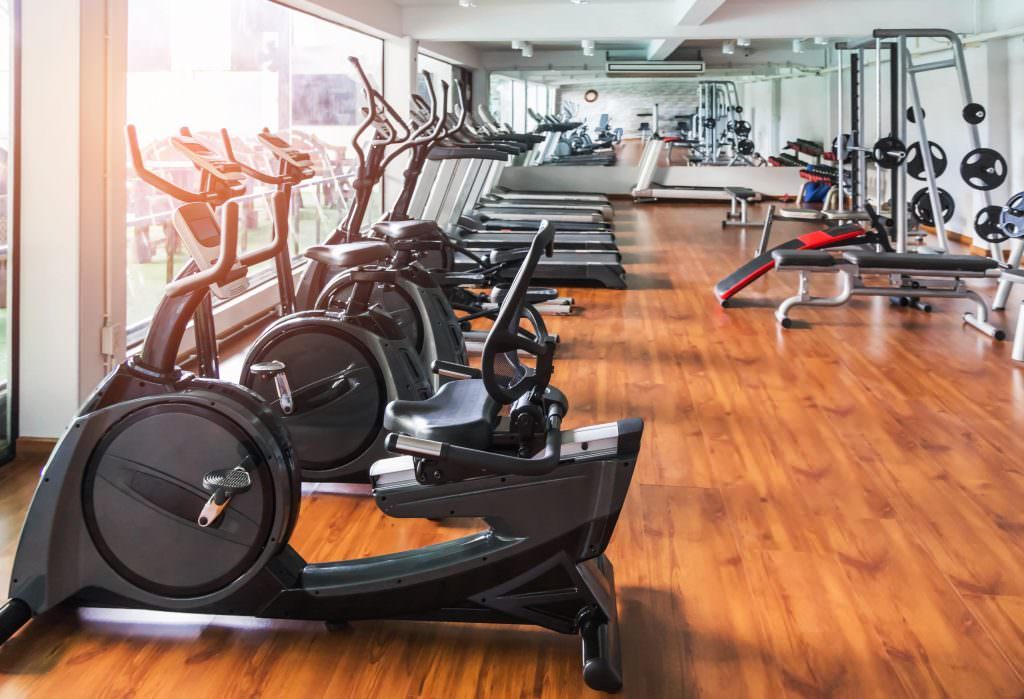 Features of the service of fitness centres
Proper uninterrupted operation of engineering systems of fitness centres not only creates conditions for creating and maintaining the image of an upscale gym but also positively affects the health of clients as the indoor microclimate plays a crucial role for well-being and productive trainingwith high physical exertion.
In addition to maintaining a comfortable temperature and air quality, the operation of the water supply system is also essential, because the inability to take a shower after training reduces the loyalty of clients.
To avoid problems with engineering equipment in the sports complex, you should contact a specialised company. This solution will not only provide comfort for clients but also will optimise resources.
Engineering Systems Maintenance
SHEN provides a full complex of services for managing the operation of engineering systems of Fitness clubs, including:
Conditioning and ventilation. Setting the optimal operating mode, replacing filters and other consumables, cleaning channels, checking the operation of units and mechanisms regularly.
Power supply. Selection of the optimal brightness of light, replacement of bulbs, an additional set of light for the needs of gyms, pools, group training rooms, spa rooms, offices and utility rooms, scheduled maintenance of electrical circuits and electrical control panels.
Water and drainage systems. Scheduled check of pipes and utility cores, a replacement of taps, mixer taps, fittings, clearing blockages.
Other. Heating system maintenance, equipment, vendor machines, and specialised equipment.
Security Systems Maintenance
To ensure the safety of people, material assets and sports equipment located at the premises, the installation and maintenance of the following security systems are necessary:
Access Control System
Video Surveillance System
Advantages of cooperation with SHEN
We prepare individual solutions and conditions of cooperation based on the audit of the building and the requirements of the client. Trusting SHEN, you will not be distracted by questions related to premises maintenance. We guarantee:
Free audit of the object and an individual offer
High level of service from a market leader
Liability insurance
Ensuring transparency and accessibility of processes due to the automatisation system
Qualified personnel, modern technology, materials, professional tools, and instruments
Regular service improvement suggestions
Fill out the form below right now to get the best offer on the market!
Fitness Centres Maintenance
Average rating:
4.6
Vote:
11
Reviews:
28