We are the SHEN team!
SHEN is a recognized leader in the facility management market of Ukraine. It is engaged in the commercial facility management.

Our company has been actively developing since 2006, and today it has representative offices throughout Ukraine. Daily our team services more than 500 real estate properties with a total area of ​​10,000,000 sqm.

We render facility management and technical and infrastructure services as well as security services for manufacturing companies, warehouses and logistics centers, retail chains, shopping and entertainment centers, business centers, and other commercial real estate.

The team of SHEN professionals offers each client only high-quality, individual solutions based on a systematic and technological approach using innovations and best international practices.

For several years in a row, our company has been awarded the prestigious title of the Leader of the Year according to the National Business Rating. We are actively developing the market and enhancing the service level throughout the country, in particular, through the Facility Management Academy organized in our company and the Facility Management Association of Ukraine.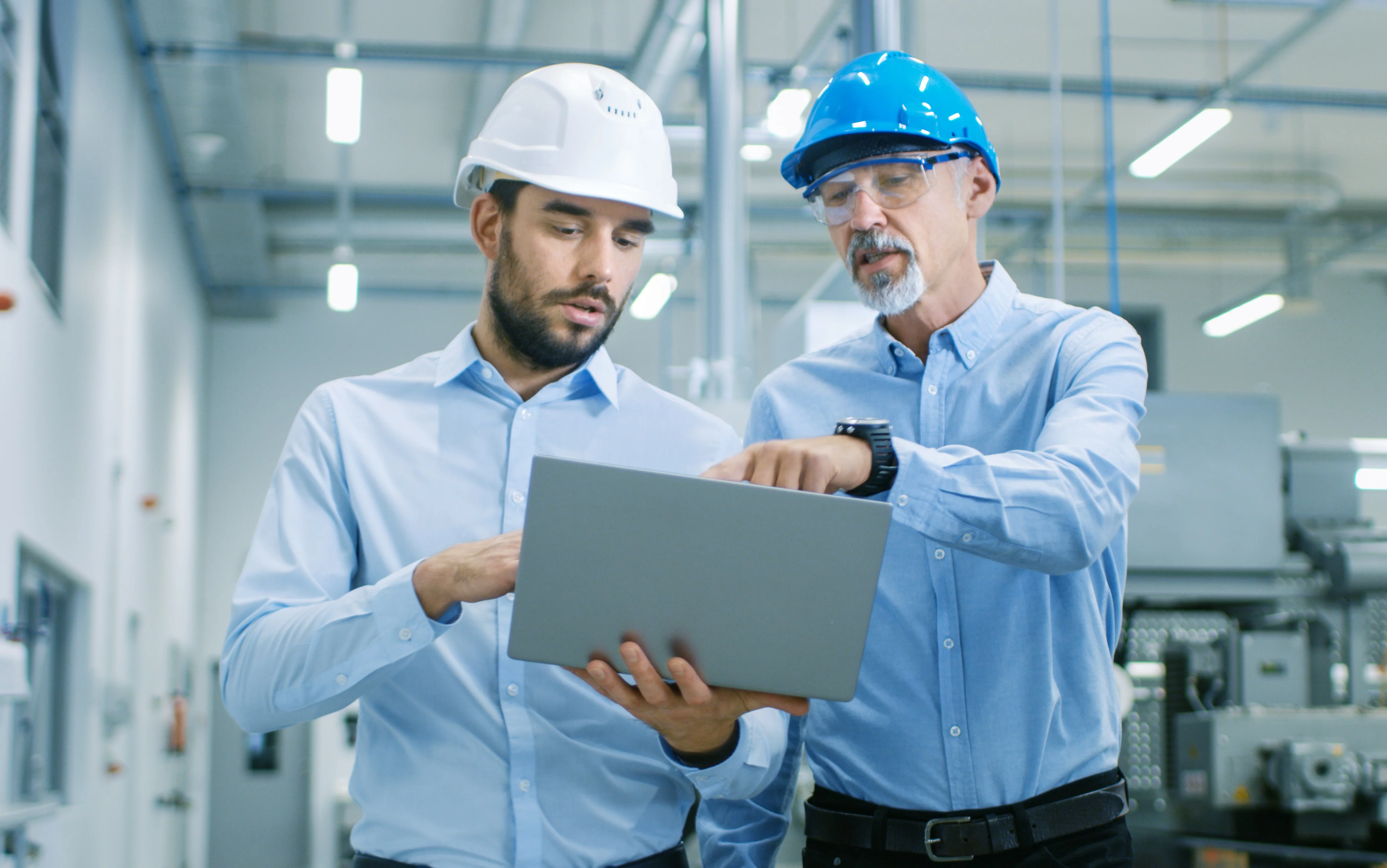 Our mission
We are the SHEN team that unlocks its potential and is the first to provide our partners with innovative high-quality FM solutions.

We are inspired to create comfort and energy for development!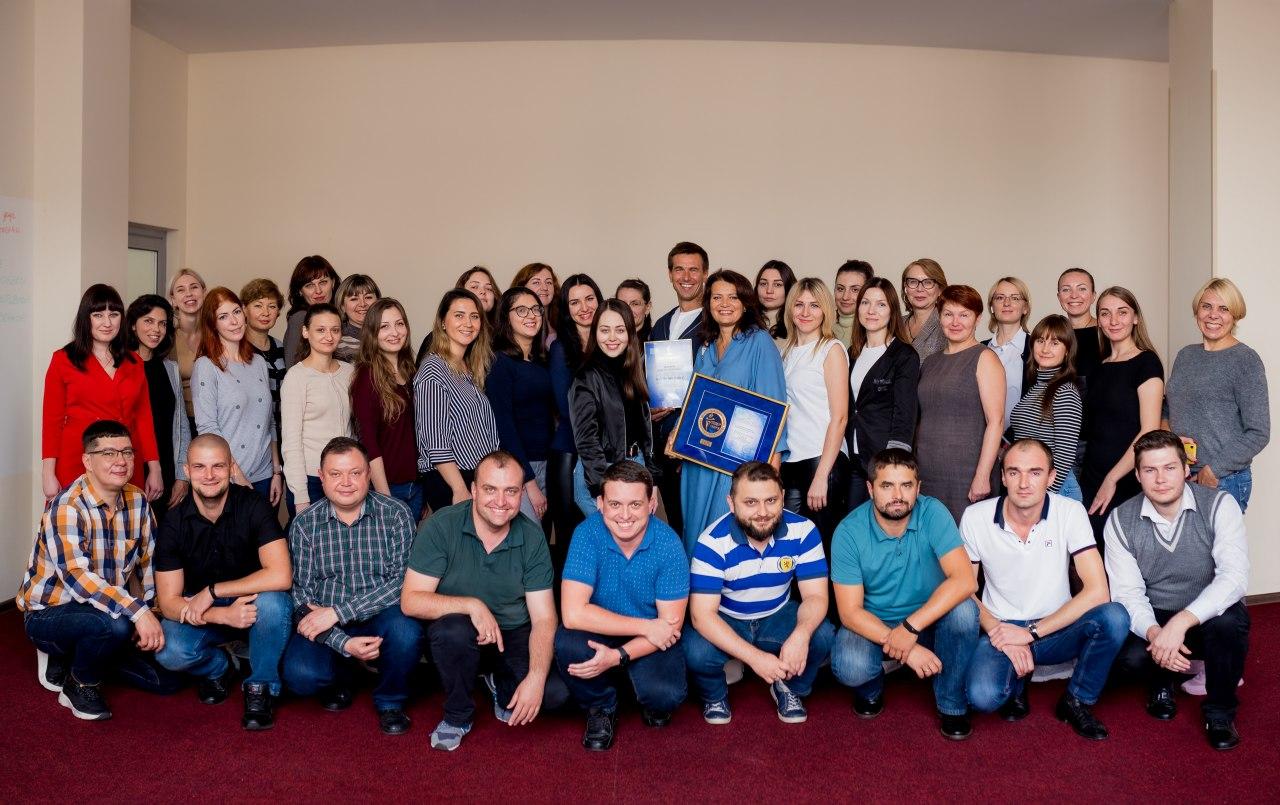 Our values

Development
We grow to surprise the world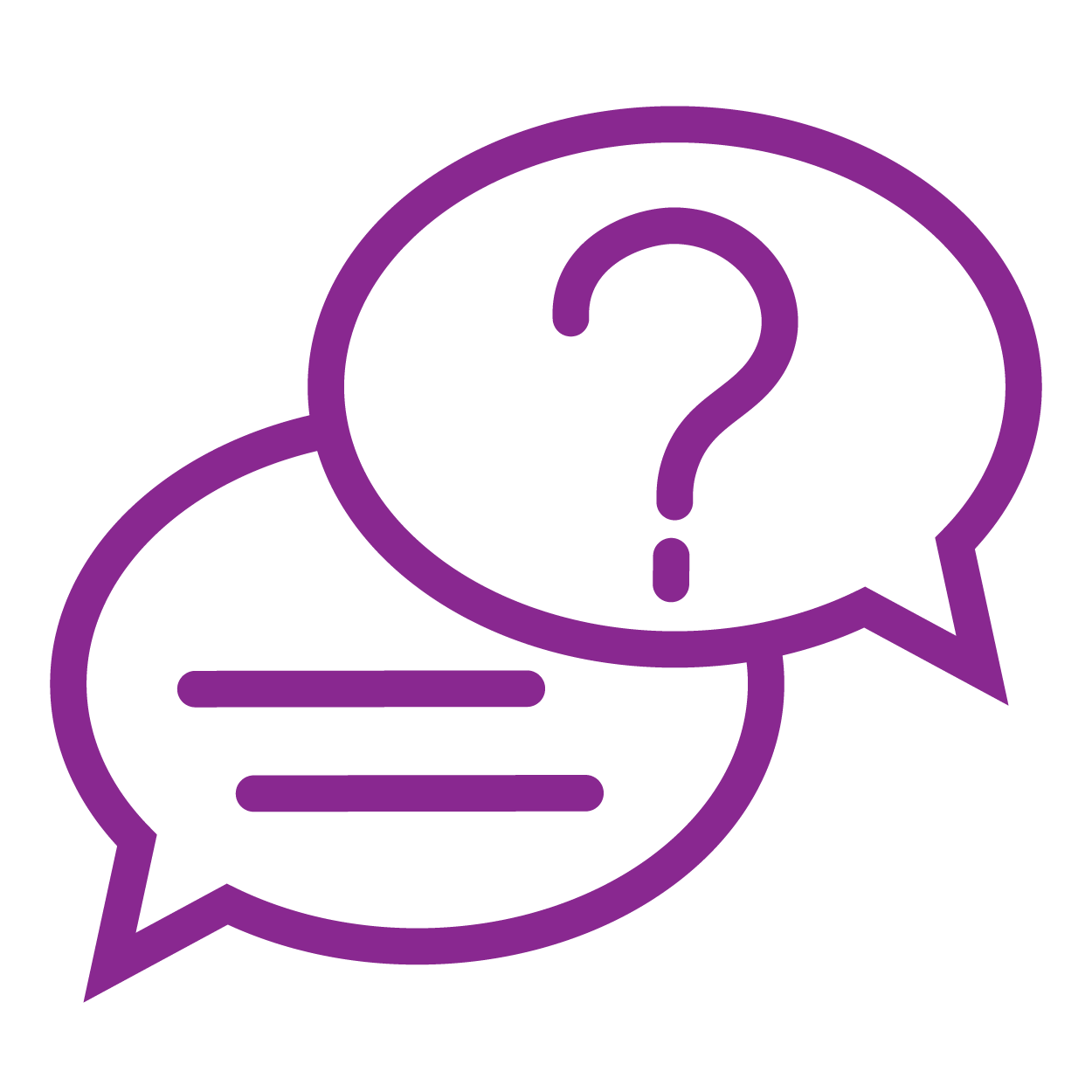 Honesty
We tell, hear and accept the truth.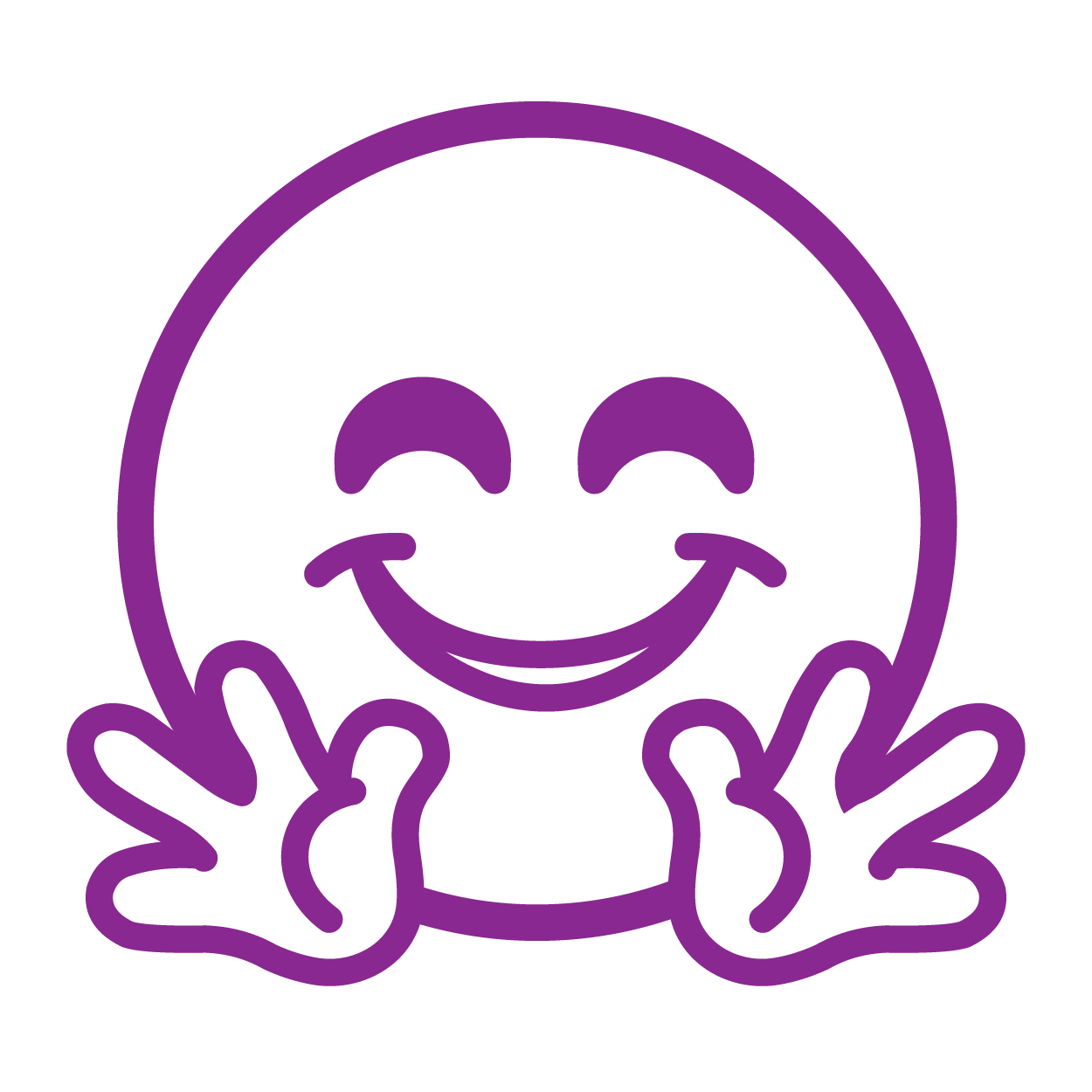 Positive energy
We do everything gladly and enthusiastically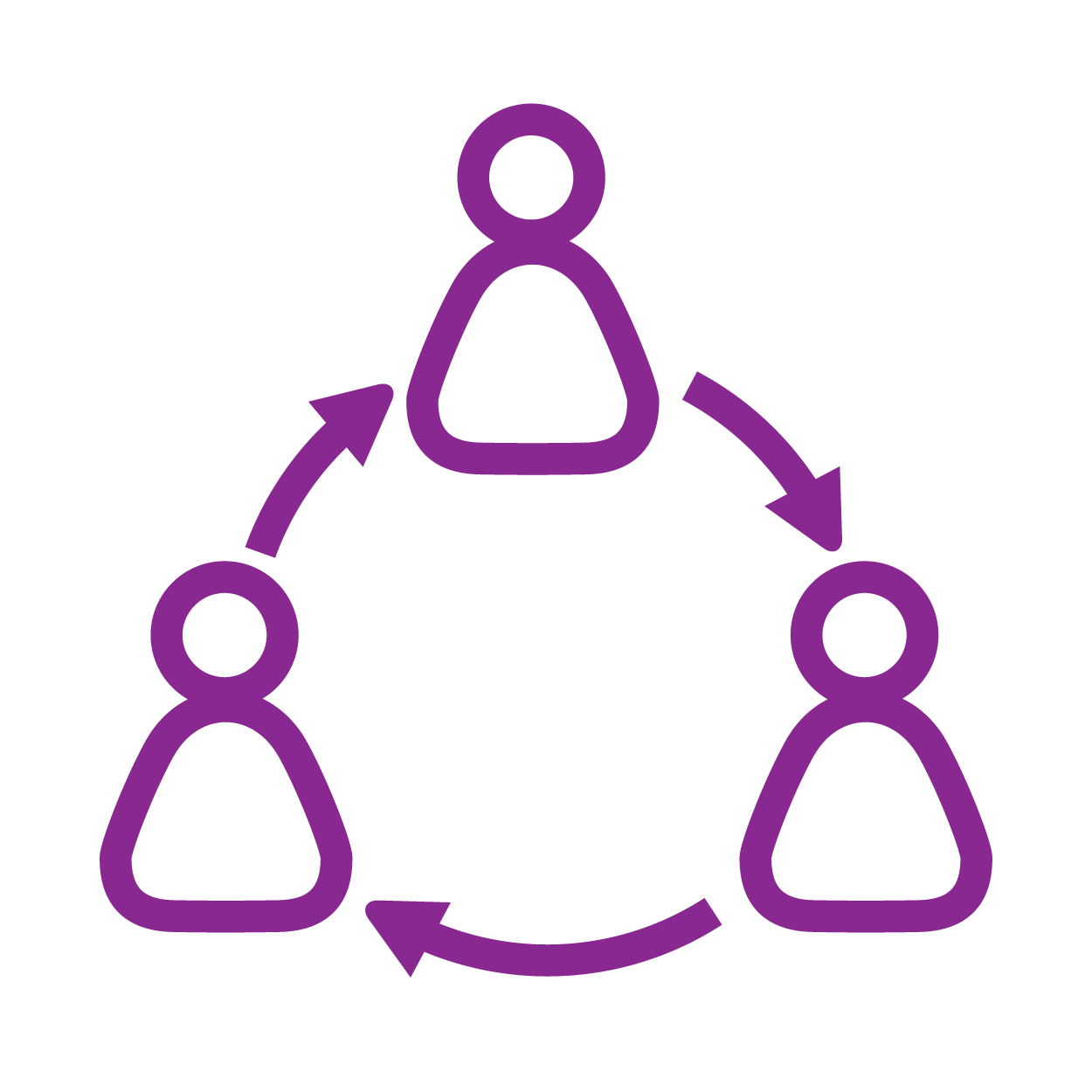 Team
We are united by honesty, openness and professionalism.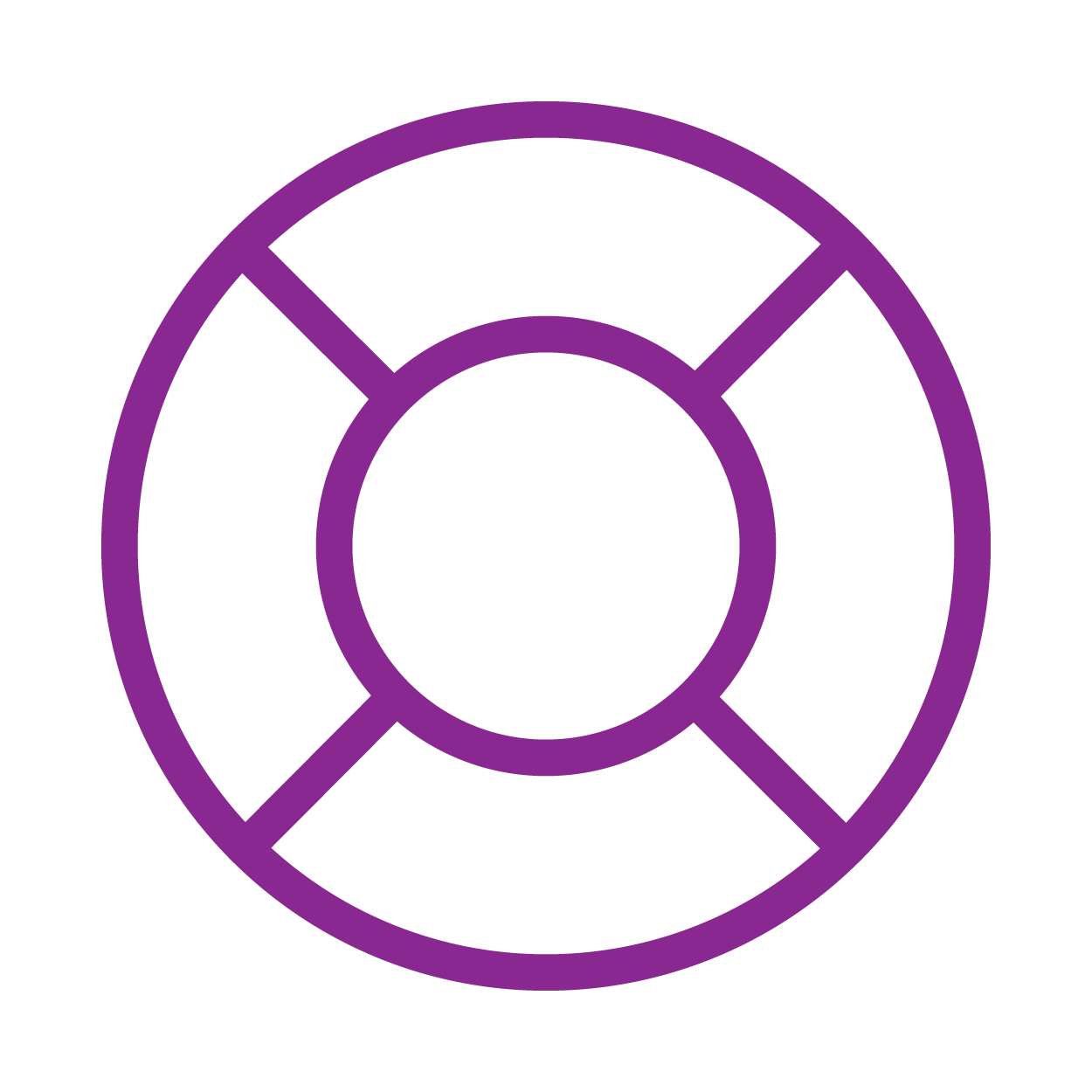 Mutual assistance
We head for our victories together, supporting and standing by each other.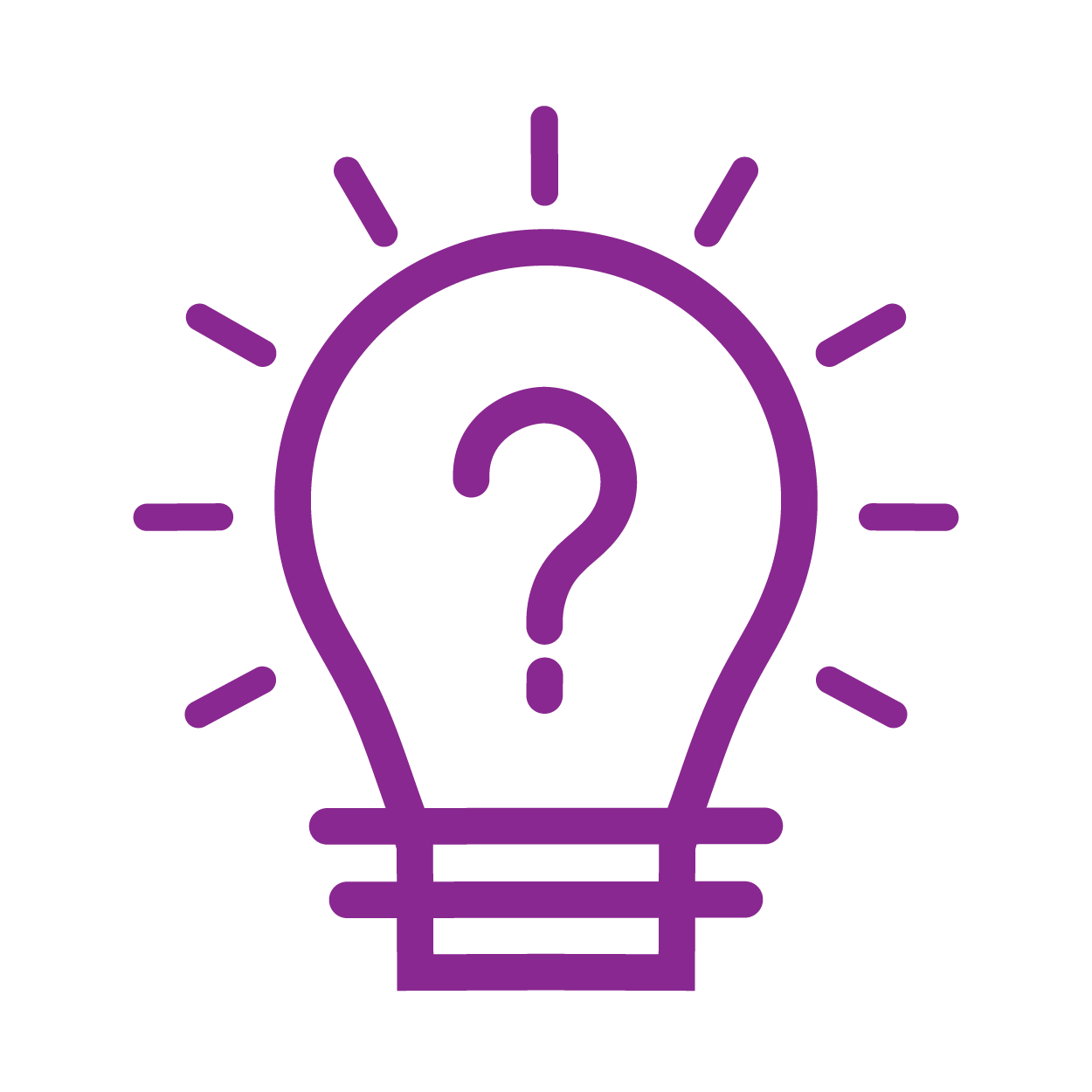 Search for New Opportunities
We look at the world through the prism of opportunities.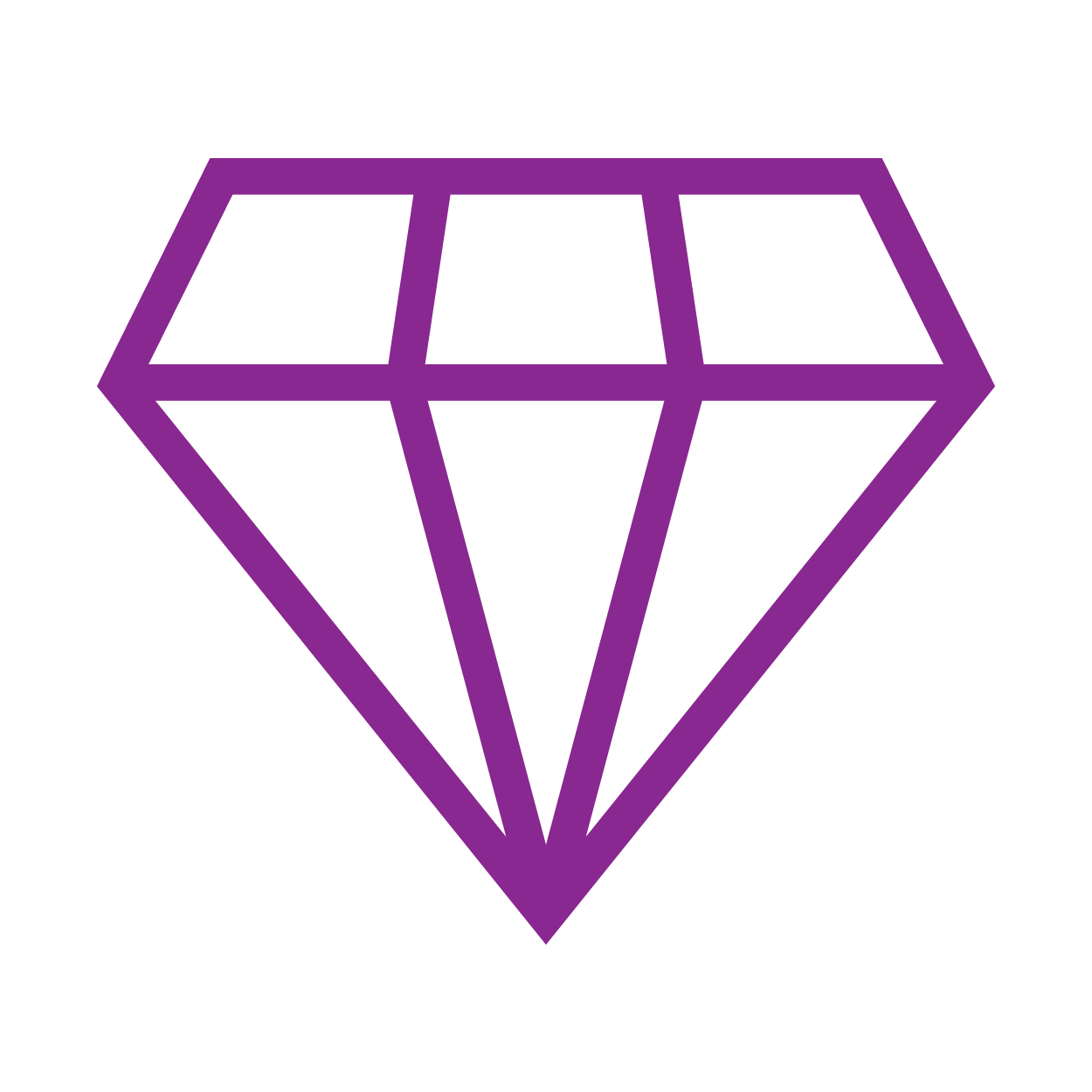 Quality
Our quality is not accidental – we manage it. We are not ashamed of it.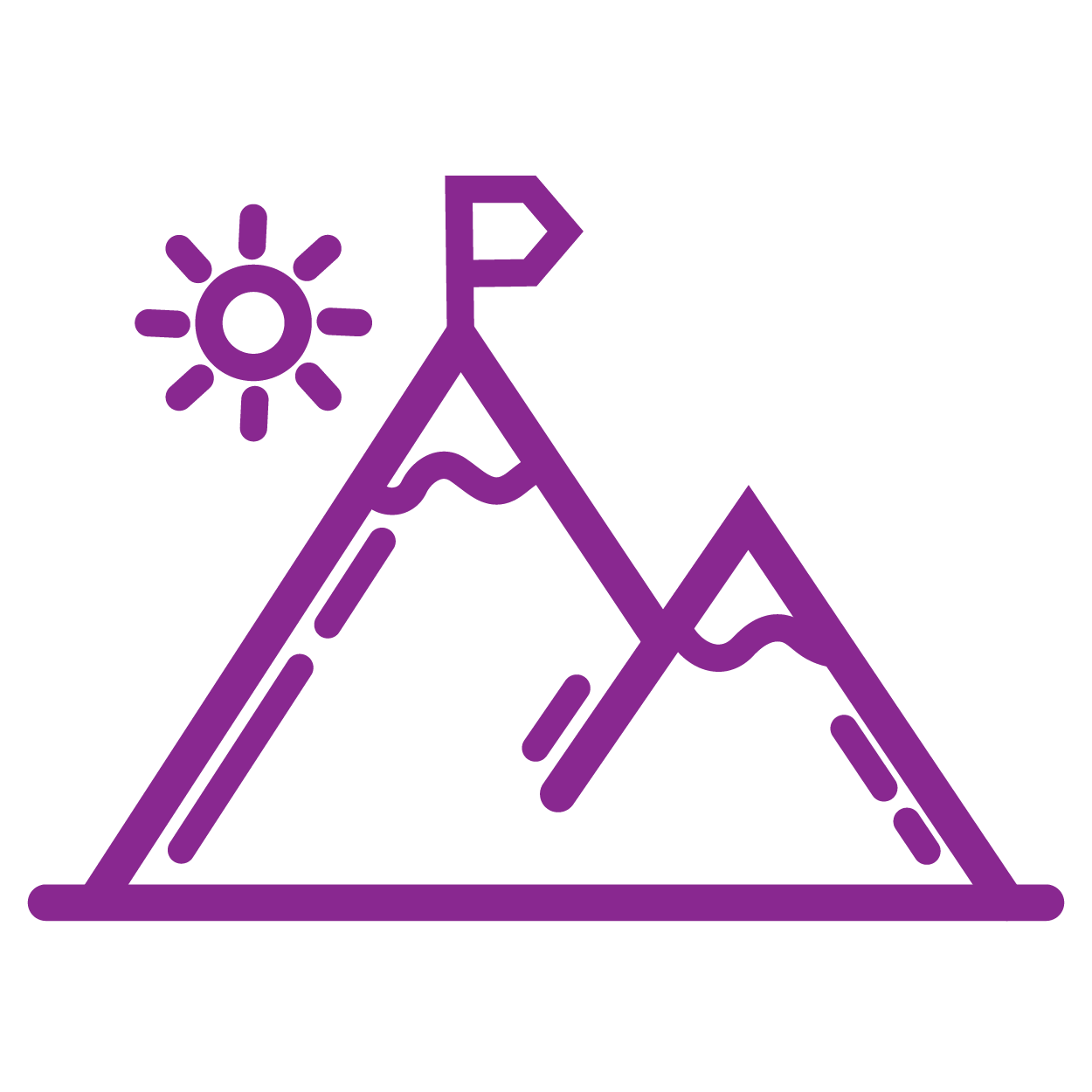 Courage
We are not afraid to take measures and fairly assess the results.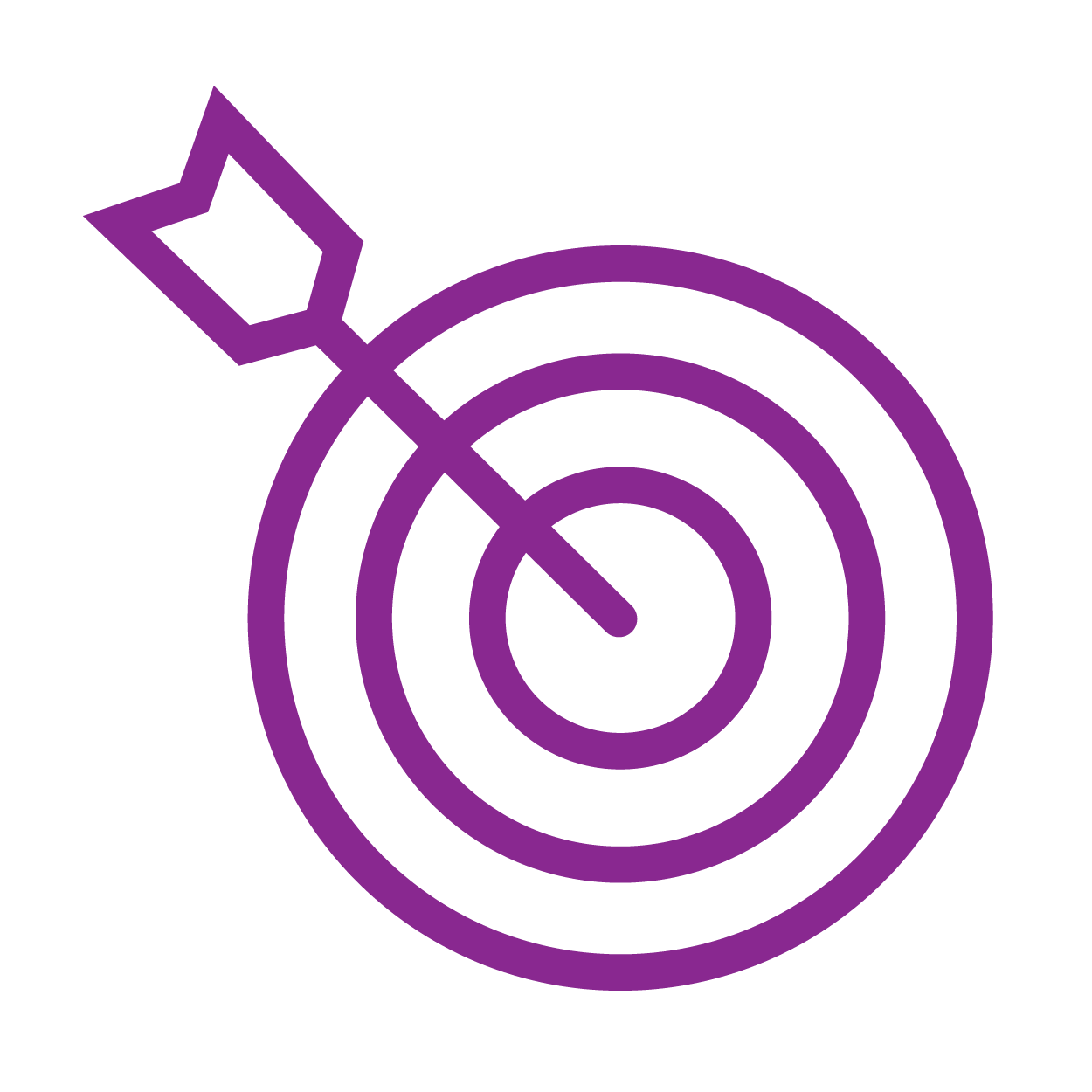 Achieving Goals
We always get the job done, never give up and look for options to achieve the goals!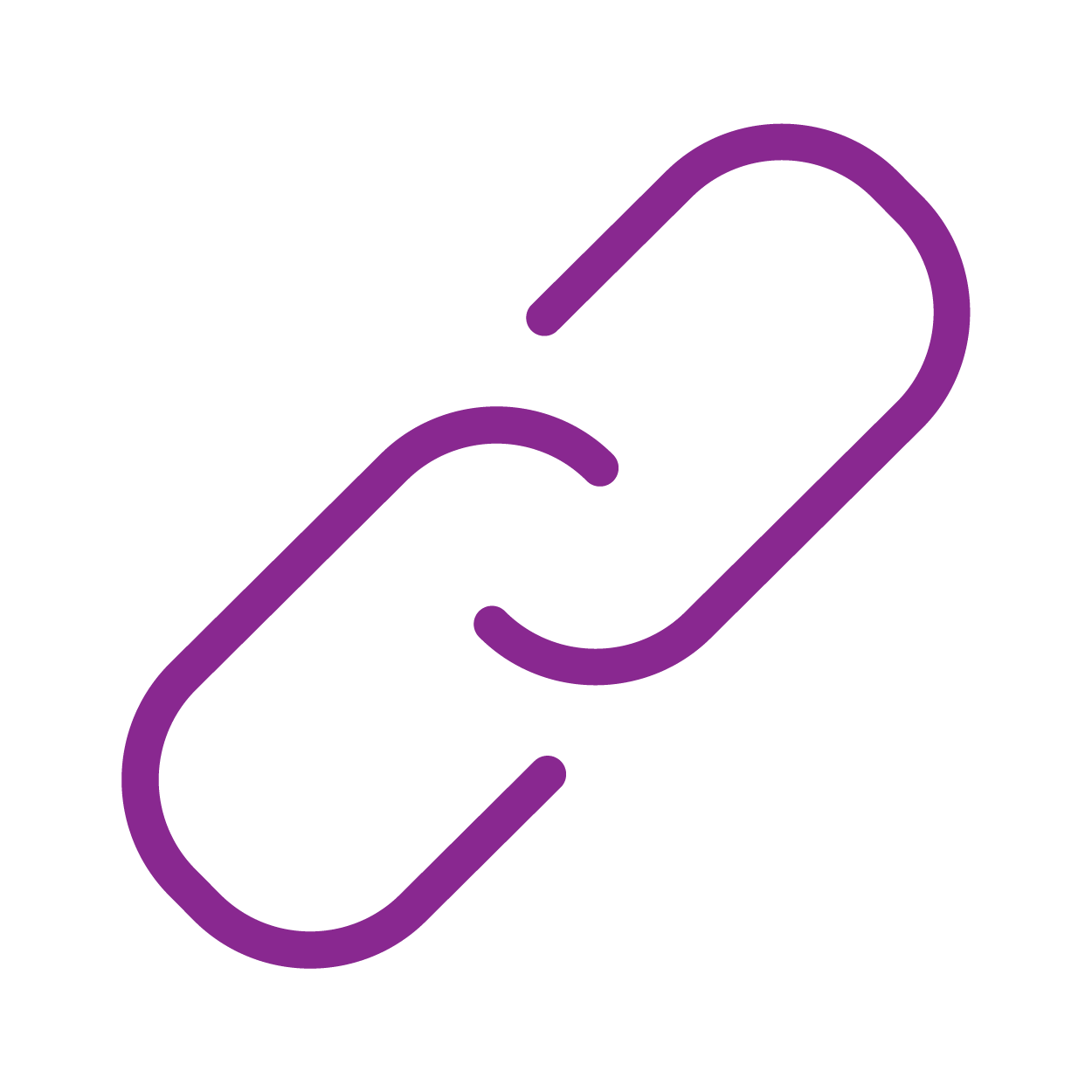 Responsibility
We never let down each other, understanding that our actions affect the results of other people.
Academy Facility Management
Learn from the best!
Knowledge and experience play an important role in the SHEN activities. That is why, based on the best international practices and training methods, we established our own staff development center in the field of facility management.

We believe that our best professionals who gained experience at all levels of our company should share it with other specialists to maintain and enhance the service level and development of our company and the market as a whole.

We conduct training programs both for technical specialists, workers, administrators and managers and for the top management of our company. By doing so, all SHEN employees are students of the FM Academy. In addition to developing directly by specialties, trainings are regularly held to improve individual skills that will be helpful in optimizing work and further improving staff qualifications.

The FM Academy currently works for internal specialists only. However, in order to develop the facility management market, SHEN is looking into options to make the training center available for everyone who wants to become a true professional in the field of facility management.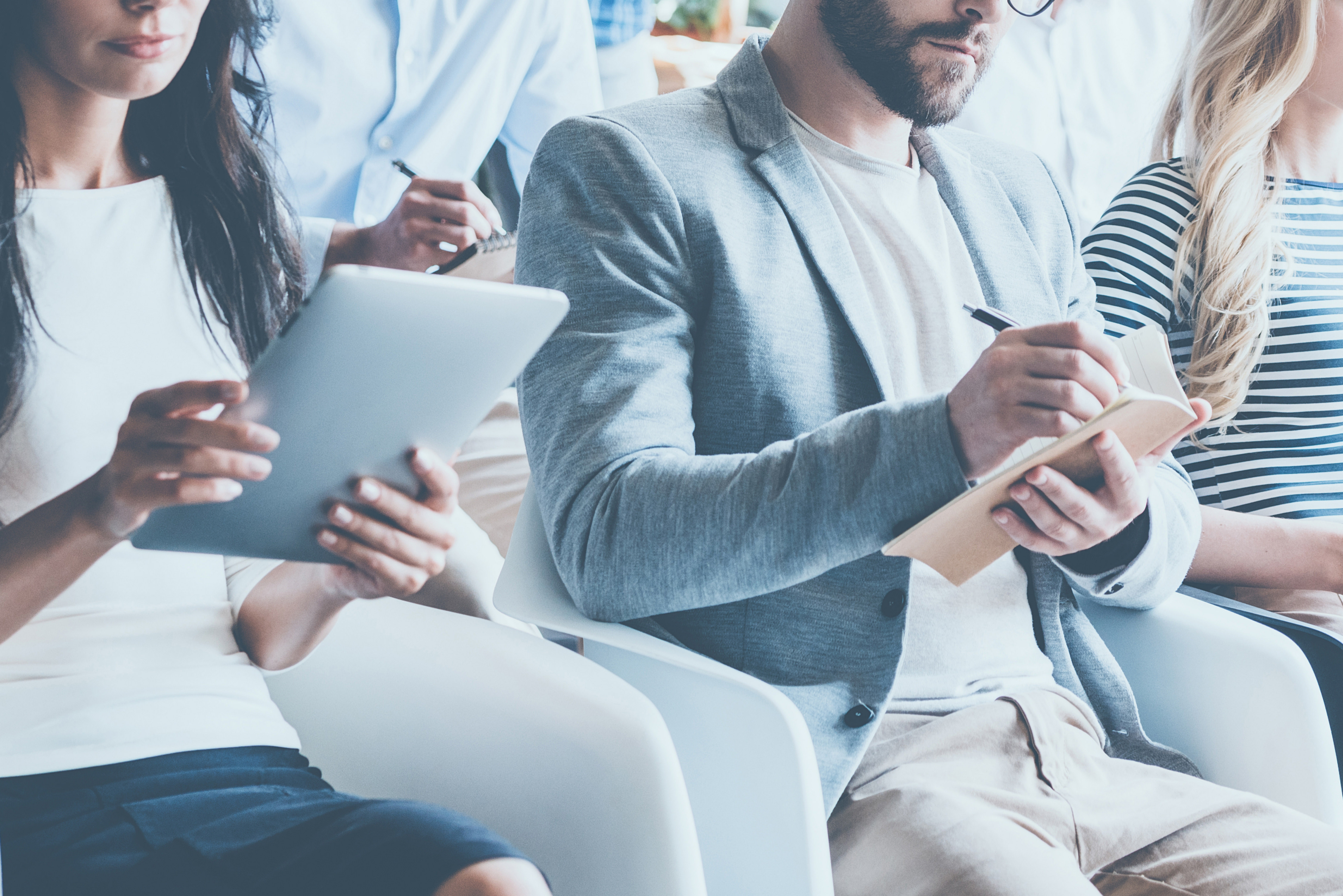 SHEN's Social Responsibility
As a market leader, we realize the responsibility behind it. Our company pays a lot of attention to diverse social initiatives. We participate in cultural projects, urban beautification and installation of monuments.

Children occupy a special place in our social activities. We provide assistance to family-type orphanages and youth athletic centers.