Airports Technical Maintenance
Technical maintenance of the airports from SHEN is an impeccable service from market leaders, advanced technologies, work according to international standards and extensive experience working with complex objects.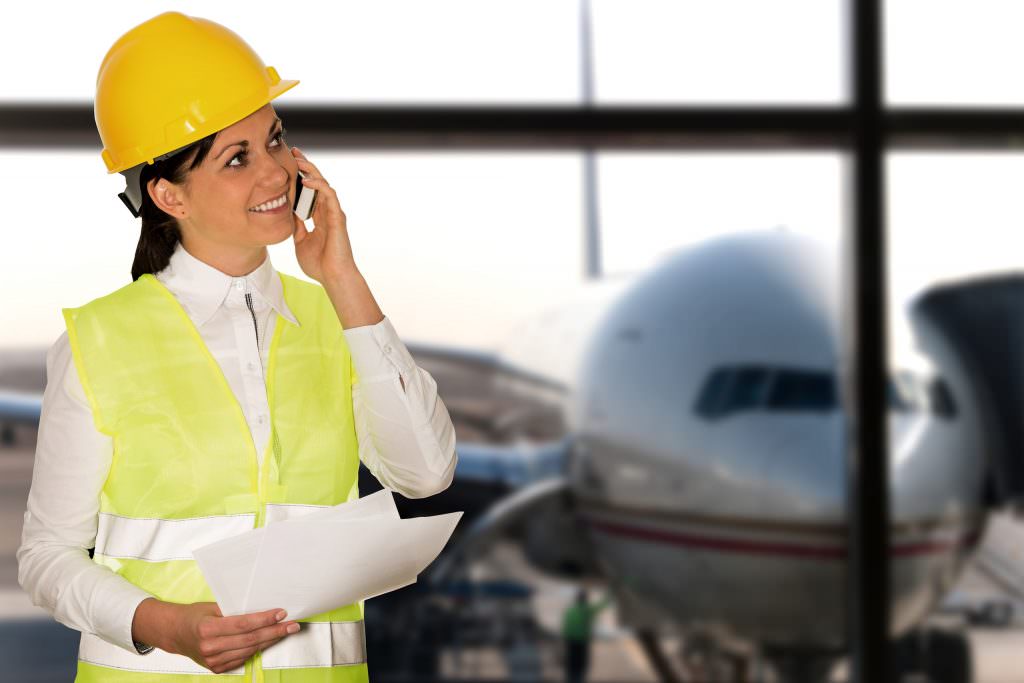 Features and need for airport maintenance
Airport – one of the most challenging facilities in terms of managing the operation of engineering systems. A large area, the round-the-clock flow of people, specific work rules related to customs control and regimen of the facility as a whole require accurate actions and a systematic approach in the maintenance to ensure uninterrupted operation and passenger comfort.
Another crucial point is the fact that professional operation management can significantly optimise resources, especially at such large facilities as the airport.
Engineering Systems Maintenance
SHEN provides a full range of services for the maintenance of engineering systems of buildings and structures, including:
Conditioning and ventilation. Setting the optimal operating mode, replacing filters and other consumables, cleaning channels, checking the operation of units and mechanisms regularly.
Power supply. Selection of the optimal brightness of light, replacement of bulbs, an additional set of light for the needs of interior rooms, waiting rooms and other airport premises, and scheduled maintenance of electrical circuits and electrical control panels.
Water and drainage systems. Scheduled check of pipes and utility cores, a replacement of taps, mixer taps, fittings, clearing blockages.
Other. Maintenance of airport equipment, vendor machines, and specialised equipment.
Advantages of cooperation with SHEN
Technical airport maintenance from SHEN ensures:
High-quality service from market leaders
Highly specialised and qualified technical personnel
Work protocols conforming to international standards
Constant innovation offers
Liability insurance
Just fill out the form right to get detailed information about the services!