Business Centres Technical Maintenance
SHEN provides a full complex of services for the maintenance of engineering systems of business centres. We offer high-quality service, comfortable and transparent terms of cooperation and a technical team of professionals.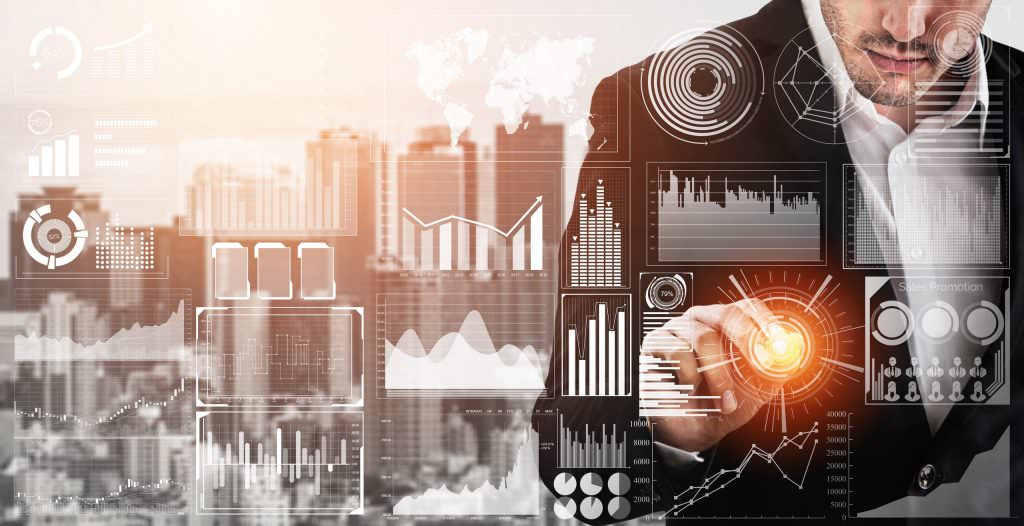 Features of business centres Maintenance
A modern business centre provides services to dozens of different companies requiring an individual approach and a comfortable atmosphere to create productive working conditions. Particular temperature conditions, light, humidity, air quality, water supply serviceability in each office require a professional approach. It is challenging for the owner to cope with this task, as it involves the hiring of additional personnel and cooperation with several contractors, which takes a lot of time.
A professional maintenance management company solves all of the abovementioned issues. Furthermore, it optimises the time and resources of the owners of the facility.
Engineering Systems Maintenance
SHEN provides a full complex of services for managing the operation of engineering systems of business centres, including:
Conditioning and ventilation. Setting the optimal operating mode, replacing filters and other consumables, cleaning channels, checking the operation of units and mechanisms regularly.
Power supply. Selection of the optimal brightness of light, replacement of bulbs, an additional set of light for the needs of offices, utility rooms, halls and other rooms of business centres, scheduled maintenance of electrical circuits and electrical control panels.
Water and drainage systems. Scheduled check of pipes and utility cores, a replacement of taps, mixer taps, fittings, clearing blockages.
Other. Heating system maintenance, equipment, vendor machines, and specialised equipment.
Advantages of cooperation with SHEN
As market leaders, we aim for the best results. For this reason, we offer:
Free audit of the building and individual service offer
Liability insurance
Service conforming to international quality management standards
Highly qualified technical team
Professional process automation system
Technological approach and innovative solutions
Please, fill out the form below, and we will answer all questions at a convenient time for you!