Supermarkets Maintenance
SHEN, the leader of the Ukrainian market, offers advanced solutions for the service of engineering systems and equipment of supermarkets. We will ensure uninterrupted operation and creation of comfortable conditions for shopping!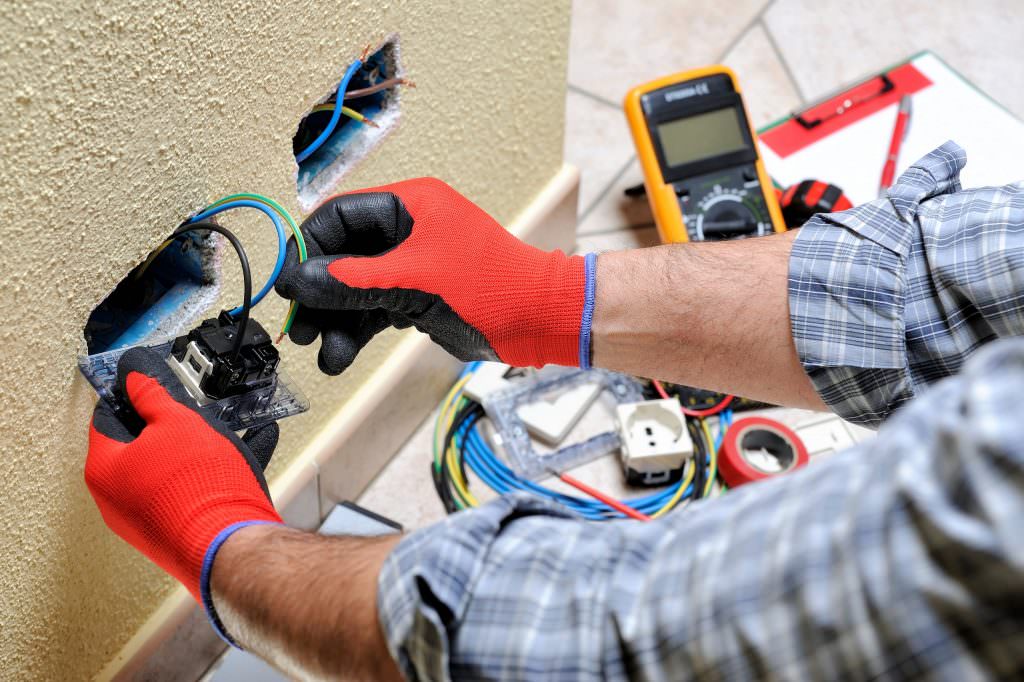 Features of supermarkets and hypermarkets maintenance
Temperature, air quality, humidity, storage conditions for products and preparation of semi-finished products significantly affect the number of customers and the size of the average check. Indeed, if the microclimate inside the store is not comfortable, clients will try to leave as soon as possible and not return without need.
Also, interruptions in the operation of engineering systems and equipment can significantly reduce the quality of food products or even spoil them. A large number of commercial equipment requires the involvement of different technical specialists. Hiring these specialists may be incredibly disadvantageous. The professional company ensures uninterrupted operation, comfortable conditions and optimises resources. What is essential, such company frees up employees' time for solving important strategic and tactical tasks related to sales of goods.
Equipment Maintenance
Refrigerating. Regular maintenance of refrigerators and freezers both in trading floors and in warehouses, replacement of consumables.
Thermal. Cleaning of stoves, ovens, grills, regular maintenance, replacement of worn elements
Other. Maintenance of specialised equipment, vendor machines, and coffee machines
Engineering Systems Maintenance
The complex of services for managing the operation of engineering systems includes:
Conditioning and ventilation. Setting the optimal operating mode, replacing filters and other consumables, cleaning channels, checking the operation of units and mechanisms regularly.
Power supply. Selection of the optimal brightness of light, replacement of bulbs, an additional set of light for the needs of trading floors, warehouses, culinary shops, utility rooms, scheduled maintenance of electrical circuits and electrical control panels.
Water and drainage systems. Scheduled check of pipes and utility cores, a replacement of taps, mixer taps, fittings, clearing blockages.
Advantages of cooperation with SHEN
SHEN technical maintenance helps to increase the attractiveness of supermarkets and hypermarkets due to the high quality of service, technological processes, and a professional team. Our advantages are as follows:
Service throughout Ukraine
Many years of experience in supermarkets with a massive flow of clients
Well-coordinated work of a professional team
Software automation to ensure comfortable and transparent collaboration and create short and straightforward service processes
Use of proven tools, supplies, equipment and tools to maintain the best level of service
Liability insurance
Work according to international standards
Fill out the form right now to get a detailed consultation!