Work in quarantine. Automation and processes
2020-03-24
In connection with the unprecedented measures taken in Ukraine to combat the coronavirus pandemic, almost all offices switched to a remote mode of operation. In such circumstances, it is much more difficult to maintain productivity and productivity at the proper level.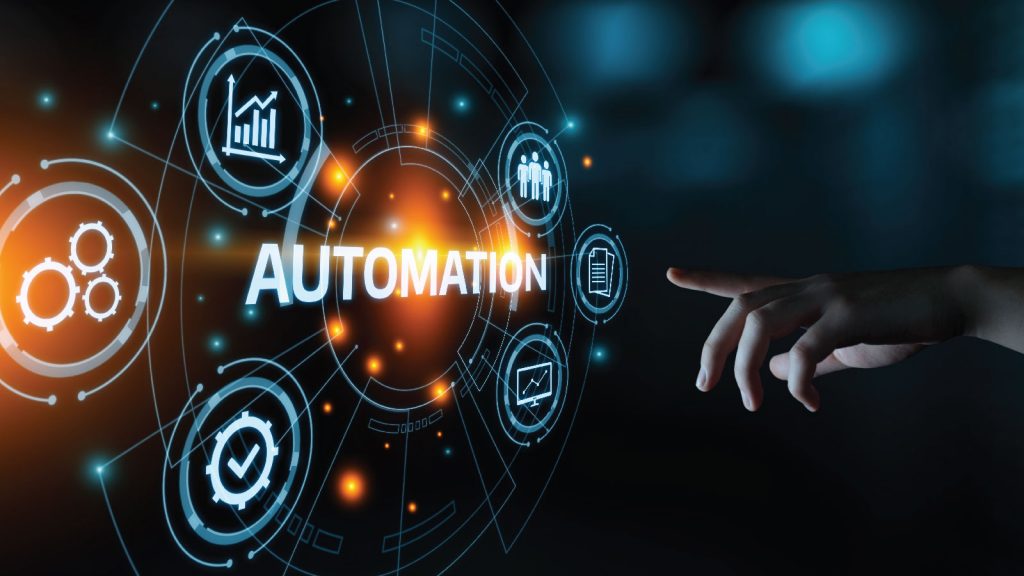 For the organization of effective communication and control of tasks can not do without modern technology. Specialized automation systems, in addition to issues related to a certain type of activity, have a set of tools that are suitable for working in quarantine. Functionality may vary depending on the developer and add-ons. For example, a calendar can only have the ability to set tasks and control deadlines, and it can rank tasks by importance, urgency, break down processes into components, and connect additional tools.
The autonomy of such systems due to cloud technology allows you to access work resources from anywhere in the world, from any device, at any convenient time. This is critical in connection with the epidemiological situation.
Communications also come to the fore. Accomplishment of tasks becomes more difficult, since there is no physical opportunity to go into the next office and find out the necessary information, organize a meeting or go to a meeting with a supplier, contractor, client. Modern messengers, such as Viber, Whatsapp, Telegram provide the ability to organize video conferences, create work chats, and most importantly, they have certain levels of protection. However, when such opportunities are present in professional software, the threats of hacking become less, at least because the personnel use this software exclusively for work.
A few years ago, SHEN introduced a professional process automation system PRENGI, from the European company V.A.Solutions, at its enterprise. Today, this unique product helps to create short and simple processes for interacting with customers and contractors. Also, work within the company is also organized on the basis of this software product, which made it possible to continue working on weekdays during this difficult period without loss of productivity and focus on fulfilling critical tasks of cleaning and disinfection of commercial and production facilities, as well as maintaining the operation of equipment and systems.
At the moment, we are doing everything in our power to ensure the safety of our customers and prevent the spread of the virus inside the buildings we serve. However, all our actions will become more effective if each person observes the precautionary measures repeatedly voiced and already known to everyone. Therefore, we remind you once again: wash your hands with soap as often as possible and for at least 20 seconds, keep a distance of at least 1.5 meters from other people, avoid touching and do not leave the house without emergency. Protect yourself, loved ones and be healthy!