The important role of facility management in times of crisis
2020-05-25
Facility management as a separate type of activity has been playing a key role in the life cycle of real estate for more than a decade. During difficult periods such as quarantine and the economic downturn, the need for professional management of building operations becomes even more apparent.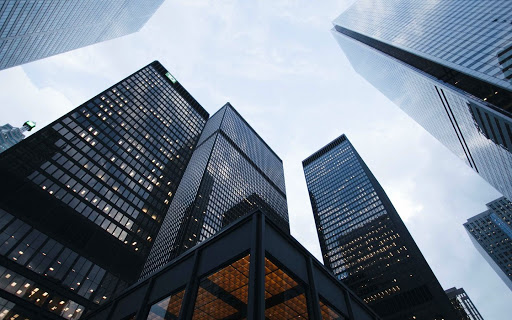 The main tasks of the FM today are:
Material Resource Optimization

Increasing the efficiency of personnel and equipment

Managing the health and safety of people in the building

Asset Life Extension
During a crisis, facilitated professionals are people who know how to optimize the operation of equipment and save on energy consumption, while minimizing changes in the operation of the building. By thoroughly understanding the processes in the work of the property, they can quickly find opportunities for additional optimization.
The health and safety of people comes to the forefront of quarantine; therefore, FM experts recommend that the cleaning schedule for the building be redesigned and cleaned every two to three hours using disinfectants. Particular attention should be paid to crowded places – halls, kitchens in offices, meeting rooms, food courts, etc. It is also worth regularly disinfecting surfaces that are often touched, such as door handles, elevator buttons.
Do not forget about air quality, because viral diseases are transmitted by air. Here it is unscheduled to carry out maintenance of air conditioning and ventilation systems, replace filters, and if possible ensure regular air renewal, ventilation.
Since the current situation is unique, no one will take better care of experienced building companies than experienced companies. It is they who can comprehensively calculate the need for certain events and their impact on the life and health of people in the building.