Outsourcing trends in the coming year
2020-02-12
One and a half months of 2020 is already behind us, it's time to look at the emerging global economic, social and cultural trends that are moving forward the industry of facility management in the world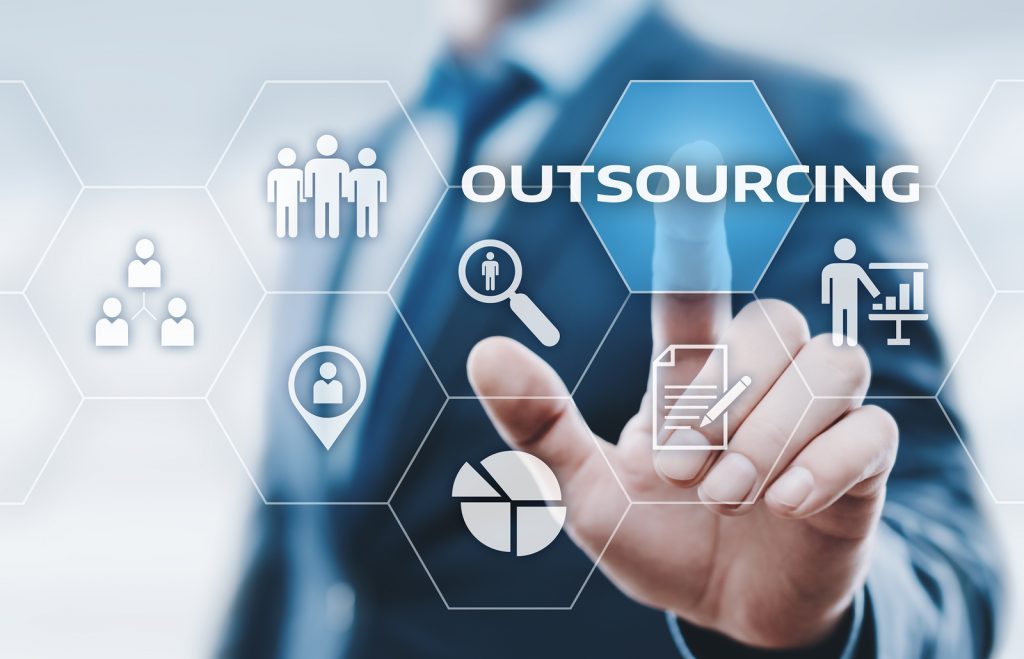 Outsourcing and labor costs growth
Outsourcing in facility management continues to gain popularity, the drivers of such growth are, first of all, high requirements for quality and positive experience, as well as the need to reduce operating costs and increase the salaries of internal FM teams. It is also worth noting that servicing complex facilities and highly specialized equipment brings the best results if you work with outsourcing facilitation companies.
In addition, increased competition in various markets, and the need to focus on the main activity to provide better and better service, makes cooperation with outsourcing organizations more attractive
Revolutionary technology and digitalization
The main reason for introducing the latest technology and process automation is the same need for resource optimization. The most popular technology today is the Internet of things, which is most often implemented in indoor lighting systems and climate control.
In the next decade, robots will also become popular. Already, the largest operators are beginning to introduce fully autonomous floor cleaning machines and security robots. With rising salaries, robots will be a great alternative that will pay off in minimal terms.
Personalization of the workplace and a culture of well-being
Productivity and well-being began to play a crucial role in recent years. Accordingly, companies form their strategies taking into account these two components. For the facilitation of management, this means the need to provide personalized services for each employee, the ability to create comfortable conditions for every person in the building. The younger generation of employees also has its own needs – it is a healthy diet, a flexible schedule with the ability to work at home, all this must be taken into account when managing the operation of the building.
In conclusion, we note that FM outsourcing will continue to develop actively this year, it will be most in demand in the financial and technological spheres, as well as in the aviation, manufacturing and healthcare sectors.