Market growth of integrated workspace management systems
2020-10-07
Integrated Workspace Management Systems (IWMS) are specialized computer solutions that help companies more efficiently use workspaces, manage building operations and manage projects. These systems have other names and abbreviations, and solutions are similar in functionality, this is exactly what CAFM or Computer Facility Management Management Systems refers to. However, IWMS is broader in terms of capabilities.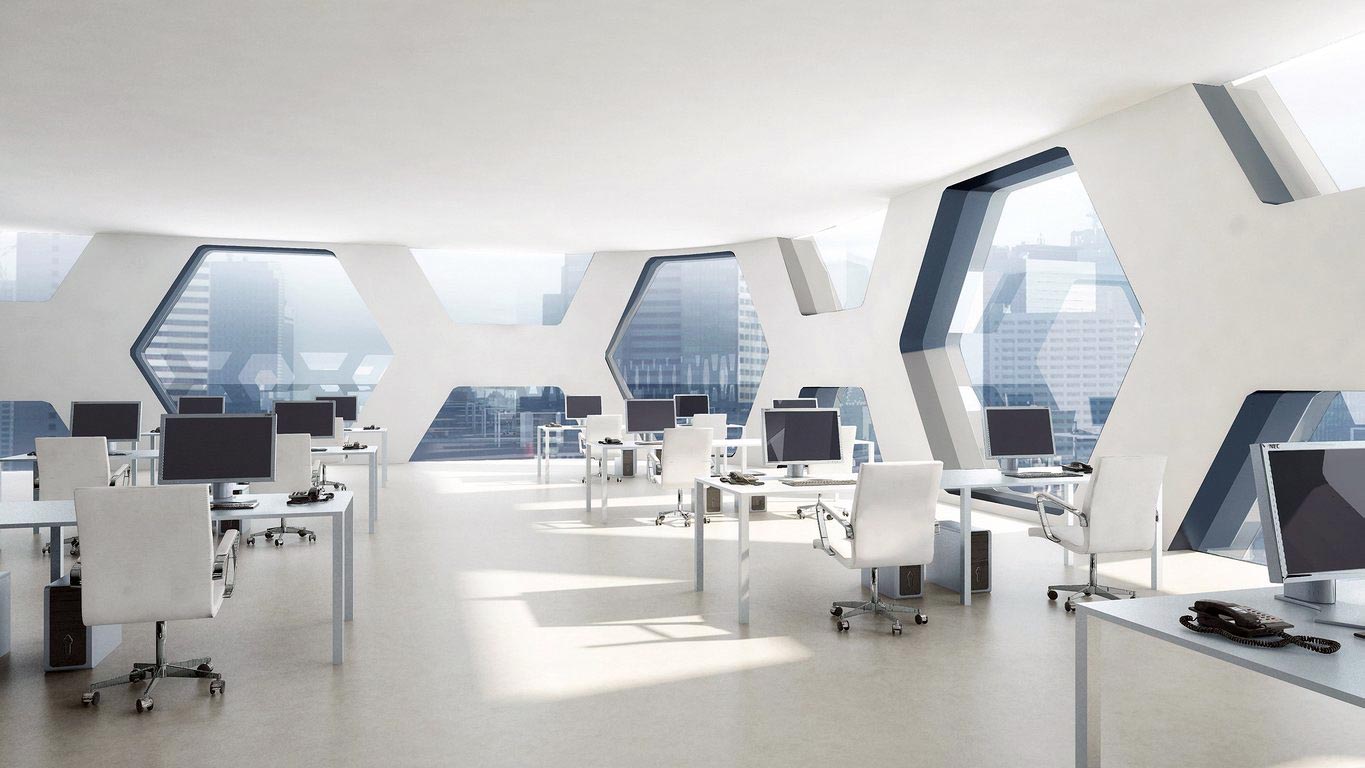 The main tasks of such software are:
Asset Management

Office rental management

Building maintenance and operation management

Service management

Project management

Sustainable Development Management
Let's turn to the facts. The market for integrated workspace management systems is growing at an accelerated pace. In addition to other factors, there was a coronavirus epidemic, which accelerated the understanding of the need to automate processes. So, the industry is expected to grow by 14-15% annually over the next 7 years.
In turn, the cost of deploying such solutions, as well as the unwillingness and fear of companies to use software products for planning, communications and resource optimization, remains a limiting factor for the market.
SHEN, the leader in the Facility management industry in Ukraine, uses Prengi software from the European company V.A.Solution in its work. In particular, thanks to this solution, the company has been able to significantly optimize resources, increase personnel efficiency and reach a new level of service for its customers over several years.
Now partners and customers of SHEN services have the opportunity to monitor and control processes in real time, to be aware of the distribution of the budget, the timing of work and receive all the necessary data on the object.