Internet of things. Cleaning opportunities
2020-05-20
The Internet of things is one of the most promising technologies in various industries. Due to the integration of various devices and sensors into a single network, the owner of the enterprise, buildings, city services, service companies receive comprehensive information on the entire process and simply control the systems operating in automatic mode.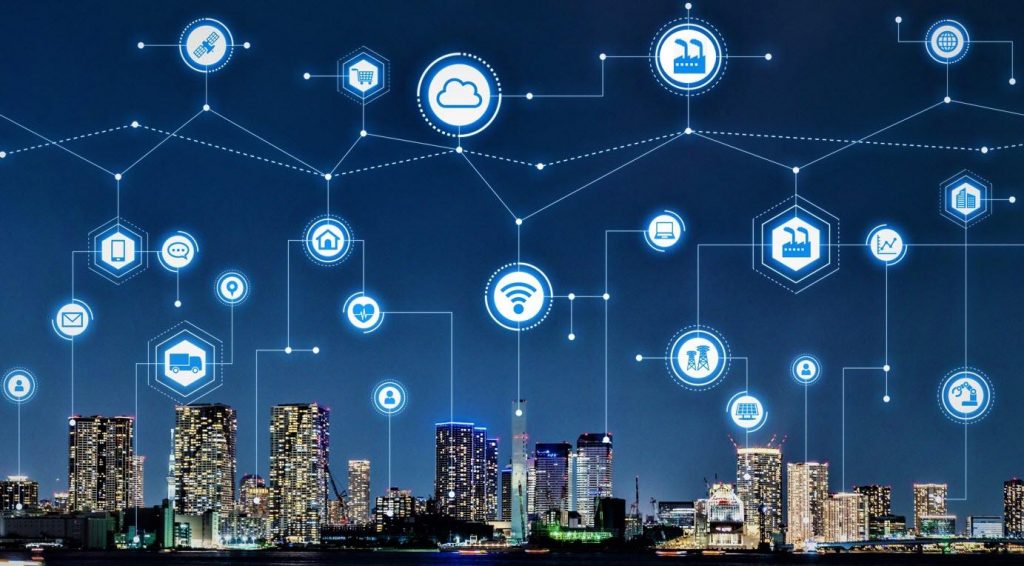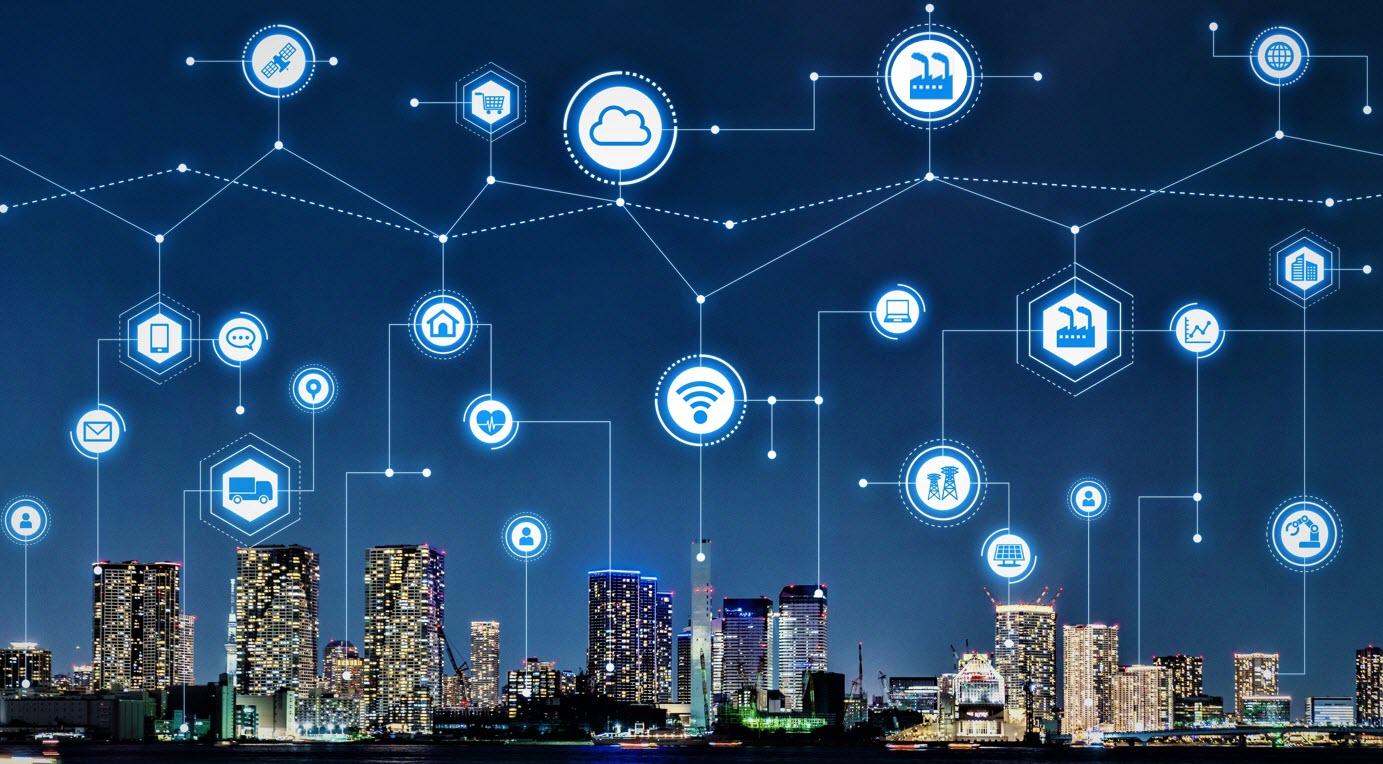 Today, the number of connected devices in the world is close to 30 billion, and over the next 5 years it can almost double to 50 billion. This is a huge number of sensors, technology, gadgets, equipment will produce 79.4 billion terabytes of information. Even the largest analytical department in the world will not be able to process all this data. Therefore, in conjunction with the Internet of things, artificial intelligence is developing, which is designed to analyze all incoming information and make a decision based on it.
Like other areas of activity, cleaning actively develops this technology and adapts it to its needs. With the widespread introduction of 5G, the Internet of Things will reach a new level, because it can quickly and without any obstacles exchange much larger data packets and, accordingly, adapt to changing conditions faster.
The largest manufacturers of cleaning equipment rely on stand-alone floor cleaning machines. Already today, companies such as Karcher have such models in their lineup. Thanks to the Internet of things, cleaning equipment can be combined with other building systems, as well as weather sensors, motion sensors, which will automatically analyze the required frequency of cleaning and conduct floor cleaning according to a dynamic schedule. Such a decision leads to a significant optimization of resources and an increase in the efficiency of cleaning activities.
Recent international studies show that more than half of visitors to sales areas are tensed at the sight of autonomous cleaning equipment. The Internet of things can help here too. By tracking the number of visitors, thanks to the appropriate sensors, the system can plan cleaning events at the time of the smallest crowds in the halls.
These are just a few of the obvious opportunities for using IoT in the cleaning industry. With the development of technology, we will be able to use such solutions in the organization of most cleaning processes, thereby optimizing resources and taking cleaning of rooms to a new high-tech level.