Important information for protecting commercial buildings from coronavirus
2020-03-02
The rapid spread of the new COVID-19 virus, better known as coronavirus, has forced entire countries to take emergency measures to combat the epidemic. To date, foci of infection have already been recorded in Europe and neighboring Russia, in connection with which the international cleaning industry association ISSA has issued recommendations for industry professionals and business structures.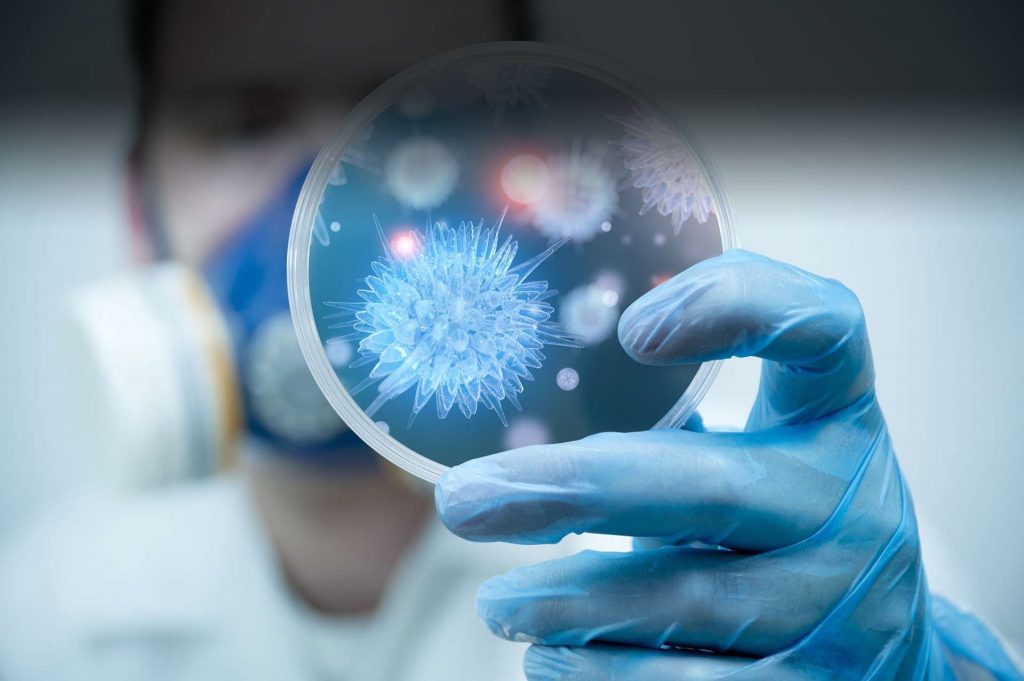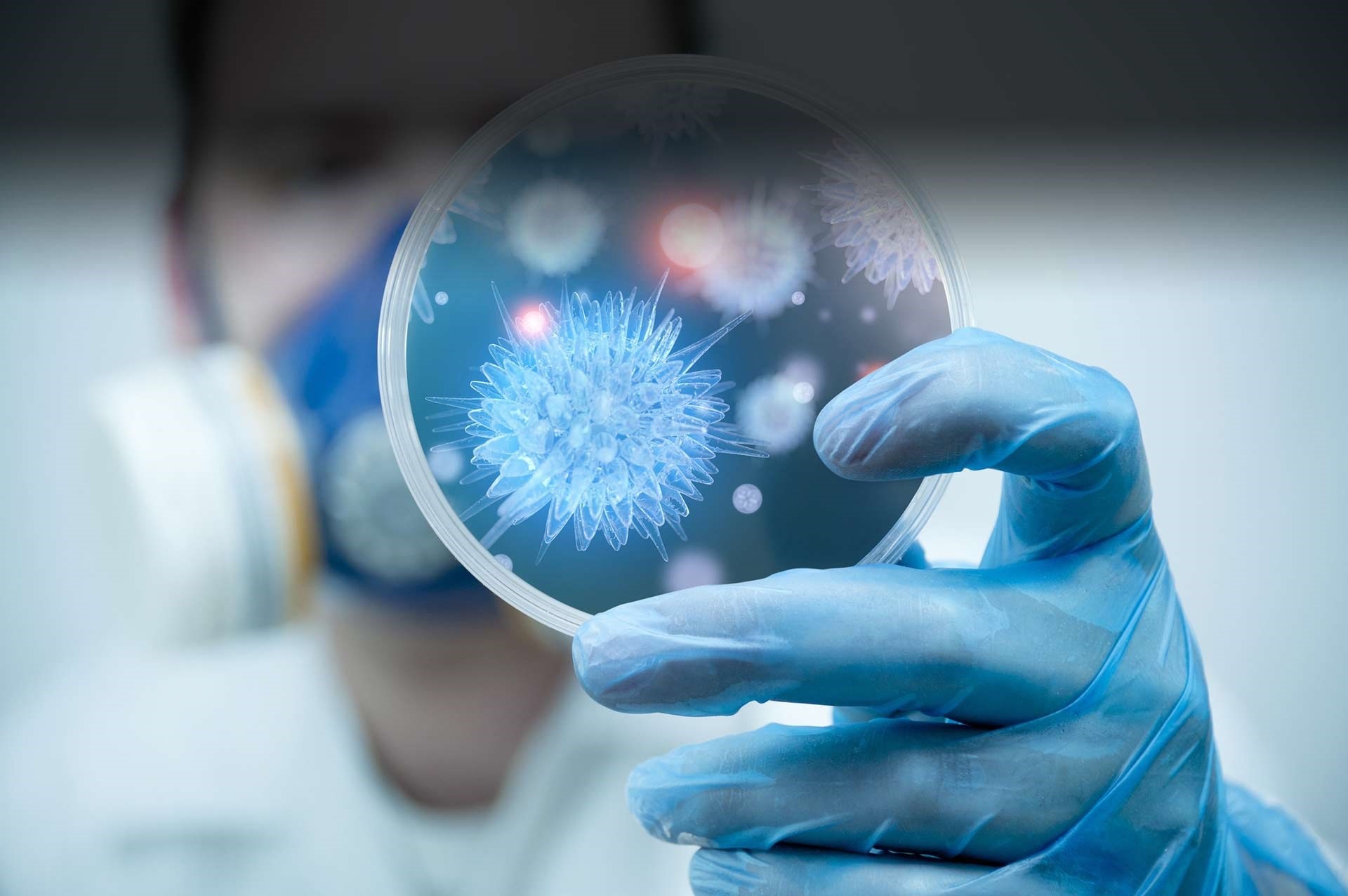 According to a published document, the most effective way to protect against coronavirus is to regularly disinfect surfaces. Particular attention should be paid to crowded places: halls, meeting rooms, kitchens, restrooms.
However, not all chemicals are suitable for successful disinfection. A recent study published in the Journal of Hospital Infections, a UK-based journal dedicated to the scientific publication and dissemination of information on viral infections, showed that the use of chemistry containing 62 to 72% ethanol, 5% hydrogen peroxide or 0.1% sodium hypochlorite (sodium hypochlorite) kill the virus within a minute. At the same time, preparations containing 0.04% benzalkonium chloride, 0.06% sodium hypochlorite and 0.55% orthophthalaldehyde (ortho-phtalaldehyde) were less effective.
In addition, personal hygiene also significantly reduces the risk of infection. Regular hand washing, at least 20 seconds with the use of antibacterial agents, helps to stay healthy.
Also, despite the prevailing opinion that the first symptoms of a cold is not a reason to stay at home, you should not go to work until full recovery.
All these recommendations are designed to drastically reduce the spread of coronavirus and other infectious diseases.