How to safe a building during the coronavirus epidemic
2020-03-20
As you know, until April 3, Ukraine is in quarantine, which means the closure of most commercial real estate, the transition to the remote work of offices, as well as enhanced security measures for manufacturing enterprises.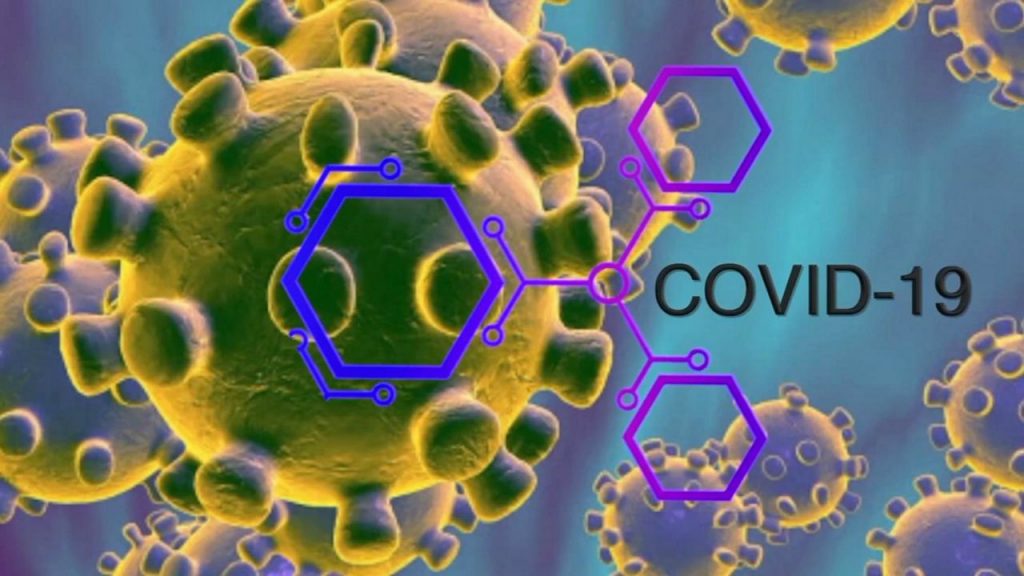 Under the circumstances, it is important to adhere to certain rules, including personal hygiene, to prevent the rapid spread of the virus. This applies not only to humans, but to every building in our country, since COVID-19 or coronavirus can live up to several days on iron, plastic, wooden surfaces and not only.
So, what measures should be taken to secure your property and the people in it?
Cleaning activities in such conditions come to the fore. If the building continues to operate during quarantine, it is worthwhile to increase the number of cleanings, and pay special attention to the common areas: halls, elevators, escalators, meeting rooms, kitchens and correctly process different zones with appropriate means. If the building was closed during the quarantine period, then it is necessary to carry out disinfection measures, since the virus in some cases can survive more than a week.

As for detergents, we follow all the latest research on the effectiveness of detergents and apply those that prove their effectiveness in the fight against disinfection of viruses, so we can recommend the most useful for cleaning certain surfaces.

The placement of disinfectants inside the building also reduces the risk of infection, care must be taken to provide the office with hand sanitizers, disposable wipes.

A properly functioning ventilation and air conditioning system provides air circulation at the facility, which naturally leads to a decrease in the concentration of harmful microbes. Therefore, checking ventilation equipment to ensure comfort and safety inside the building comes to the fore

It is extremely important for working buildings to conduct regular training on the rules of conduct during the quarantine period. Surely everyone is already aware of the need to regularly wash their hands with soap for at least 20 seconds, do not shake hands, do not hug, do not leave the house in case of a cold. However, as practice shows, regular information disciplines staff and reduces the risks of a possible spread of infection. It is important that building maintenance personnel are competent and adhere to the requirements in an epidemic.

For closed real estate, security comes to the fore. In order to prevent hacking and unauthorized entry to the object, theft and damage to property, it is worth using the services of physical security, since other means in this situation are less effective.
SHEN recalls that the quarantine period is not a time of panic and rash actions. It is important to remain calm and do everything possible to preserve the life and health of people.