Cleaning in a pandemic. What should change
2020-07-01
The pandemic has taken the cleaning and maintenance of commercial buildings to a new level. More and more companies are interested in ways to ensure the safety of people in the building with cleaning and disinfection.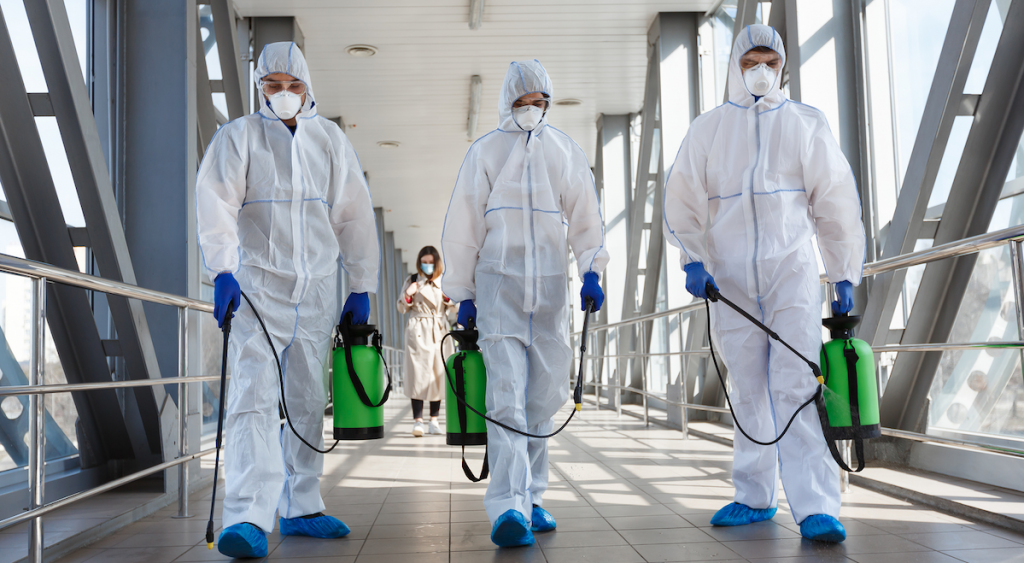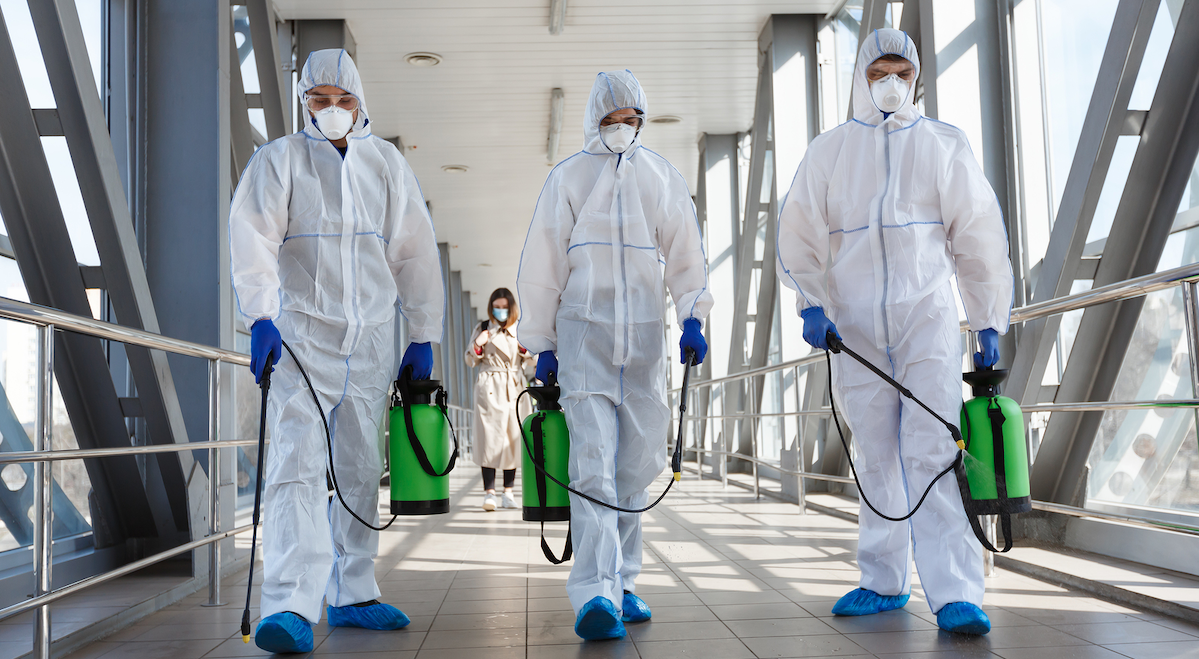 Naturally, under the circumstances, the load on the cleaning staff has increased, as the number of cleaning and disinfection of premises has increased. It is also important to understand what methods are suitable for a particular building. For example, the airport in Hong Kong is currently testing booths in which there is a complete disinfection of people entering the airport, however it is most likely to be problematic to use them everywhere and when the passenger flow increases.
Various disinfectors and electrostatic sprayers are also popular. Here, too, there are a number of nuances, because most people do not apply a disinfector in a sufficient amount, and do not treat all the necessary surface. These nuances are difficult to control. If you use centralized spraying, you can also run into problems, such as getting liquids on electrical equipment, or allergic reactions in people.
Since disinfection is extremely important in this period for business, you should correctly choose the method of disinfection and the means themselves. Here are some suggestions:
Before buying disinfectants, read the instructions and the effectiveness of exposure to pathogens, especially SARS-Cov-2 infection

Choose different types of disinfectants, one bottle may not be suitable for all cases. It is necessary to stock up with cleaning agent, hand sanitizers and possibly special spraying equipment.

Train staff to use these tools properly. For example, before disinfection, it is necessary to clean the room and remove dirt. Some materials coming into contact with disinfectants reduce their effectiveness, etc.
It is necessary to approach building safety and reduce the risk of infection with all responsibility, and it is better to entrust this work to professionals, with trained personnel and effective methods and means of disinfection.