Facility Management for Production Enterprises
SHEN provides comprehensive services to production enterprises of any size and complexity. Our processes are transparent thanks to automation, i.e. cooperation becomes comfortable and efficient!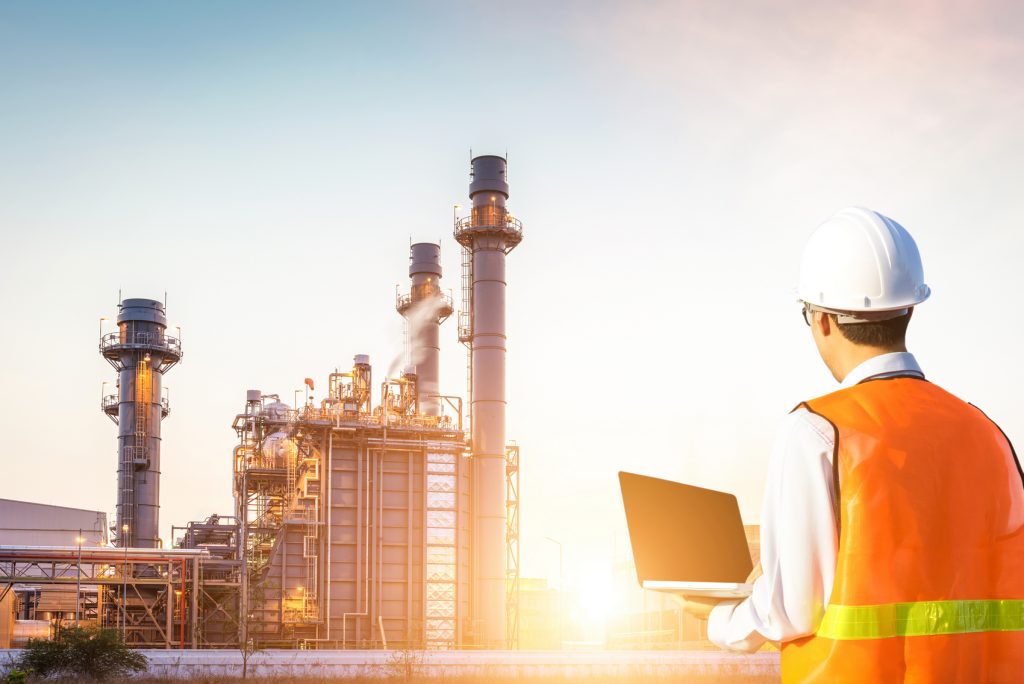 Facility Management is an organizational function that brings people together and establishes and sets up processes inside buildings to improve the quality of people's life and the productivity of the main business.
Currently, the most effective option is integrated facility management, i.e. integrated management of all building maintenance processes provided by one contractor in close cooperation with the client.
What Does SHEN Facility Management Include?
Each production enterprise is unique. This is why maintaining buildings and structures should be individual. The main services for these facilities are as follows:
Cleaning. Production enterprise cleaning involves various types — from daily wet, dry and overall cleaning to cleaning surrounding areas, works at height, deratization and disinfection. In this case, we mainly focus on floors, walls, stairs, furniture, production equipment, ceilings and lighting in all areas including production and storage facilities, offices, kitchens, toilets, utility rooms and locker rooms, lounges, parking lots and surrounding areas.
Maintenance. At production enterprises, properly maintained utility systems ensure the compliance with the technology of goods production. Each system must be maintained professionally and include the following works:

Air conditioning and ventilation systems: Setting up the optimal operating mode, replacing filters and other consumables, cleaning vents, checking units and mechanisms regularly
Lighting: Selecting the optimal brightness, replacing bulbs, providing additional lighting at production enterprises, scheduled maintenance of electrical circuits and panels
Water supply and sewerage: Scheduled inspections of pipes and utility cores, replacing valves, faucets, gaskets, removing blockages
Heating: Setting up the system temperature, scheduled pipe checks, system flushing, preparing for the heating season, replacing worn parts of the system
Facility Management Benefits
We provide each enterprise with individual solutions and cooperation conditions based on the building audit and client requirements. With SHEN, it's easy not to be distracted by issues related to room maintenance. We guarantee:
Free audit and individual offer
High-quality services from the market leader
Liability insurance
Ensuring transparency and accessibility of processes thanks to the automation system
Qualified staff, advanced technology, materials and professional tools and detergents
Regular service improvement suggestions
Fill out the form right away and we will provide you with the best offer on the market!