Facility Management for Fitness Centers
Health and well-being of visitors is the key goal of any fitness center. SHEN facility management will provide the one and the other, optimize resources and help to make your sports club more attractive!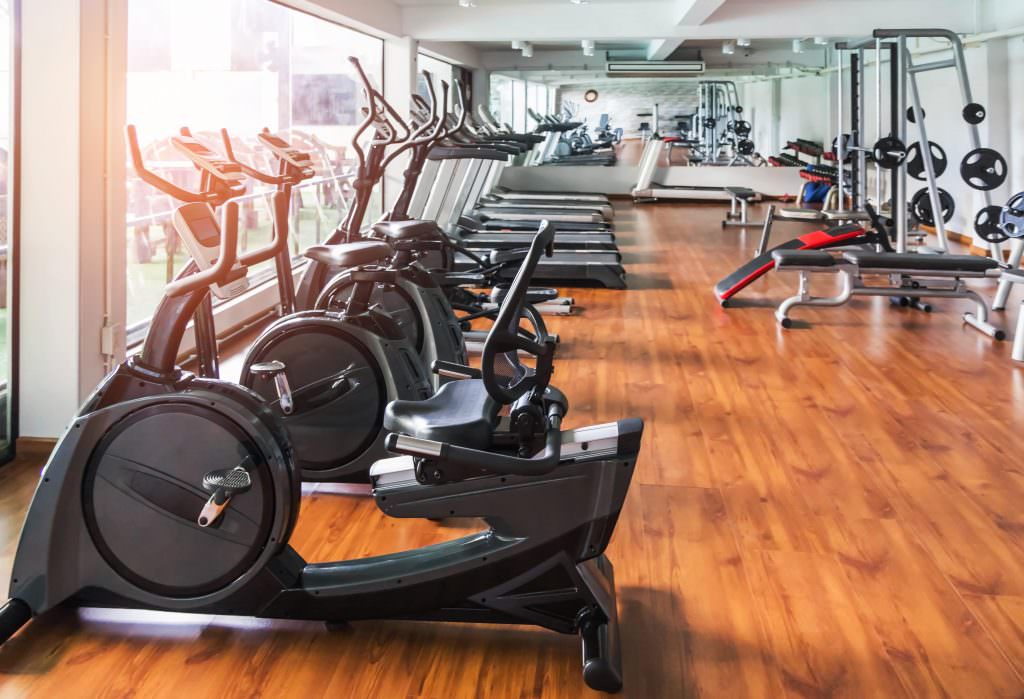 The most relevant definition of facility management is an organizational function that brings people together and establishes and sets up processes inside buildings to improve the quality of people's life and the productivity of the main business.
The package of facility management services for commercial buildings is a popular solution around the world, as a single contractor helps clients save material and human resources, receive professional services and qualified staff for each type of work and not waste time organizing facility management processes.
What Does SHEN Facility Management Include?
To ensure that your fitness center works flawlessly and its premises are clean, safe and comfortable, SHEN offers the following services:
Cleaning. Sports club cleaning involves various types — from daily wet, dry and overall cleaning to cleaning surrounding areas and works at height. In this case, we mainly focus on floors, walls, stairs, elevators, windows, fitness equipment and sports equipment, entrance spaces, ceilings and lighting in all rooms including gyms, group exercise rooms, spa areas, halls, pools, toilets, showers, utility rooms, parking lots and surrounding areas.
Maintenance. At fitness centers, professionally maintained utility systems not only create a comfortable and safe environment for people inside a building but also make it possible to significantly optimize resources. Each system must be maintained by qualified professionals and include the following works:

Air conditioning and ventilation systems: Setting up the optimal operating mode, replacing filters and other consumables, cleaning vents, checking units and mechanisms regularly
Lighting: Selecting the optimal brightness, replacing bulbs, providing additional lighting at sports clubs, scheduled maintenance of electrical circuits and panels
Water supply and sewerage: Scheduled inspections of pipes and utility cores, replacing valves, faucets, gaskets, removing blockages
Heating: Setting up the system temperature, scheduled pipe checks, system flushing, preparing for the heating season, replacing worn parts of the system

Security. For sports centers, security is a whole package of measures including physical security of a facility, access control, installing video surveillance systems and alarms, organizing fire safety. For fitness centers, protecting entrances and exits of a building, gyms and pools, parking lots and surrounding areas is the most relevant option.
Facility Management Benefits
SHEN facility management is always about quality, technology and innovation. We offer:
Free audit of your fitness center and individually designed offer
High quality of service according to international standards
Liability insurance
Automation of processes based on professional software
Qualified staff with experience in servicing sports centers
Professional equipment, tools and detergents
Just fill out the form to receive answers to all your questions!