World Facility Management. Summing up the year
2020-01-13
The global market for facilitation management continued its active development in 2019. The past year turned out to be more successful for the industry compared to 2018, when after the bankruptcy of one of the major players and the closure of a number of offices at other world giants, facilitation management faced a number of serious problems.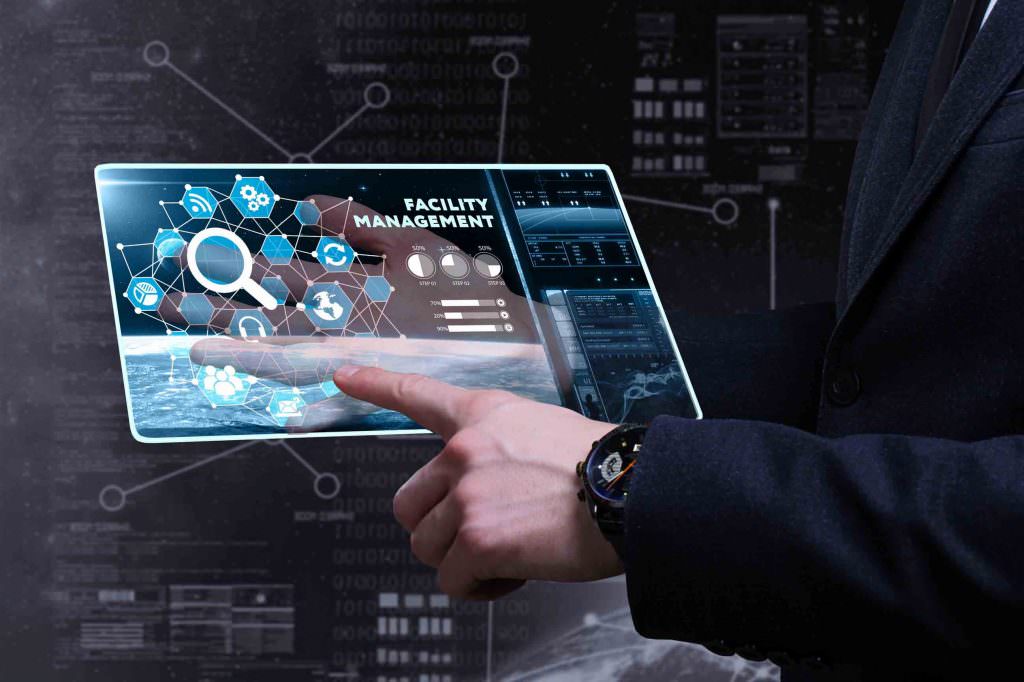 Results of the year in numbers
In 2019, the volume of the FM market exceeded the mark of 1.2 trillion US dollars. According to the forecasts of international experts, the growth trend will continue and the next 5 years the market will increase by 5-7% annually.
If we talk about segmentation by type of service, then Hard services in the world account for more than 49% of the total, the rest are Soft services and some other specific services that do not fall into these categories.
North America remains the largest market by value, but Asia and Oceania are the fastest-growing region, with $ 459 billion.
Trends and Growth Drivers
The main drivers of the growth of the FM market in 2019 were the construction and tourism industries. In connection with the growth of the global urban population, the volume of construction in cities is increasing, which undoubtedly leads to the need to service the newly commissioned square meters. The tourism industry is also actively developing, with the US economy alone annually earning more than $ 1.6 trillion in revenue from travelers. This means hotels, restaurants, shopping and entertainment centers, airports, and train stations are more actively using facilitation management to provide a better experience.
The Asian market shows such a significant growth mainly due to increased demand for certain services in China, mainly the cleaning of the Gulf region, in particular, such countries as the UAE and Saudi Arabia. The high pace of construction, the implementation of unique and complex projects and large government investments in infrastructure projects give a big impetus to the development of the facilitation management market.
Hard services occupy an increasing market share. This is due to the growth of smart buildings, real estate software and various technological innovations that require a certain, more complex and systematic service.
An important trend in 2019 was the growing attractiveness of government contracts. For example, in February 2019, ACCIONA won a 4-year $ 18 million contract from the Government of Madrid to improve energy efficiency in 400 public buildings, including schools, libraries, sports, social and cultural centers.
In general, the year was successful for facilitation management in the world. The environmental trend, increased requirements for energy efficiency, as well as the introduction of new technologies open up great prospects and the opportunity to develop new areas of activity for FM companies around the world.