What is thermal disinfection?
2020-08-31
Waves of infection, such as the current coronavirus outbreak, are raising concern and raising awareness of indoor hygiene issues, raising interest in ventilation and air conditioning systems in public buildings. If poorly designed or maintained, an air conditioning system can quickly become a carrier of disease-causing microbes.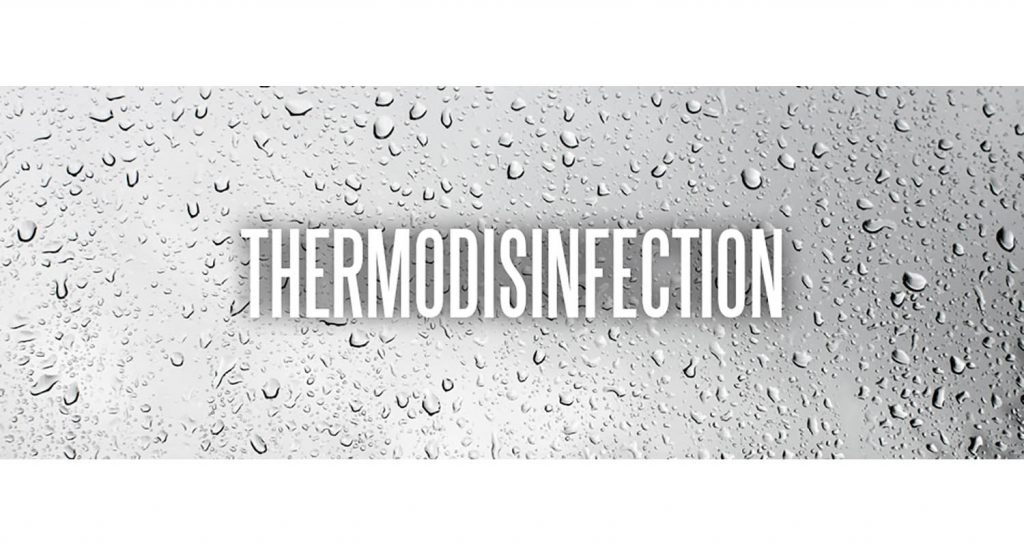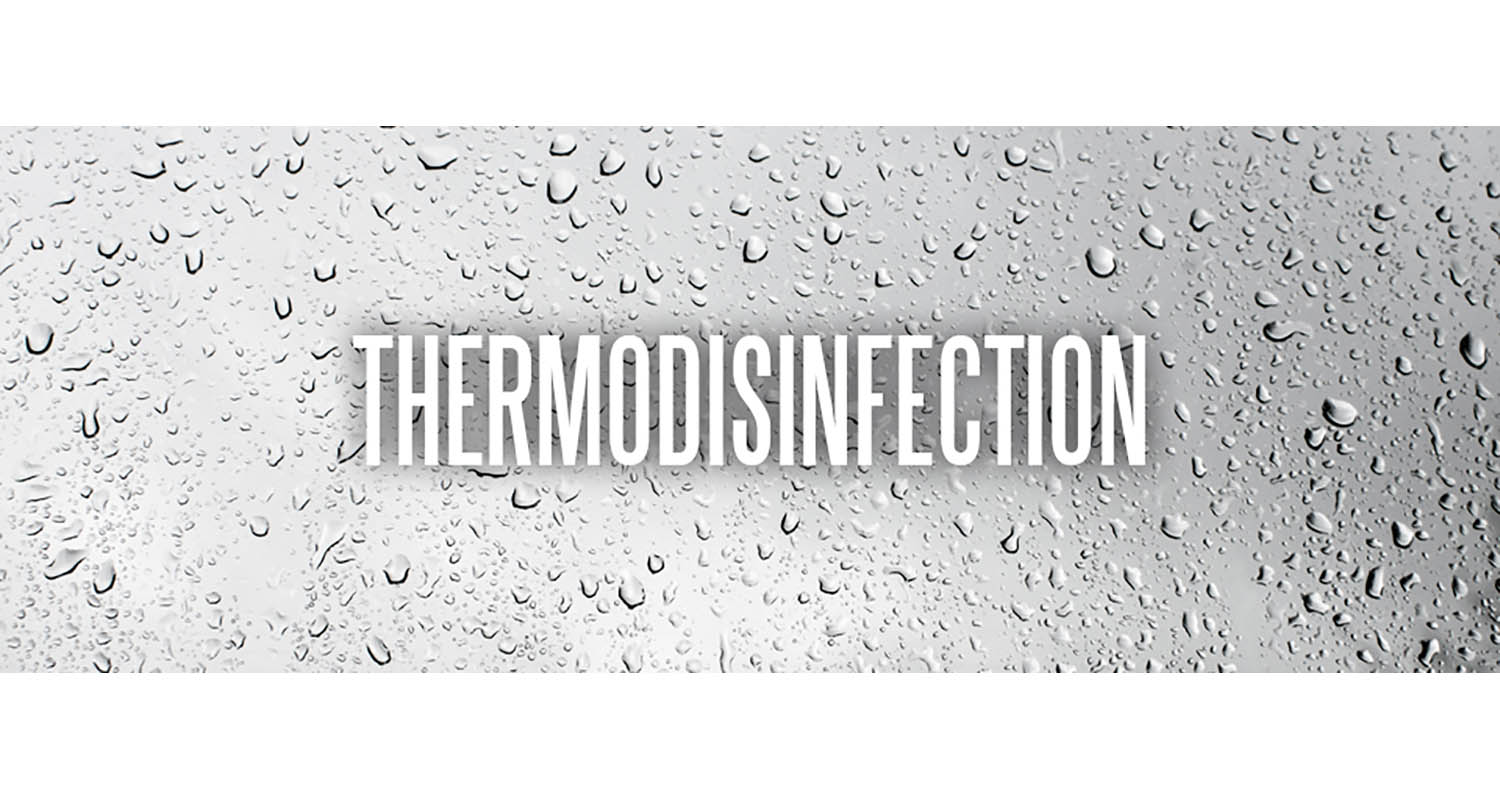 Most viruses and other harmful particles form in air cooling units. When the air cools, condensation can form, which creates a breeding ground for bacteria and mold. They occur, in particular, when the unit is not in operation, and can be carried to all rooms when the equipment is put back into operation.
Timely maintenance and installation of proven effective filters significantly reduce the number of pathogenic microbes in the ventilation and air conditioning system. And for added protection, there is a relatively new method of thermal disinfection.
It works as follows: in the air conditioning unit, the heat exchanger and the condensate collection pan are completely heated and dried in turn under the control of a humidity sensor, so that all microorganisms and pathogens are safely destroyed
Such an integrated approach to timely maintenance and the use of modern technologies will help to secure the building and protect the people in it.