What is eco-friendly cleaning
2020-06-01
Environmental friendliness is the undisputed and perhaps the main global trend in all sectors of the economy of our planet. Facility management was no exception. In cleaning services, which will be discussed below, the environmental friendliness of cleaning products has become an extremely important additional value.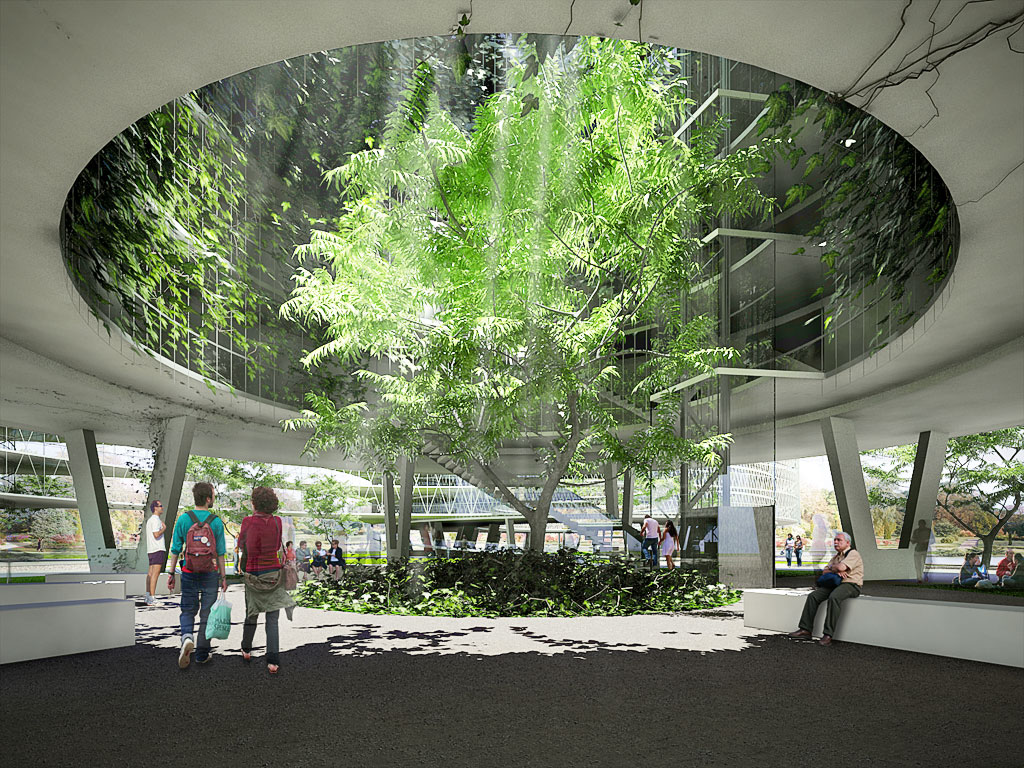 Generally speaking, eco-cleaning is cleaning activities using tools, mainly cleaning products that do not harm the environment, that is, do not contain aggressive active substances, such as chlorine.
SHEN, as a socially responsible company, uses a range of environmentally friendly detergents and cleaners. These funds are used to disinfect surfaces, water and air of the so-called sanitation of premises.
Unlike chlorine, which is most often used as the cheapest disinfectant, environmentally friendly products are odorless and do not harm the health of people in the room. It is possible to carry out disinfection measures in the presence of people and without special protective equipment.
Eco-harvesting has a number of advantages for both customers and the company's facility:
Cost savings. When wiping surfaces, the consumption of environmental media is much lower than the use of chlorine and chlorine-containing drugs

Optimization of work. Disinfection is necessary much less often, which allows you to focus on other areas of work

Maintaining the health of staff and customers. The absence of toxic substances that evaporate does not cause allergies, does not endanger the respiratory tract of people, but at the same time kills more than 700 types of harmful microorganisms and does not allow them to spread

Eco-friendly disinfectants are indispensable in food processing plants according to HACCP safety standards.
In addition, in the modern world, taking care of our own staff, customers and visitors is very important, this is a significant competitive advantage that brings positive experience. The information that the premises are treated with safe, environmentally friendly means, rather than chlorine, is an excellent proof of this concern.
Of course, in the light of recent events related to the pandemic and quarantine, adjustments were made to the frequency of cleaning and disinfection in commercial and industrial premises, but this only says that eco-cleaning can be an even more profitable solution for owners and facility managers real estate.