The Importance of Indoor Air Quality
2020-05-18
Over the past few years, indoor air quality has become increasingly important. And in connection with the coronavirus pandemic, even more attention has been paid to this issue.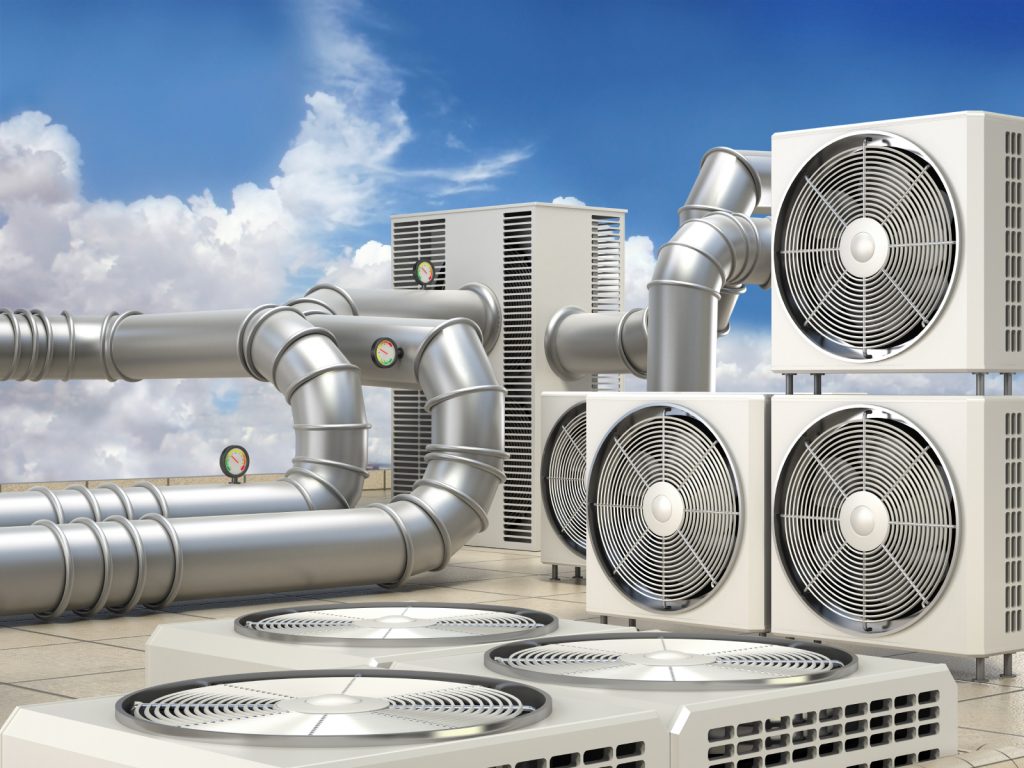 According to the World Green Building Council, better air quality increases staff productivity by 8–11%. 52% of the polled millennials consider air quality to be extremely important for their own health. And these are just a few figures, is it worth talking about how this indicator affects shopping and the quality of products.
Covid 19 has made changes to its concern for air quality. Since the virus is transmitted by airborne droplets, the risk of infection in closed rooms, such as office rooms, shops, workrooms, is quite high. Timely maintenance of air conditioning and ventilation systems can improve the "airing" of the space thereby reducing the risk of viral diseases.
In order to assess the situation with the atmosphere inside the building, you need to contact testers. For commercial buildings, it is better not to use household testers, as they are suitable for small rooms of apartments, and are not very accurate when measuring large volumes. In addition, professional testing will determine the presence of various gases and other foreign particles that can harm your health.
To improve air quality, the simplest thing you can do is switch to higher-quality filters, as well as filters with a large number of degrees of purification. You can also improve existing ventilation and air conditioning systems by adding, for example, ionization rods.
In any case, it is most likely impossible to independently improve the air quality in a commercial building without involving professionals, or experimenting with equipment and filters can be more expensive than working with a specialized company. SHEN technical experts know all the intricacies of setting up air conditioning and ventilation systems, and for more than 14 years they have been offering effective solutions to improve air quality inside the premises.