Rules of washing windows in commercial buildings
2020-04-03
Windows have long been a hallmark of any commercial building. Clean, sparkling – they make an object attractive, increase its image, and also create a productive working atmosphere inside. According to the latest architectural trends, glass surfaces should occupy, if not the entire facade, then a significant part of it. In addition to aesthetics, this allows more natural light to penetrate, thereby optimizing the cost of lighting.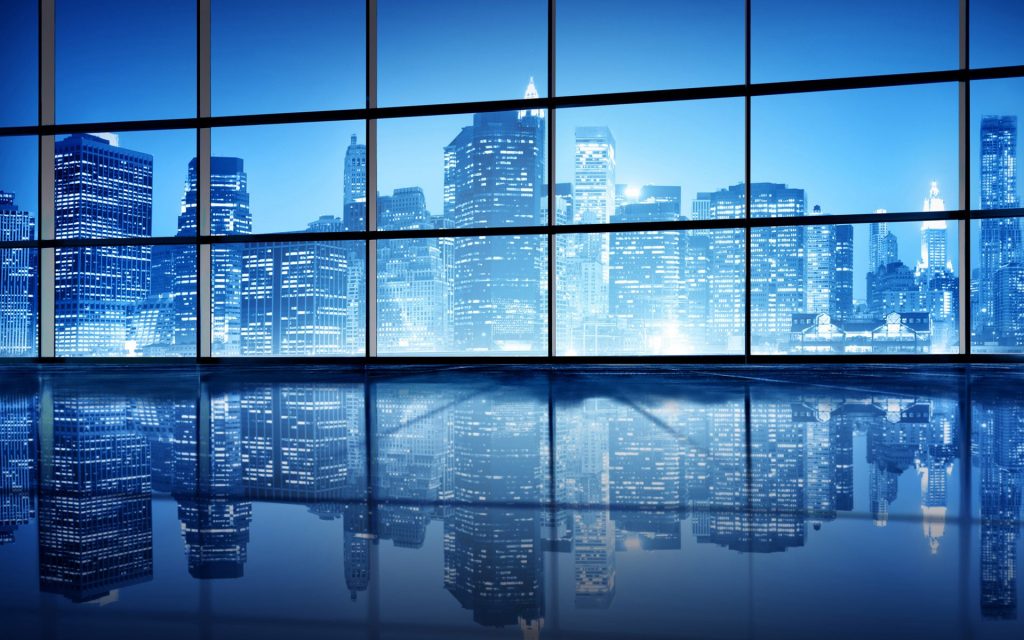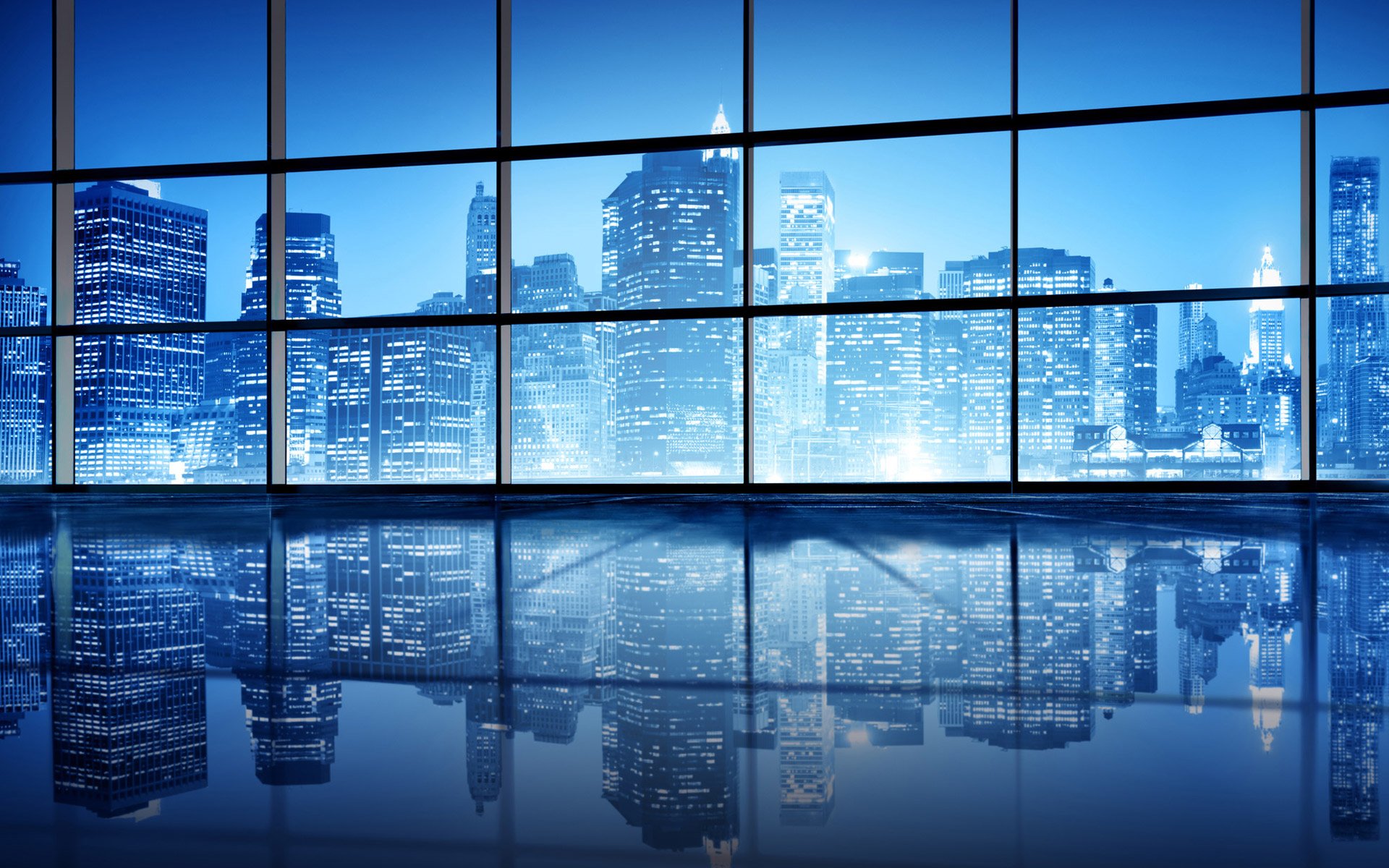 However, caring for such surfaces on your own is extremely difficult, and in most cases simply impossible. Therefore, for washing windows, you need to hire a professional company that has not only experience, but also permission to carry out high-altitude work. Consider the main points of this process:
If the windows are at a height of up to 6 meters, then you can wash them without resorting to industrial mountaineering and other high-altitude work. Such a sink is suitable for shop windows, offices and other commercial areas located on the first, sometimes second floors of buildings. Here you need classic cleaning tools, professional chemicals and telescopic extensions to reach the top of the windows.
The most popular method of cleaning glass from dirt is industrial mountaineering. Moreover, all that is needed from the customer is access to the roof so that high-rise workers can fasten the ropes on which they will descend along the facade of the building and carry out harvesting events.
In some cases, the construction of the building does not allow the use of climbers for washing glass. For example, the protruding roof surface will not allow you to get closer to the windows. In this case, car lifts are used – cars with a special cradle lifting the washer to the desired height. The downside here will be the high cost of such a service and the inability to reach the upper floors of a high-rise building.
Technology does not stand still, and among the innovative solutions for washing windows it is worth noting the use of telescopic rods. These are tubes up to 25 meters high, in the upper part of which water is supplied under high pressure, cleaning the glass surface.
In some countries of the world they are starting to use robots, a kind of vacuum cleaner moving vertically and washing glass using water and special chemicals.
To make the windows sparkle with cleanliness after washing, SHEN strongly recommends contacting only professional companies that have the appropriate permissions. Our company has been engaged in window cleaning for the whole year throughout Ukraine. We have accumulated knowledge and experience to provide quality service and remove pollution of any complexity.