Property management, as an integrated approach to the management of commercial real estate
2019-07-25
The commercial real estate market in Ukraine is gradually recovering after several crisis years. Following the construction of new high-quality facilities, there comes an understanding of the need for competent management of your building to get the most revenue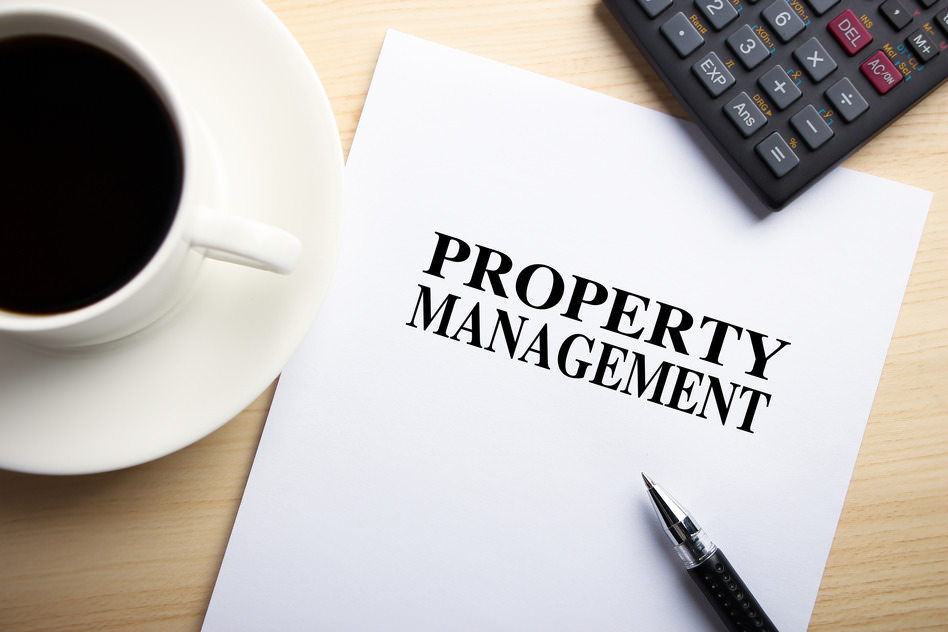 This is exactly what Property Management is doing in close conjunction with Facility Management. The difference between these two concepts lies in the fact that Property Management manages the asset, that is, deals with relations with tenants, conclusion of contracts, legal and accounting support, development of marketing strategies, insurance of the object, risk management.
Today in Ukraine, property owners are trying to close this important piece of activity on their own, hoping to save money and because of the fear of working with third-party organizations. However, the world does not stand still and gradually comes the understanding of the undeniable benefits of working with professional outsourcing companies, including:
Rise in rental rates, after establishing processes and providing a higher level of service
Reducing vacancy by improving the quality and, in some cases, the class of the object
Reduced operating costs during optimization of building management processes
As a result of the introduction of property management, the value of the property itself increases, which is extremely important when working with investors or the sale of a building.
Despite all of the above benefits from such cooperation, the market for the management in Ukraine remains quite small. However, the prospects for development, given the current market situation, are extremely optimistic.
At the moment, in the Kiev market only, according to the results of 2018, the total supply in the office real estate sector is 1,884 thousand square meters and 1,319 thousand square meters. in the commercial real estate sector. Due to a significant decrease in vacancy in the last 2 years, we can expect a significant increase in supply in the market, which will lead to increased competition and the need to improve both the quality of the premises and the level of service. Experts also predict the inevitable development of the investment market in the industry, which will also require the involvement of professional property management companies.
Thus, in the foreseeable future, property management can become an important component in the field of commercial real estate in Ukraine, and in conjunction with facilitation management, it can significantly increase the profitability of an object and its investment attractiveness.