Professional detergents against household. Saving, efficiency, safety.
2019-09-03
Each company in its work periodically faces the need to optimize resources, reduce the cost of the product or service. When it comes to cleaning, the main question is "Is it worth using professional tools?" In this article, we will try to answer this question by evaluating all aspects of cleaning and cleaning products.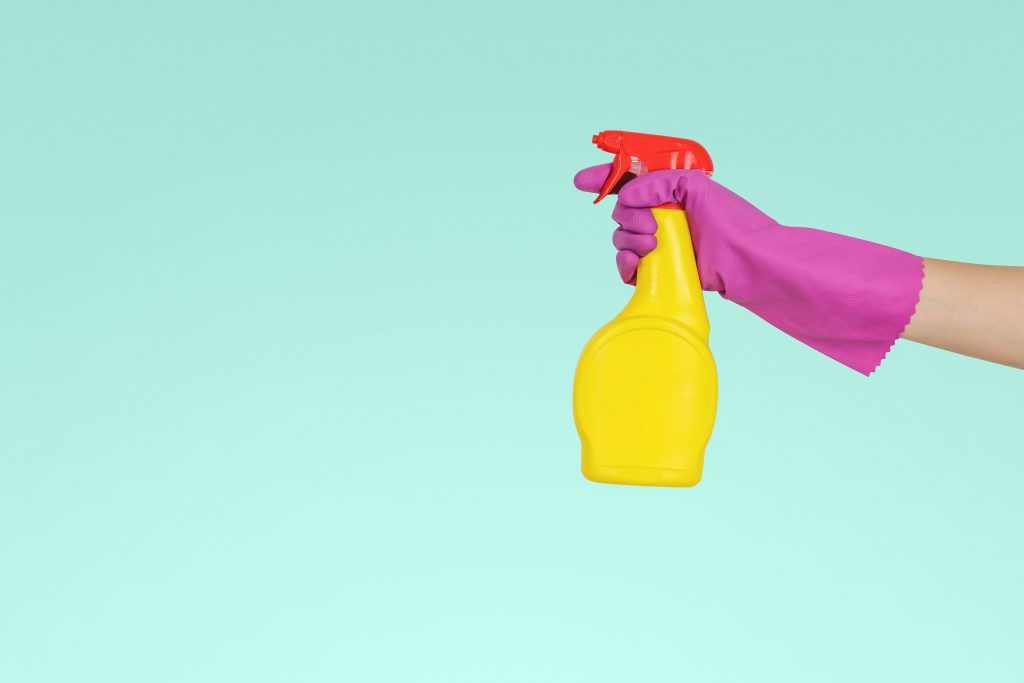 The main thing that repels in professional chemistry is the price. If you compare with household funds, you can see a difference of 5-10 times. However, do not forget that professional funds are usually sold in concentrated form and diluted with water in accordance with the manufacturer's recommendations, at a rate of 1/5, 1/20 or even more. It is not difficult to calculate that it is getting cheaper. In addition, such tools are more effective in dealing with pollution, which means that the solution is consumed more slowly than household ones.
Widespread myth that professional cleaning products are much more dangerous than household cleaning products. This is not true. To work with any "chemistry", compliance with safety regulations is simply necessary. Any housewife knows what household appliances can be used without gloves, and which ones are not, that mixing some products can lead to poisoning. Professional chemistry is safer, because it includes surface active agents (SAWs) that are capable of biodegradation, and not biochemical, as in domestic. In addition, it is more environmentally friendly.
The market of professional chemistry in Ukraine is relatively undeveloped. Companies offering such products are not so many, official representatives too. For example, in Germany, the commercial turnover of the market of professional detergents and disinfection products in 2016 amounted to 1 billion euros. Our country is still very far from such indicators. For consumers, this means that the risks of disrupting the terms of supply are increasing, and replacing the funds used for an analogue may not be fast. However, with the right and careful selection of a supplier, an official representative with a good reputation, the risks become minimal. If necessary, household chemicals can be bought at a nearby store and in the right amount, with professional chemistry so it will not work, so it is worthwhile to plan in advance the required amount, and have a reserve in case of force majeure
In developed countries, the practice of using dispensing systems for the cultivation of professional detergents is widely used. However, this requires a room with water and sewage connections, and with minimal access to this room. In Ukraine, dosing systems are not yet very common, although they lead to obtaining the correct proportions of funds, reducing mistakes and freeing the personnel from mixing by hand.
As a rule, professional chemistry is sold in large containers. This leads to small savings in waste disposal, and less environmental pollution. The situation with waste in Ukraine is quite deplorable.
From the aspects considered by us it is clear that professional cleaning and washing agents are much more profitable and effective than ordinary household chemicals. Cleaning of premises becomes more safe and fast, and staff and visitors will certainly appreciate the difference.