Who is the Facility Manager and where to find him?
2019-08-30
Each of us is a witness of how business is changing rapidly, its priorities, needs, requests, as values ​​such as flexibility and customer focus are key. The leaders did not share their business profile and non-core activities, but more and more are thinking about those functions that are most affect the production or operation of the company. The result of these transformations is the realization of all the complexity of non-core work affecting the productive activities of the company and the need for a systemic approach. Facility manager is just the kind of person who will be indispensable in this case.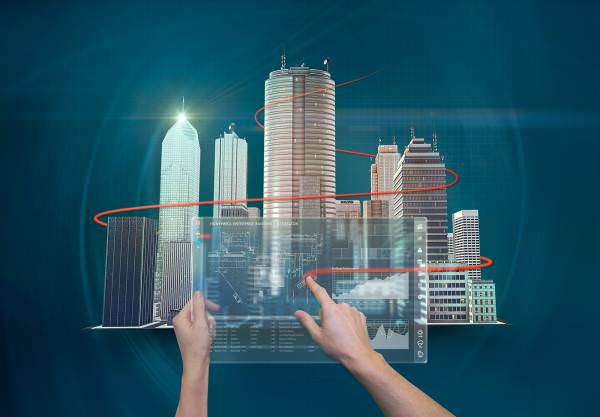 In Europe and the USA, the Facility Manager is an integral part of the company, which has owned properties, we are just taking the path of understanding of the necessity of such a manager at the company. So, Facility Manager – Managing employee is subject to real estate, its infrastructure as well as social engineering. This specialist provides the correct quality and operation of the facility. His expertise includes utilities, interior, exterior, safety and security, maintenance and repair work, catering, cleaning, office work, contracting and monitoring of contractors and more. Americans call such a specialist, "a man who wears many hats," a very precise expression describing the diversity of the activities of such a specialist.
Consider three main objectives Facility Manager:
Cost optimization in the operation of the building. This includes saving money on energy and other costs, optimal placement of equipment, personnel, replacement of obsolete equipment, the use of more efficient materials and tools, more profitable contracts with contractors, etc.
Creating a comfortable work environment. The productivity of work is directly dependent on the conditions of work that are important to maintain a comfortable temperature and correct operation of ventilation, the organization of workplaces and spaces, interior design, well thought-out communication work, etc.
Creating security. It is worth noting that the most important task of a manager is the ability to predict and prevent the occurrence of dangerous situations, fires, closures, flooding, gas, fumes, etc., and in the event of such situations to react quickly and with minimal losses for business and personnel.
Where do we get such an all-knowing and "can do everything" specialist? The best solution in this case can be a company providing Facility Management services. One head – well, while two, three, ten – at times better. The company, taking on the full range of service and maintenance of buildings, with a guarantee of quality and accountability in the work – this is Shen!