How to protect the floor from the effects of bad weather. Expert Advice
2020-01-15
Dirt, snow, chemicals can damage the floor in a commercial building and lead to the need to replace the flooring, which will cost a lot of money. Fortunately, if you follow a few rules, you can significantly extend the life of this surface.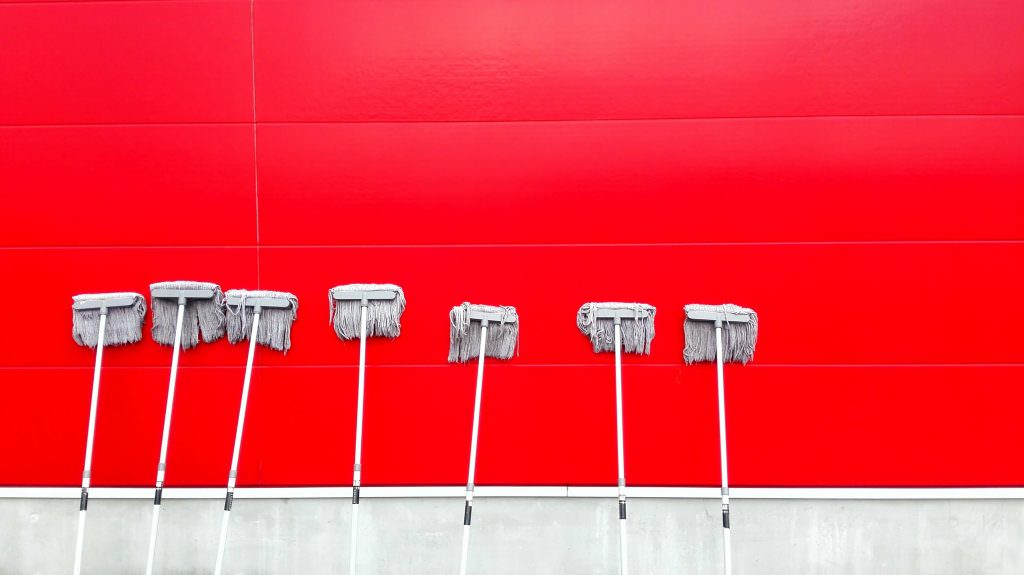 So, SHEN experts advise you to pay attention to the following points:
Floor finishing
Many believe that specialized floor coverings only add shine and do not carry other functions. However, this is one of the most effective ways to protect the surface from moisture, dirt and premature wear. Such protective coatings are selected based on the floor material and the customer's budget. In any case, it is cheaper than restoring or completely replacing tiles, laminate, parquet.
Entrance carpet
Placing high-quality rugs near all entrance doors not only protects the floor, but also reduces cleaning costs. Size is important here. Experts recommend laying a carpet from 4.5 to 6 meters in size for each entrance, for maximum efficiency.
Cleaning service
In the winter months, it is worth reviewing the cleaning staff work schedule and increasing the number of cleanings in crowded places, halls, lobbies, shopping center promenades, etc.
It is also worth paying attention to automatic scrubbing and cleaning machines, as some of them during cleaning can damage the protective coating of the floor when removing dried earth, sand.
If you follow these simple rules, the floor will retain its attractive appearance for a long time and save money on the repair of premises.