How to prepare the surrounding area for winter
2020-09-28
Autumn is the time to prepare the property for winter. However, attention is required not only for the property, but also for the surrounding area. Proper preparation is inexpensive and will provide a pleasant experience in winter and a well-groomed appearance in spring.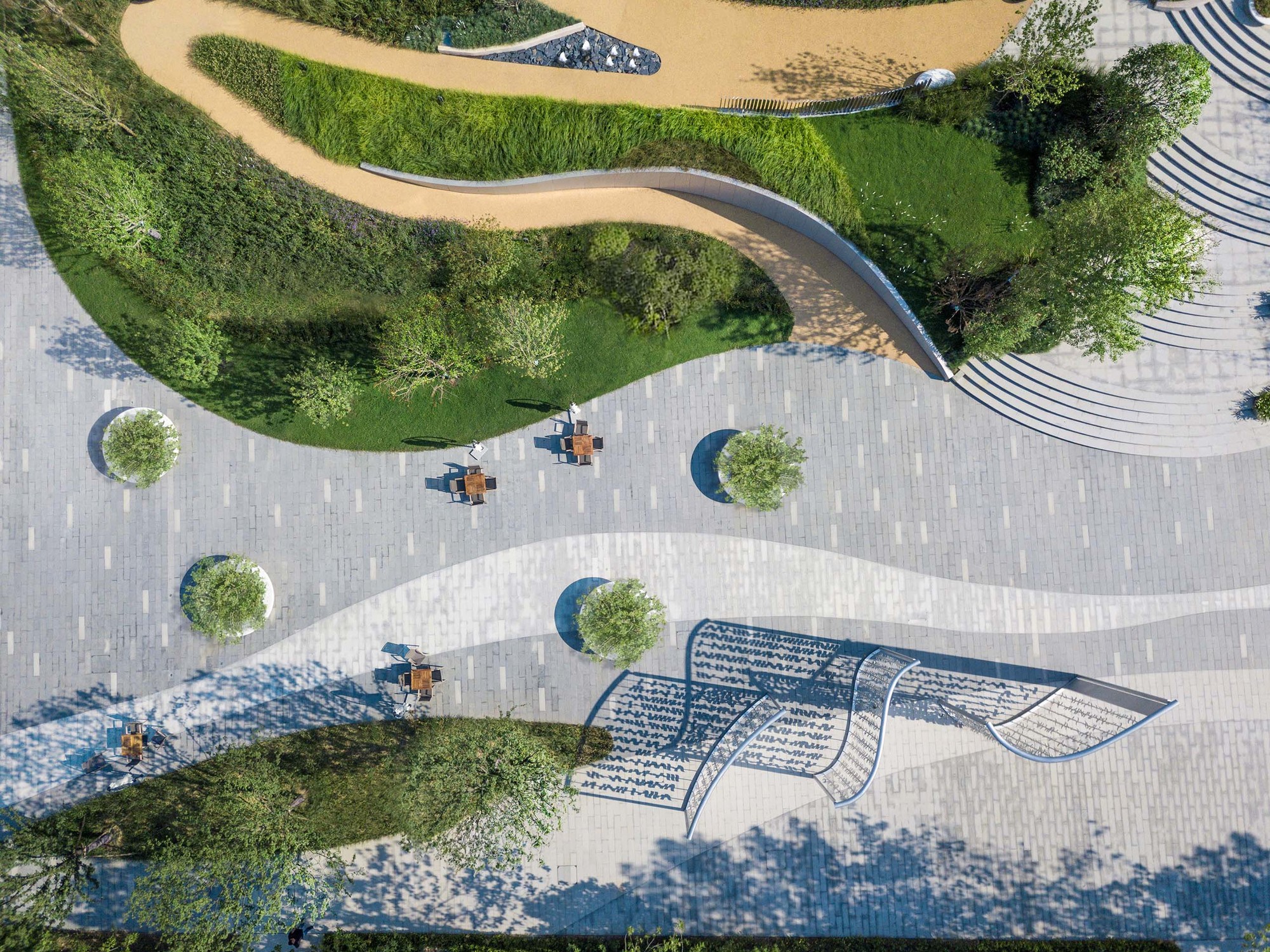 In connection with the coronavirus epidemic, people began to spend more time outdoors, and the area in front of the entrance, squares and green areas have become the hallmark of any real estate object. Therefore, to maintain the image, it is necessary to take care of the space around the building more carefully.
So, what kind of work should be done before the onset of cold weather?
To begin with, you need to take care of the vegetation on the territory. Nourish bushes and trees, cut off dry and old branches.

Fall is also a great time to plant new types of shrubs and trees and change the landscape if needed. By spring the trees will take root and the soil will be compacted and the territory will have a more neat look

It is worth updating the markings on the parking lot and driveways, treating and "stitching up" chips and holes in the asphalt, and unclogging the rain drain.

Before the onset of frost, the irrigation system must be turned off to avoid freezing of water in hoses and pipes and to avoid ruptures.

You also need to spend time cleaning the foliage. Remember that burning leaves is currently prohibited by law, so they must be taken to a special landfill.

Do not forget to conclude an agreement with a company that will take care of snow removal, knocking down icicles from roofs and other activities to maintain the territory
Such simple rules will help not only improve the company's image, but also increase the value of the property itself. And the staff and guests of the building will be pleasantly located on the territory.
SHEN, the leader in the commercial real estate service market, carries out a full range of maintenance works for the surrounding area. Self-care of greenery, paths and parking is a rather troublesome business and takes a lot of time and effort, entrusting this part of the work to professionals, the company can optimize resources and free up time for solving strategic problems.