How to choose the right disinfector for commercial premises
2020-07-10
Disinfectants have been more popular than ever in the last few months. However, how effective are these drugs in the fight against infections, in particular with coronovirus? Not all products are equally effective and in order to minimize risks indoors, you should carefully approach the choice of disinfectors.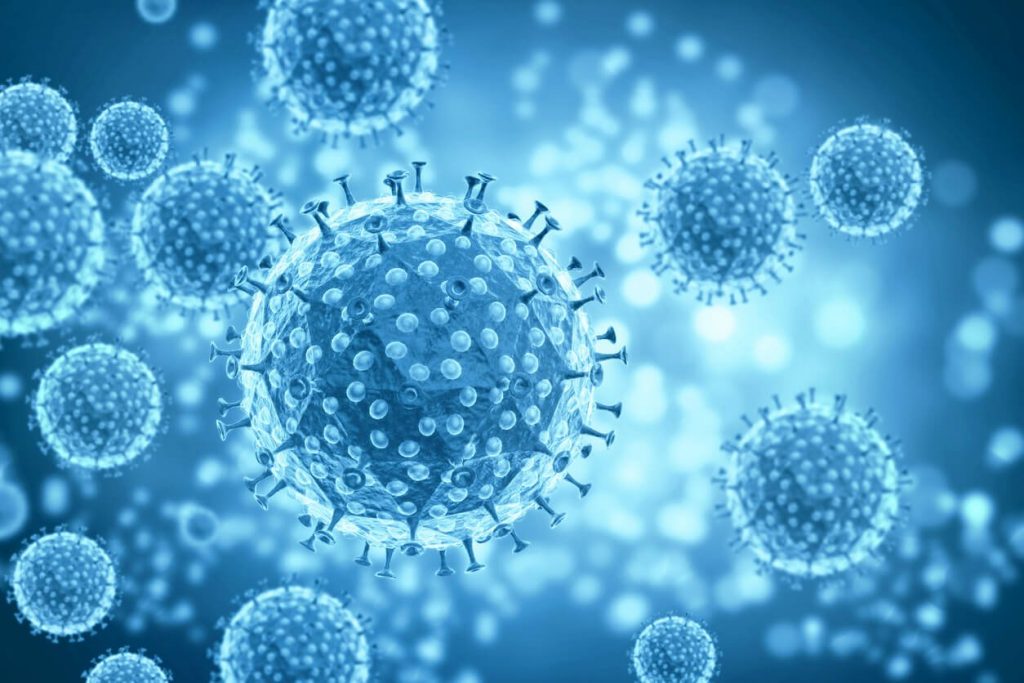 So, everyone already knows that for hand disinfection you need to use a product with an alcohol content of at least 70%. Is this also relevant for surface disinfection.
Only professional products with the appropriate label indicating effectiveness in combating SARS-Cov-2 or COVID-19 should be used.
It is also worth paying attention to the composition. A study published in the Journal of Hospital Infections, a UK-based journal for the scientific publication and dissemination of information on viral infections, showed that using chemistry containing 62 to 72% ethanol, 5% hydrogen peroxide or 0.1% hypochlorite sodium (sodium hypochlorite) kill the virus in a minute. At the same time, preparations containing 0.04% benzalkonium chloride, 0.06% sodium hypochlorite and 0.55% orthophthalaldehyde (ortho-phtalaldehyde) were less effective.
Before processing surfaces, read the instructions, since many products after application must be left on the surface for several minutes, and only then wash.
Also important is the fact that the disinfectors are applied to clean surfaces, so all dirt must be removed from cleaning surfaces with detergents.
By following these simple rules, you can significantly reduce the risk of infection through the surfaces inside the building. Human safety is paramount, so it is best to contact professionals who clean and disinfect according to the latest protocols and use only proven, professional disinfectors.