HACCP certification. Facility services in accordance with international standards.
2019-09-03
According to the legislation of Ukraine, the HACCP system is mandatory for food industry enterprises. Hazard Analysis and Critical Control Points are literally translated as risk analysis and control of critical points. The essence of this system is to identify, eliminate and control factors affecting the safety of the final product.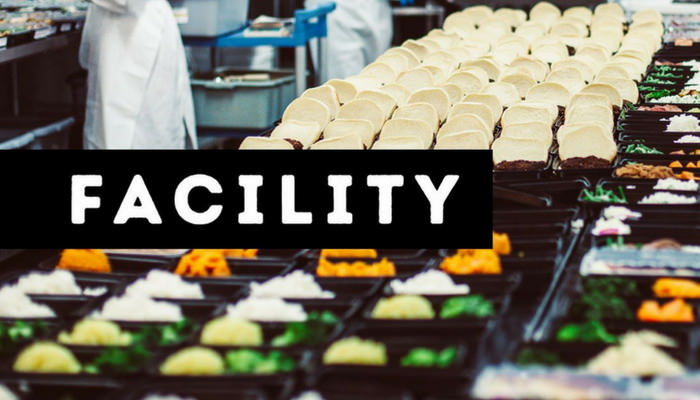 The first in Ukraine to introduce HACCP began exporters. European and international legislation requires the availability of such a certificate for food. Therefore, for the largest Ukrainian manufacturers to work on such standards has long been the norm.
And what about the rest? The state has developed a program according to which all food industry enterprises must switch to this system before September 20, 2019. The first to switch to this system were enterprises dealing with raw ingredients of animal origin (producers of meat, milk, fish, eggs, honey). By September 20 of this year, companies that produce products that do not include raw ingredients of animal origin, that is, confectionery factories, producers of vegetables, fruits, etc., should start working on a system for analyzing risks and controlling critical points. In addition to food enterprises, the introduction of the HACCP system is mandatory for logistics centers and warehouses. A simplified system of work concerns retailers, bakeries, cafes.
Thanks to market requirements and state regulation, about 80% of food manufacturers have moved to work on international standards in the field of security. As for the logistics centers, the HACCP certificate can still boast a few.
The requirements of the standard imply control at all stages of the production process, as well as transportation, storage and sale. An integrated approach to facilitation management plays an important role here. Service of the enterprise according to the international standards realizes 3 key tasks:
Optimization of processes at all stages of production
Maintaining high standards of cleanliness, comfort, necessary climate, security of premises
Optimization of the operation of equipment, tools, tools and other material resources
Facility management at food industry enterprises has long become the norm for Western companies, because of the obvious benefits: saving resources, resources, labor and higher quality and professionalism in comparison with hired personnel. In Ukraine, the use of such services is at the stage of formation, but with toughening of requirements to the quality and safety of products, as well as the realities of the market, which require optimization of all possible resources, Facility management becomes an increasingly realistic alternative to hired personnel.