Facility management in the pharmaceutical industry
2019-08-27
The pharmaceutical market – a complex mechanism, which is influenced by many factors, both external and internal. It is characterized by a wide range of products, long-term development of new drugs using the latest technologies and the involvement of narrow industry experts.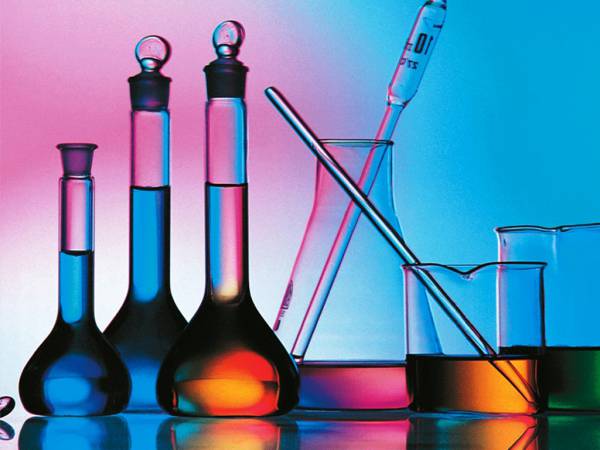 A wide variety of processes, equipment, raw materials, making production very complicated and expensive. State regulation, the standards for the manufacture, distribution, storage and transportation, pushing the company to operate in compliance with all of the above standards and regulations.
To optimize processes, effective management and solution of some problems requires a set of professional services facility company, namely:
Maintaining sterile conditions in industrial premises, warehouses, as well as in retail, as a necessary condition for the production, storage and sale of drugs.
Monitoring systems for the smooth operation of industrial and commercial processes Protection of facilities and adjacent areas, to prevent the theft of drugs, especially prescription constituents.
Providing premises ventilation systems and their proper functioning for the safety and comfort of personnel.
Automation and integration of individual processes into a single automated system for more efficient and less costly of enterprises.
To work with the pharmaceutical companies, the company facility must meet all requirements and provide high-quality services, have a positive experience with industrial facilities and the industry.