Facility management opportunities for restaurants
2020-02-19
The restaurant business is a rather specific type of activity associated with high risks and the need to control a lot of nuances that directly affect the flow of visitors.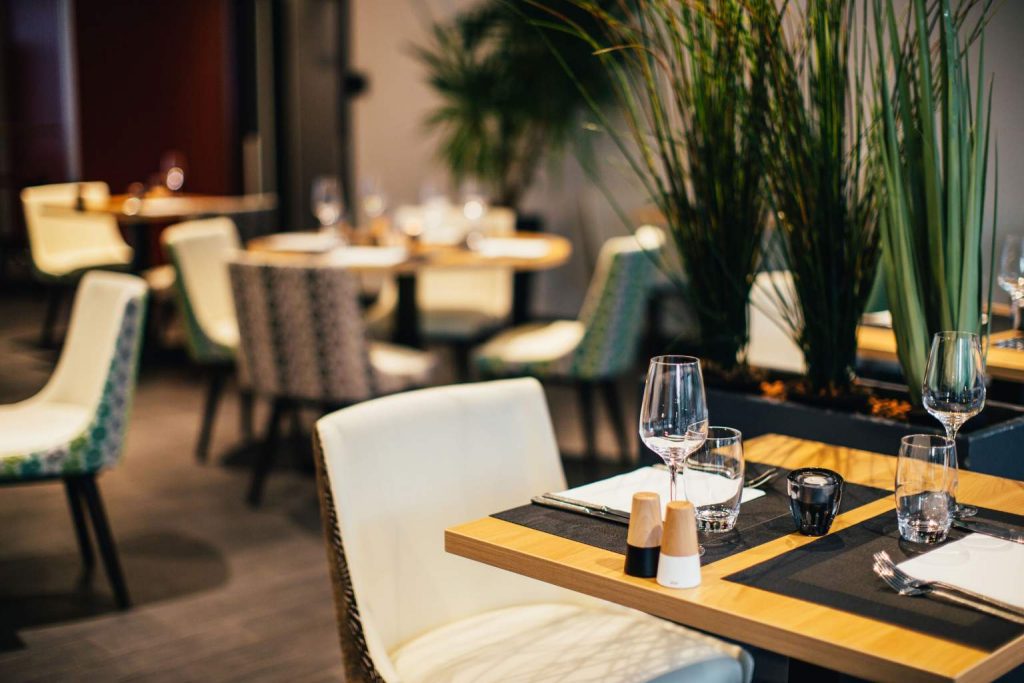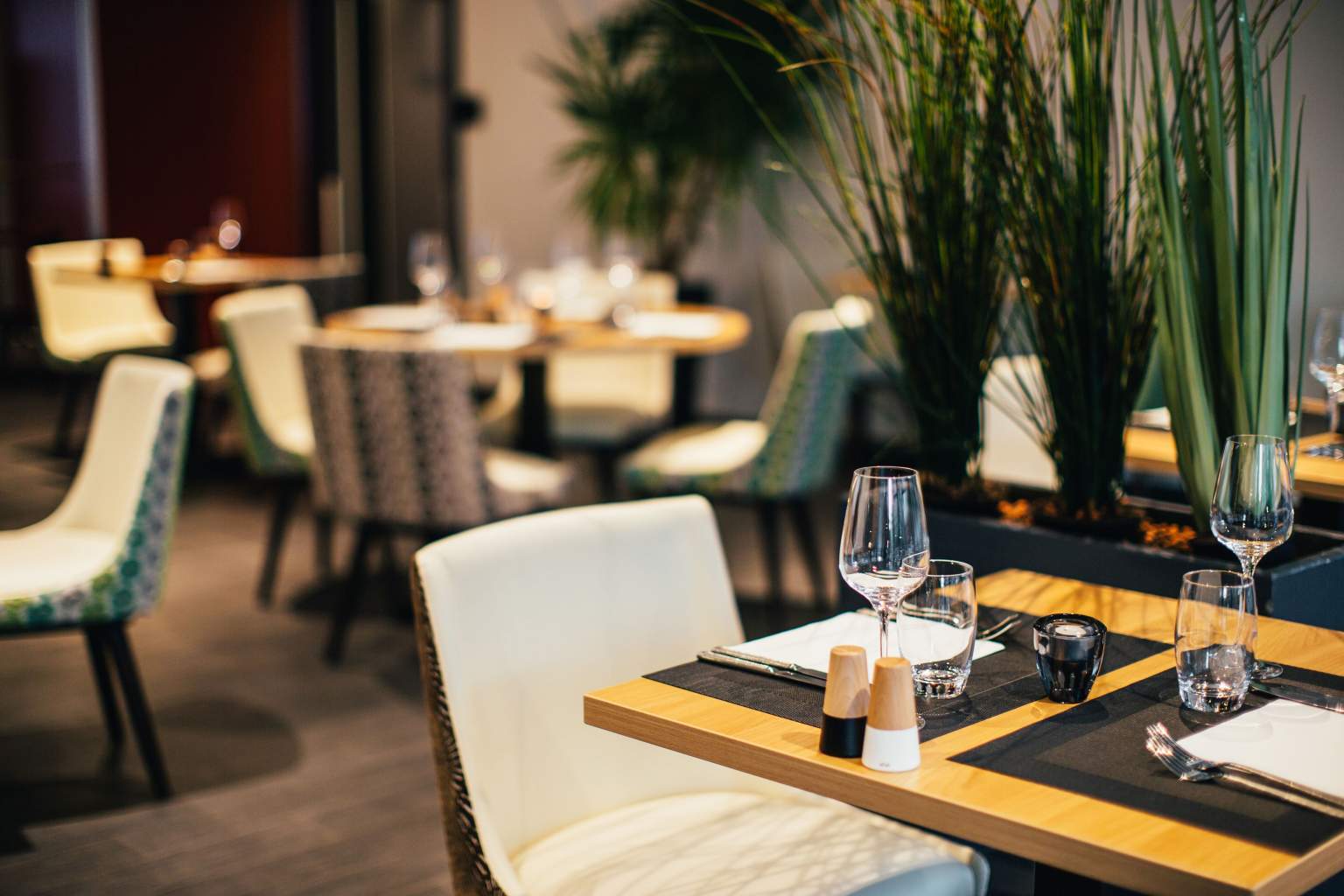 These important points include the property with all its infrastructure systems, as well as cleanliness and safety, which create favorable and attractive conditions for leisure, lunch or dinner. Customer experience in this area is more important than ever. With constantly increasing competition and increasing customer requirements, it is necessary to create the very atmosphere in which visitors want to return again and again.
To create such conditions, internal or external staff does a tremendous job, sets up air conditioning and ventilation systems that maintain a comfortable temperature and humidity, and also ensures that there are no odors, maintain water and sewage in good order, so that the toilets always have everything they need, provide a suitable water pressure in the kitchen, so that the dishes always shine, and the cooking for cooks was comfortable, ensure perfect cleanliness and safety of all rooms and much – much more e. In order for the restaurant or cafe building to work like a clock, you should pay attention to the following points:
The number of contractors matters
Serving a catering establishment may require the involvement of a large number of different contractors, which looks more like a problem than a solution. Working with a single facilitator operator is an excellent way out for such a business, as it saves both time and material resources.
Using process automation
Professional software for managing the operation of the building is relatively inexpensive, and is an effective method of structuring the work and organization of the processes for servicing a restaurant, cafe or bar, and also allows all participants to keep abreast of ongoing work and planned events.
Systematic approach and professionalism of employees
Needless to say, a burst pipe or a broken air conditioner negatively affects the customer experience and can cost a significant part of visitors. Therefore, the technology of organizing the process of servicing the premises, as well as the systematization and quality control play a key role for the restaurant business.
Neat, friendly staff, clearly fulfilling their duties, even if it is the technical staff have a very positive effect on the food intake of customers and increase the likelihood of his return.
Thus, facility company are excellent helpers for the restaurant business, because in the case of such cooperation, the owners and top management of the catering establishment can focus on important and interesting areas of work, such as marketing, menu preparation, etc.