Efficiency of using thermal cameras in a building
2020-08-14
It is difficult to overestimate the role of Facility Management in the operation of a property. Building management specialists are responsible for the cleanliness, safety, comfortable conditions, proper operation of all building systems, as well as repairs, delivery of necessary goods, the surrounding area, and much more. This year, the extremely important task of minimizing the risks of COVID-19 infection was added to this entire list.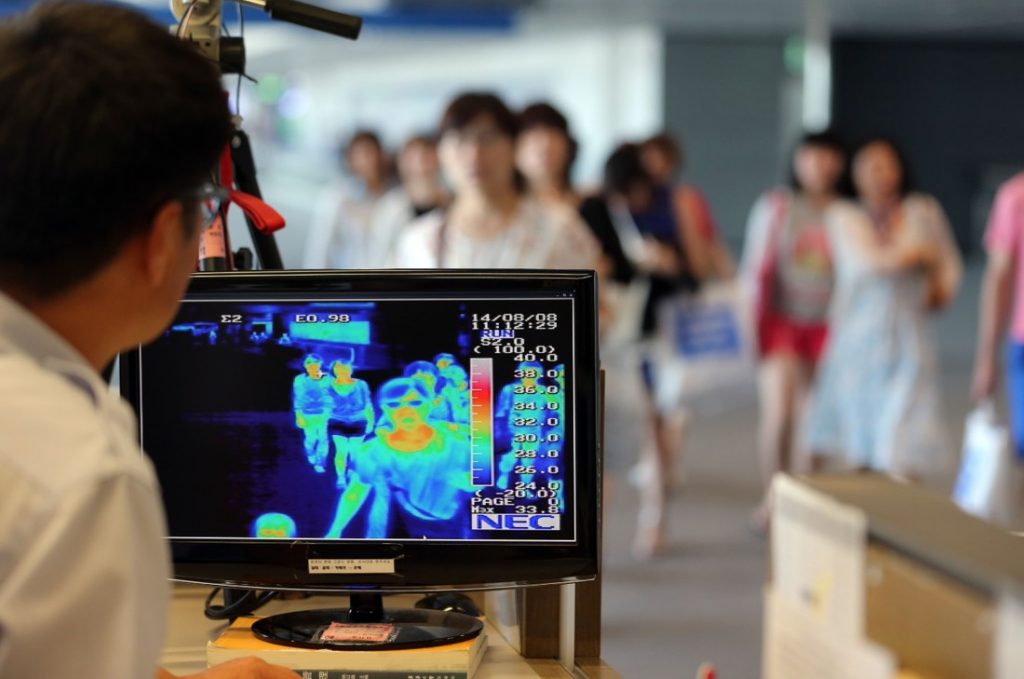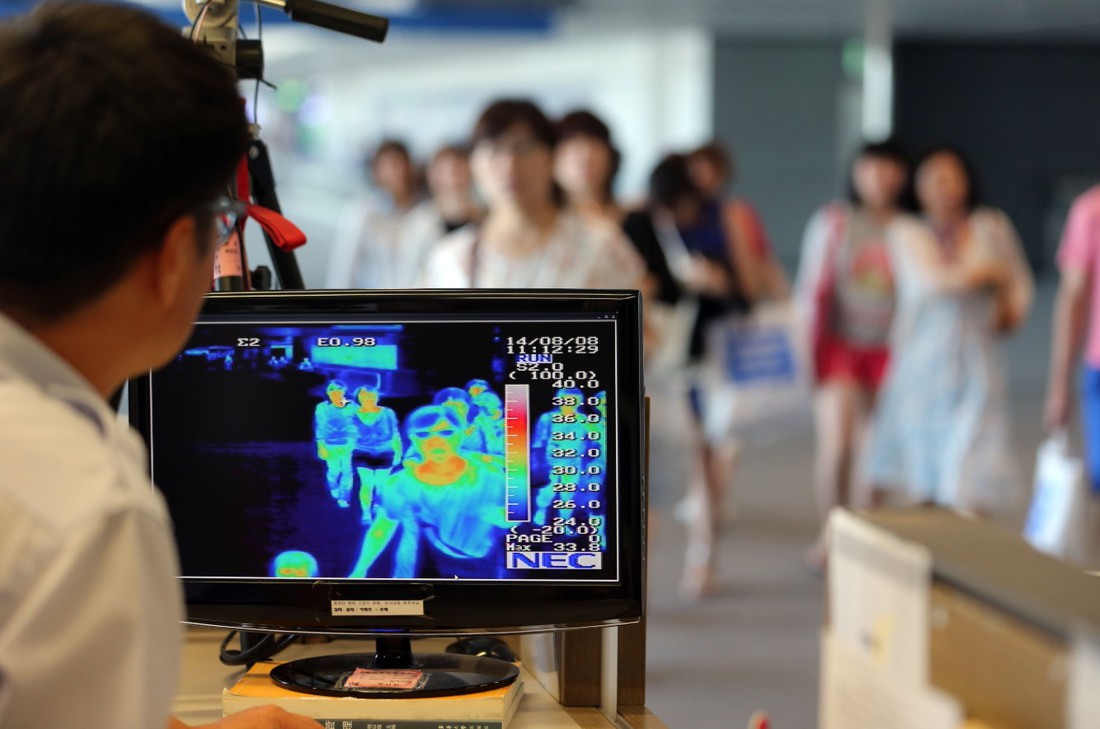 In addition to maintaining cleanliness, disinfection and adherence to the mask regime, an important component of the fight against the virus is to prevent the sick from entering the facility. And thermal cameras are the most effective technology here.
So, what should you pay attention to when choosing and installing such equipment?
First, remember that not all thermal chambers are the same. The most accurate are those that have special devices for calibrating the infrared temperature sensor, the so-called "blackbody calibrators". Thanks to this device, the influence of the environment on the temperature indicators is reduced, the accuracy in this case will fluctuate within 0.3 C. For example, in hot weather, cameras without this device may have too much error.
Second, the cameras need to be positioned correctly. The greatest accuracy can be achieved when equipment is installed at face level. Also, do not place cameras right next to the entrance, and in direct sunlight. The temperature difference between the air entering from the street and the indoor air, as well as heating from the sun's heat, can significantly distort the camera's performance. Ideally, thermal imaging equipment is located 5 meters from the entrance, and in an area that maintains a constant temperature of 10 to 35 degrees Celsius.
Third, the flow of people is also important. A thermal imaging camera system requires an interval of two to four seconds between each person to achieve a high level of accuracy and maintain proper resolution.
Fourth, system monitoring and integration should be considered. Offering a variety of monitoring and alerting options for high temperatures, systems provide much-needed flexibility for plant managers to incorporate into their response procedures. Some camera systems can be configured to monitor a specific range of low and high temperatures. The bright and easily visible LED light can then pulsate and blink to provide visual warning of elevated temperatures, or it can be configured to integrate with a built-in speaker to provide audible alerts.
Thermal cameras can also be integrated with a variety of solutions, including turnstiles and other access control systems, thereby enhancing monitoring capabilities. For example, when a thermal imaging camera detects an abnormality in temperature, it can automatically activate the turnstile to block and prevent further human entry into the object until a secondary temperature check is performed.
If the listed rules are observed, thermo cameras can become an effective tool to combat the spread of viral diseases, including coronavirus, inside a building, and create safe conditions for employees and visitors.