Color solutions for different types of rooms
2020-01-22
Each person has their own color preferences. He chooses clothes of certain colors, carefully chooses a color for his car. Since modern urban people spend 80% of their lives in buildings, it's important for managers to know what colors are preferable for which types of rooms in order to create the very atmosphere that will suit staff, visitors, and guests.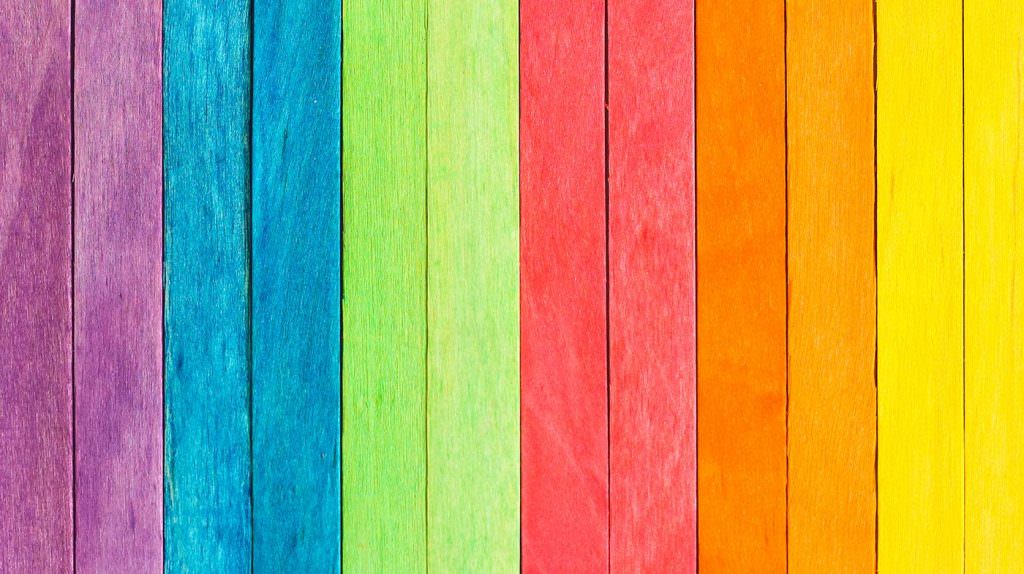 Over the past decades, a lot of research has been done on this topic, and all of them are very different in results. But there are several common denominators that we will talk about.
Back in 1952, researchers Norman and Scott drew attention to the fact that the colors that people like on the stencil in the interior can cause the opposite effect. In addition, by their nature, men distinguish fewer shades, and it is more difficult for women to make the final choice, and there are hundreds of nuances that affect research. However, based on many surveys and various other research methods, the following conclusions can be drawn:
For residential premises, people often choose warm colors, closer to beige shades. For the working environment of offices, as well as sales areas, preference is given to cold colors, they stimulate productivity and determination.
Recent studies conducted by European institutes show that, regardless of the type of premises, white is preferred. Respondents also see work in the office in the interior with a light blue or light green primary color. This is due to several factors. Firstly, 63% of people aged 19 to 54 indicated that they prefer bright or very bright indoor lighting, so it's not surprising that they choose the color that reflects the most, that is, white. Secondly, any other color is combined with white, therefore it is easier to choose furniture and home decoration. Thirdly, the human factor also plays a role, people are simply afraid to experiment with colors.
Most of the respondents, both 40 years ago and now see the production facilities in gray. Color saturation is important here, people prefer more saturated shades of gray.
Emphasis on harmony with nature. Respondents increasingly prefer colors that are often found in wildlife. Various shades of green, aquamarine, light blue and yellow are usually chosen as complementary colors in workspaces and restaurants, retail.
Another interesting point is the fact that even 20-30 years ago, respondents chose brighter and more saturated colors when polling, but now it comes down to white and various light shades.