Cleaning in the autumn and winter. What to look for
2019-10-18
With the onset of autumn, cleaning the premises becomes a more complicated process. This is especially true for buildings with a large number of visitors and employees. Shops, shopping centers, office and business centers, production facilities require a revision of the schedule and, in general, the entire cleaning process. In this article we will talk about the important points of cleaning when the weather conditions worsen.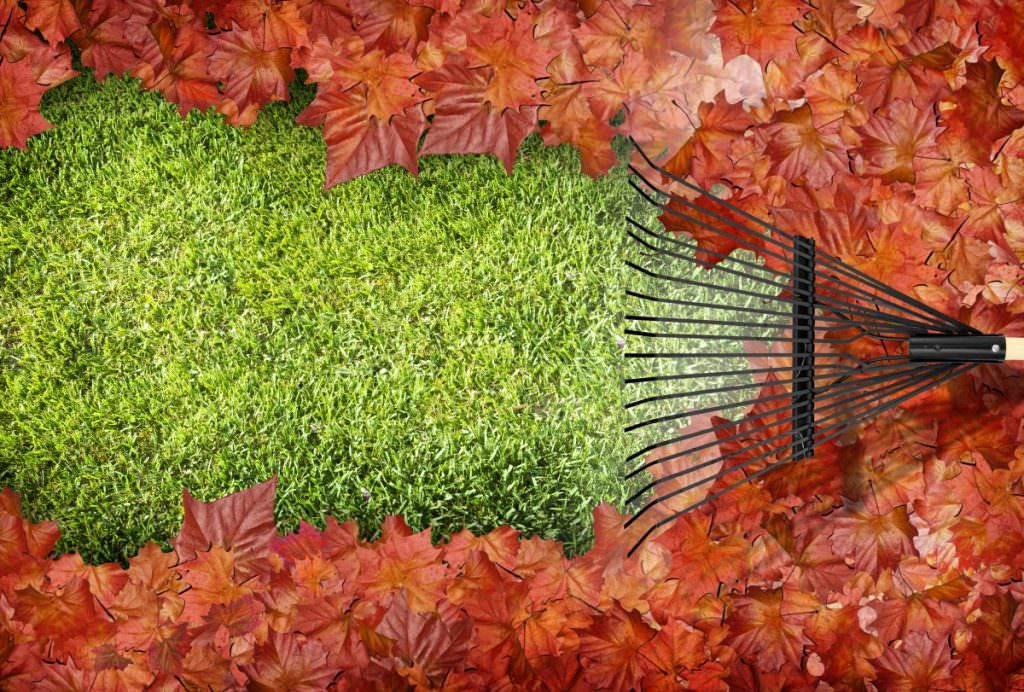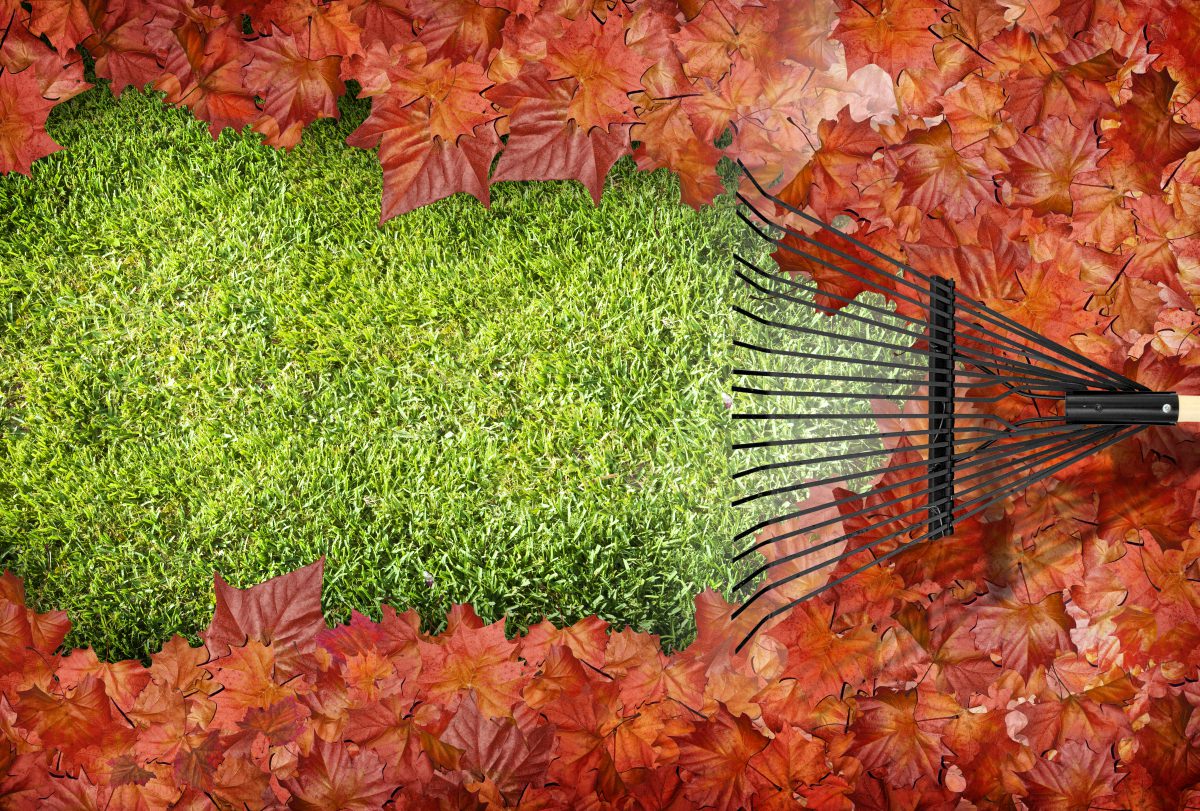 Increasing rainfall significantly affects the cleanliness of floors inside buildings. Depending on the flow of people and the purpose of the premises, it is necessary to revise the schedule for cleaning floor coverings. Also, the responsible manager must constantly monitor the entry groups and carry out unscheduled floor cleaning if necessary.
When the temperature drops, the surfaces can become slippery, it is also worth considering and taking measures to ensure that the floors remain dry.
Some surfaces are sensitive to increased humidity, in particular for wood, here the floor can be rubbed with special protective water-repellents. They also reduce scratches and damage to the coating.
Autumn is a great time for spring cleaning ahead of winter. It is worth paying attention to the cleanliness of the facades and washing windows, display cases and other glass surfaces. Also, before winter, it is worthwhile to inspect the facility and clean the building of fungal deposits, cobwebs, etc.
A lot of work will be in the surrounding area. In autumn, it is necessary to clean the fallen leaves, wash away the dirt accumulating after the rains, clean the drains, and in winter the main task will be to remove snow from roads and parking lots, pedestrian zones, as well as chipping icicles from the roof. It is also worth taking care of the removal of foliage and snow to special landfills.
As everyone knows, in autumn and winter the weather can be unpredictable. In the morning it is warm and sunny, in the afternoon rainfall, in the evening frosts. In such cases, a quick reaction of personnel to changing weather conditions is necessary. Process automation can help here. For example, SHEN uses the PRENGI platform in its work, which makes business cleaning processes shorter and more transparent for the client. And that means a clean room in any weather!