Building ground Territory Management Checklist
2020-03-16
The surrounding area is often the hallmark of the building, so do not underestimate its importance. Planning for the maintenance of green areas, paths, etc. help prevent many potential problems. Moreover, safety is always number one priority, and the following checklist provides an overview of several important landscape features that require regular inspection to ensure the safety of the facility throughout the year.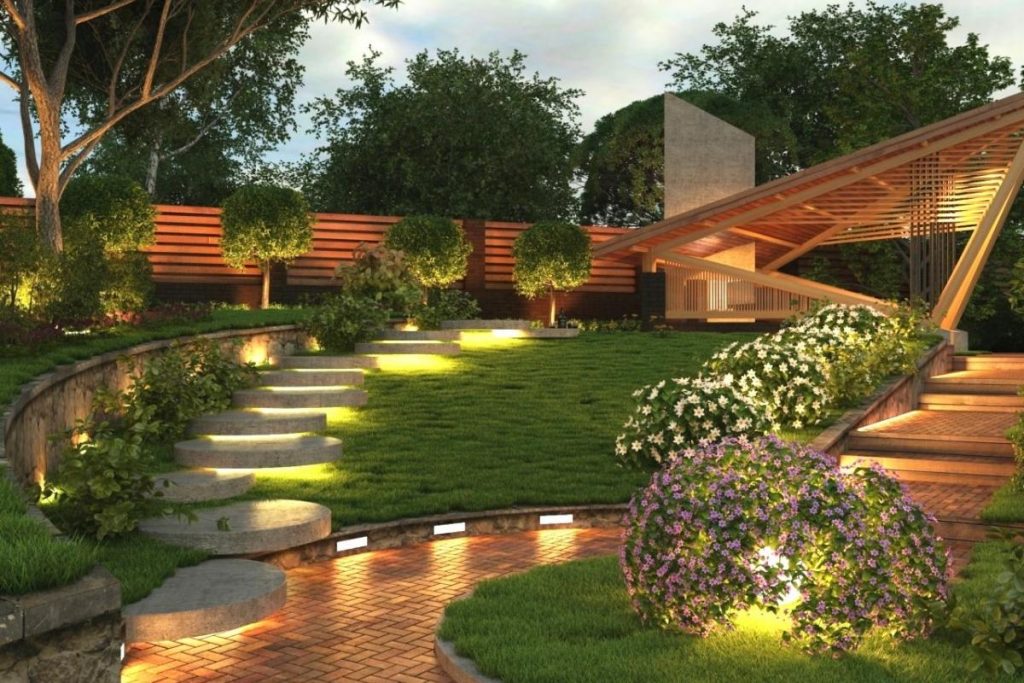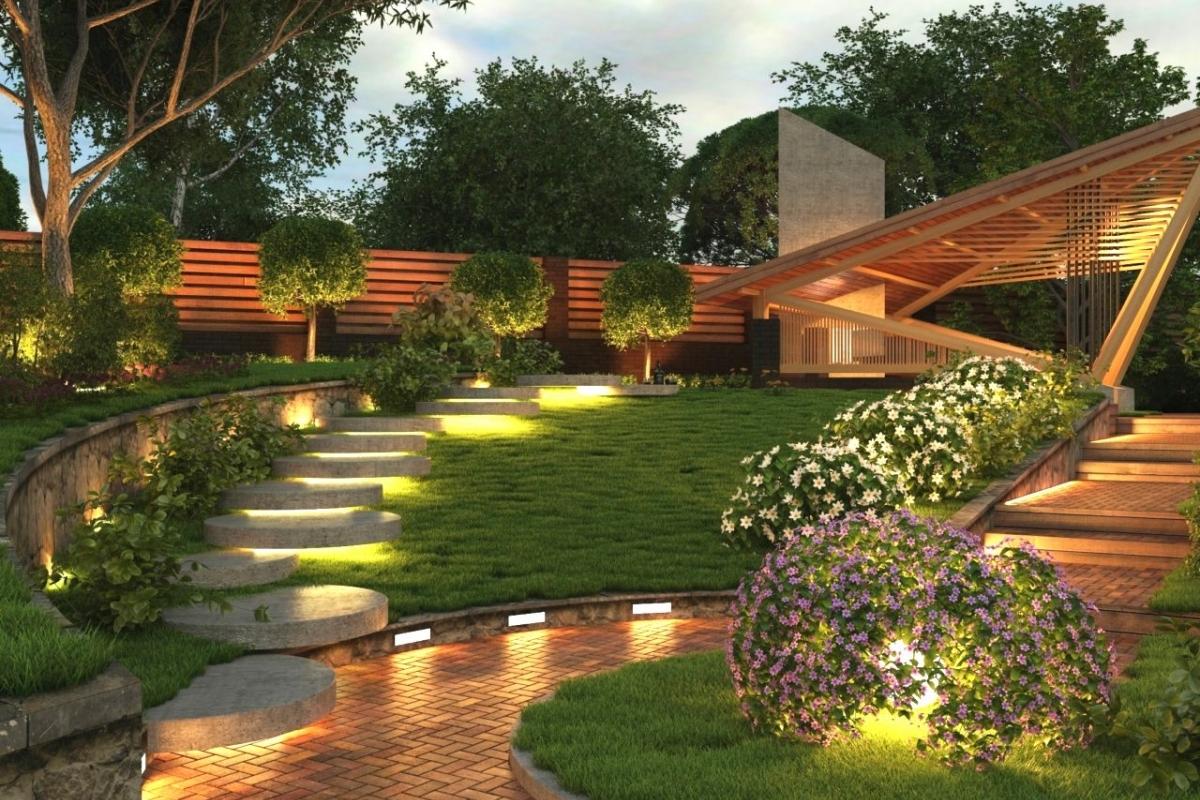 Take care of the trees
Trees create the necessary surroundings and help beautifully arrange any property. Proper tree care ensures their health and helps prevent possible damage. Facility experts, caring for trees, reduce the likelihood of branches and trees falling and property damage or blocking walkways. If necessary, it is worth considering the possibility of installing lightning protection in order to minimize the risks of a lightning strike.
Installation and repair of lighting
Good lighting is important for early mornings, late nights and bad weather conditions. The walkways, car parks, entrances and exits of the property should be well lit to ensure that visitors can safely move around the property. Be sure to install lights in places where there are stairs or any change in the height of the road surface, as well as near benches. Bright lighting also serves as an excellent means of deterring crime by increasing visibility in areas of heavy traffic.
Water drainage check
Rain and snow are inevitable, and can lead to runoff of water in the area. Well-planned drainage will help prevent flooding. Well-groomed lawns and landscaped areas will naturally direct the drain and absorb water. Facility professionals can help develop the right drainage plan.
Cleanliness in walkways and parking lots
The pedestrian paths and parking lots always have the largest number of people, so these areas should be checked more often. Having a plan to regularly clean these areas from leaves, debris, snow, etc., will ensure the comfort and safety of visitors and employees while visiting the property. Landing near the walking paths of shrubs or other greenery helps guide the flow of people and prevents people from creating their own paths in your landscape.
Snow and ice removal
Late summer or early autumn is the best time to identify places where snow can fall and areas with heavy traffic where it is necessary to remove snow and ice. It is worth paying attention to rush hours when visitors enter and leave the building and plan snow removal in such a way as to provide the best conditions for them.
Keeping your facility safe is a top priority. Facility company should be a trusted partner in creating the best conditions for activities not only inside the building, but also for servicing the surrounding territories for both tenants and guests.