Benefits of Hiring a Cleaning Contractor
2020-04-24
Cleanliness and order at commercial, industrial and any other real estate is an important indicator of business success. And if a cleaner is most often hired for cleaning a small office, then with larger rooms everything is a little different. In this article we will consider the possibilities, rules of work and criteria for choosing cleaning companies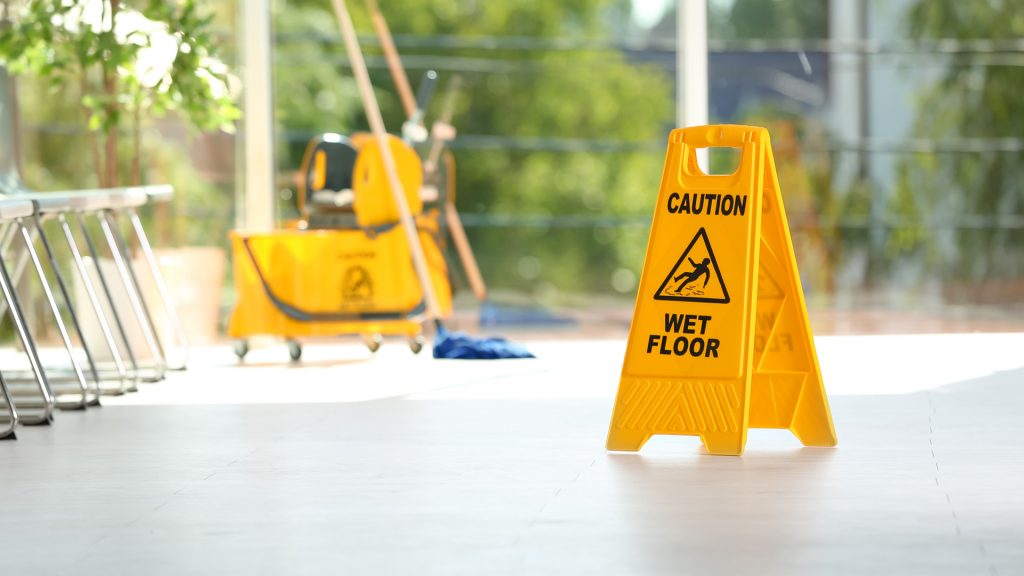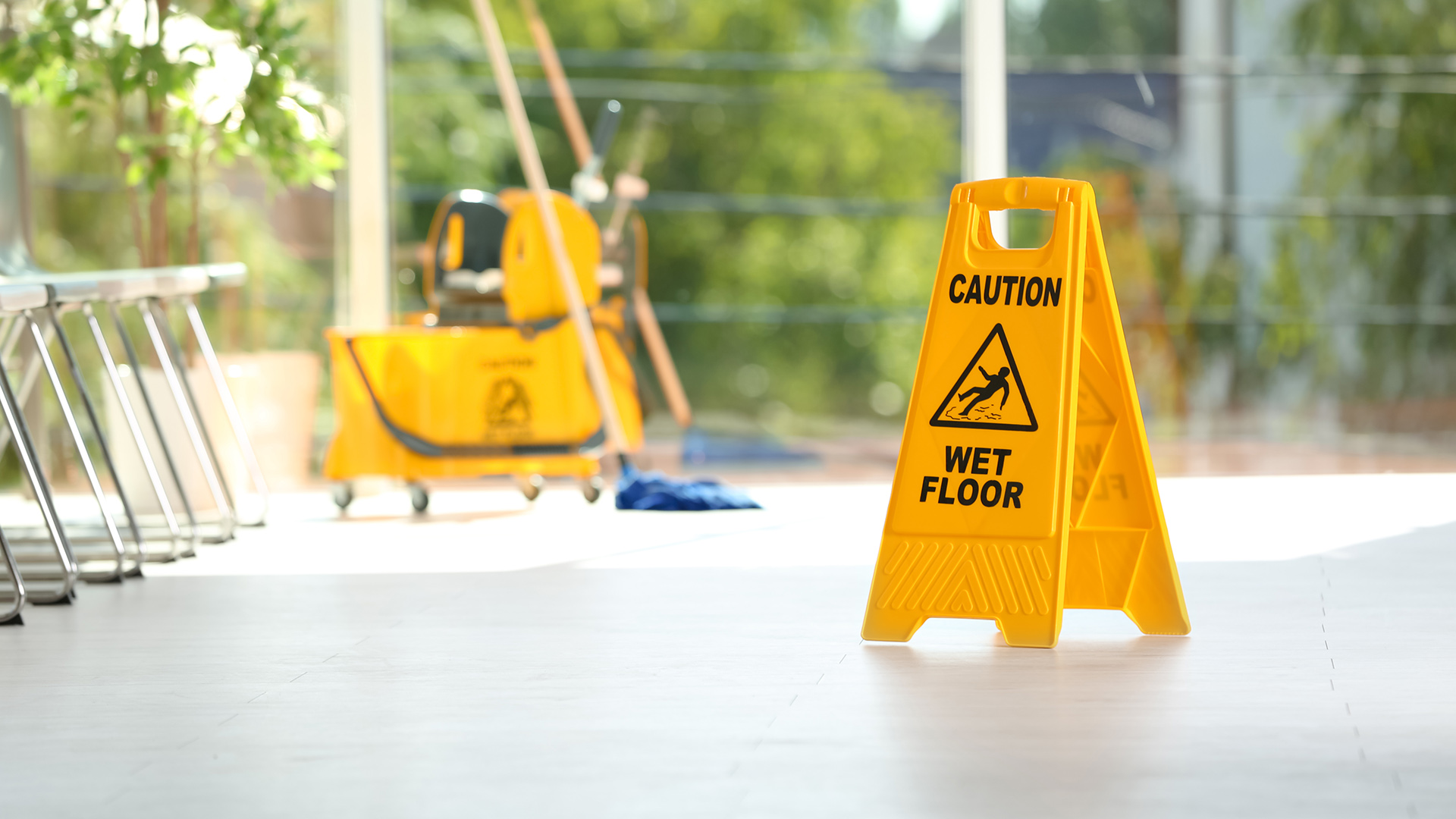 Cleaning companies
Professional contractors for cleaning services are companies that undertake the whole range of cleaning and maintenance work at the client's site.
Developed countries have long understood all the advantages of such cooperation and for many decades have been actively using the services of this type of outsourcing. Despite the fact that in Ukraine the market of commercial cleaning is only about 20 years old, there are thousands of companies that provide related services. In order to make an informed choice among so many contractors, it is necessary to determine the goals and objectives associated with cleaning.
What is the responsibility of the contractor
As a rule, contractors provide a full range of cleaning services. The main works are:
Daily cleaning

General and seasonal cleaning

Cleaning after construction work

Dry cleaning of carpets and upholstered furniture

Cleaning the surrounding area

Industrial alpinism

Window and window washing

Disinfection / Pest / Pest Control
Depending on the needs of the client, the company can provide both one-time services and daily and other types of cleaning based on a long-term contract.
In order to better understand the required amount of work, the contractor conducts an audit of the facility, during which, in addition to calculating the cleaning area, the required number of cleaning staff, studies the nature of pollution, traffic intensity, maximum load hours, etc. Based on these data, a commercial proposal is drawn up which prescribes all the necessary types of work, their frequency, time of cleaning events, used tools and resources.
When all the nuances agreed upon, the parties sign a contract which indicates the obligations of the contractor, including:
Keeping the facility clean

Frequency of maintenance cleaning, mopping, dusting and all other services

The need to use and purchase certain detergents, tools, equipment

Hours of work

Responsibility for the safety of material resources
Who benefits from the services of cleaning companies
Companies with relatively large areas at their disposal face a number of challenges:
Firstly, one cleaning lady can't cope with the entire volume of work, so several people need to be hired

Secondly, when creating a cleaning department, it is necessary to deal with all issues related to salary payments, taxation, finding a replacement for vacation time, sick leave, etc.

Thirdly, it takes a lot of time to manage cleaning issues: hiring staff, purchasing supplies, tools, renting or purchasing expensive equipment, sewing forms, quality control
Considering these factors, it is much more profitable for an industrial enterprise, shopping and business center, logistics center, large office, fitness club, training and medical center to hire an outsourcing company and focus on its core business.
How to choose a cleaning service
According to experts, only in Kiev today there are more than 400 cleaning companies registered. Therefore, in order to get a truly high-quality service, it is necessary to consider the following nuances when choosing a contractor:
The company's market hours. This is an important indicator. The longer the company has been active, the more experience it has in cleaning and the better the services that it can provide

Labor legislation and permits. Cleaning work is a specific type of activity, and not all companies officially formalize their employees. Cooperation with a contractor working under the Labor Code with official employment minimizes risks, that is, the contractor is fully responsible for the actions of its staff. Also, for a certain type of work, for example, washing facades, certain permissions are necessary, they are also worth checking.

Quality control. Today, work according to international ISO standards is a mandatory attribute of quality service.

Reviews and customers. It is indicative of the presence of large customers, companies leading in their industry. Letters of recommendation are also a big plus, indicating the quality of the services provided.

Individual approach. Each building and premises is unique and has its own specifics in terms of cleaning, cleaning professionals understand this and cannot make a commercial offer without detailed information about the object
Benefits of working with SHEN
SHEN has been operating in the commercial cleaning market since 2006 and provides its services in the B2B sector to facilities of any size and complexity. Our clients are large industrial enterprises, well-known brands, logistics complexes, shopping centers, business centers, retail chains, airports.
For each client, we conduct a free audit and offer individual solutions based on a systematic approach and advanced technologies. We also carry out risk insurance and introduce an automation system thanks to which, all processes become short, simple and understandable for the customer.
All cleaning work is carried out in accordance with international quality management standards using chemicals, tools and equipment from leading manufacturers, and highly qualified personnel are trained in real conditions and have a high level of training to serve even the most complex areas.