Advantages of a Facility Company over Creating Own Company Infrastructure
2020-08-26
What is Facility Management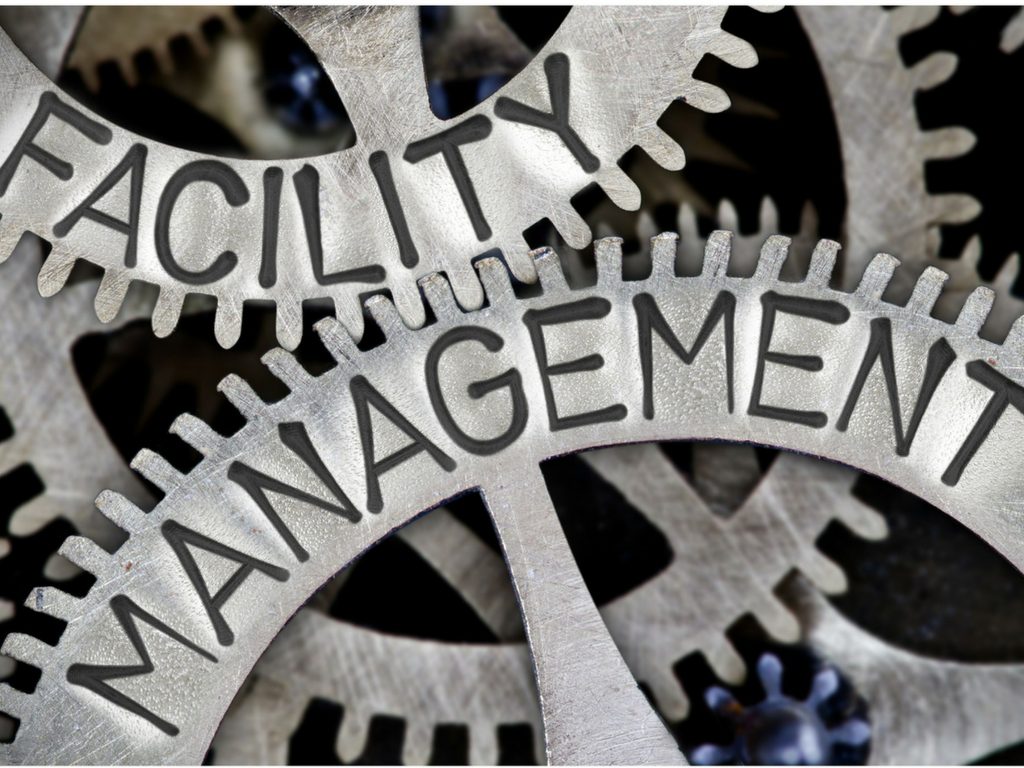 Facility management is a relatively new concept for the Ukrainian market. While in the world, property management has been around for forty years. During this period, the methods, approaches and technologies and of course the very definition of the profession have changed dramatically. Today, the latest ISO standard: Facility management is defined as an organizational function that brings people together, locates and adjusts processes within a building in order to improve the quality of life for people and the productivity of the core business.
Simply put, it is a complex of works on building maintenance to maintain certain indicators.
Facility management types
According to the international classification, facilitation services are usually divided into Hard and Soft. The former relate to the infrastructure of the building, these are various systems and equipment (maintenance of ventilation, air conditioning, water supply and sewerage, lighting and electrics, elevators, escalators, etc.), while the latter make the stay of people in the building more comfortable and safe (cleaning, security, catering, reception service)
In addition, facility management can be divided into outsourcing and internal. In turn, outsourcing facility management can be provided both as separate services and on the principle of the so-called integrated FM. This means that the FM team maintains the entire building and works in maximum interaction with the client.
What is included in the management of the operation of a property
Often, the main services of Facility Management are:
Cleaning

Maintenance

Security
However, most of the facility companies also offer additional services that may be needed for the full functioning of the property, for example:
Catering

Post service

Goods delivery

Waste management

Laundry service

Organization of events
At this stage in the world, it is the integrated facility management that is gaining more and more popularity. In this case, all the necessary work in the building is carried out by one company, and this is an excellent way to optimize human and material resources.
Benefits of working with SHEN
SHEN, as the leader of the Ukrainian market, offers only advanced solutions and proven technologies. We provide the client with a high level of service and carry out the entire range of work necessary to increase comfort, productivity and property value.
Working on the basis of a process automation system makes all services simple, clear and transparent. The client has the ability to control the work being done 24/7 from any convenient device.
For each company, we prepare individual solutions, after an audit, so the client receives the most favorable conditions for cooperation.