Virtual reality technology and a reflection of trends in Facility Management
2020-07-31
Over the past few years, virtual reality has evolved from a toy into an advanced technology for business, helping to solve important strategic tasks.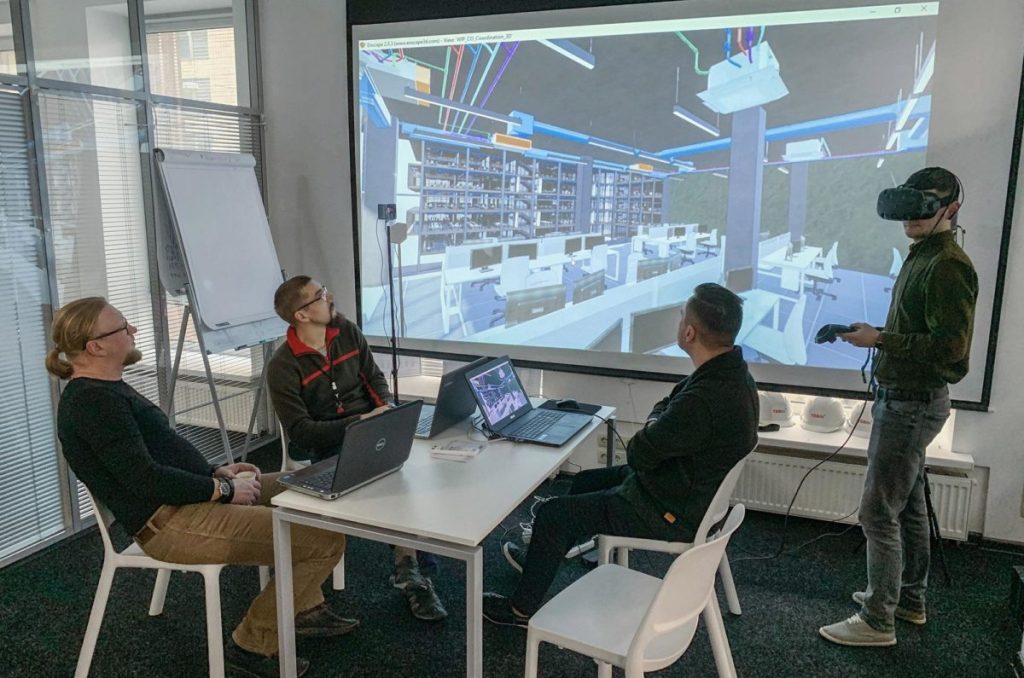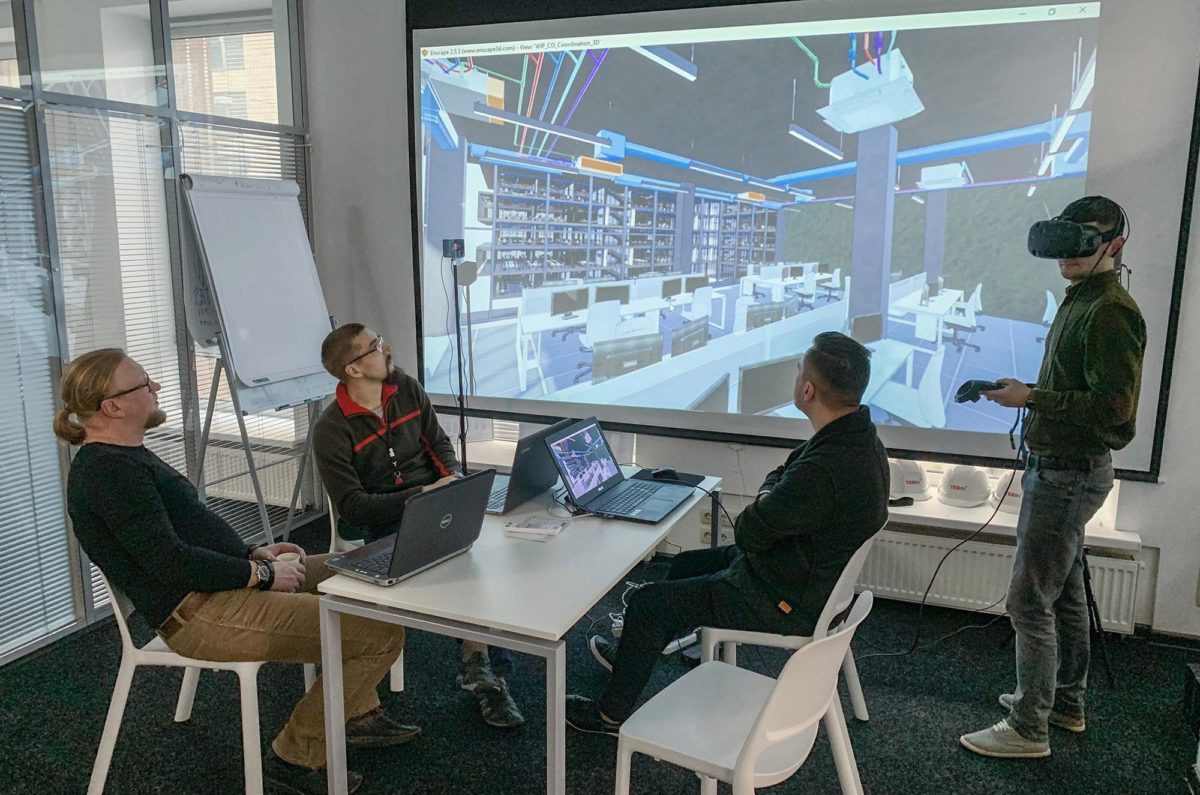 Virtual reality is an artificially created model of reality projected into the human mind through technical means and 3D modeling. At the present stage of development, even more popular is augmented reality, that is, making additions to reality or imposing additional elements on an existing picture using the same technical means. And although development in the field of BP has been going on for more than 50 years, the technology gained real popularity in 2015 with the release of the first helmets from Oculus (the company was bought by Facebook for $ 2 billion).
By the way, investment in this technology is enormous. Companies such as Facebook, Google, HTC, Sony are investing tens and even hundreds of millions of dollars, anticipating a revolution that virtual reality can produce. And analytical data show that there is every reason for this. Thus, according to the latest forecasts, in the next 5 years, the volume of the world VR equipment market will increase by an average of 58%, that is, more than 10 times, in a relatively short period of time. At the end of 2017, about 15 million devices were released, and according to forecasts, after 5 years there will be more than 150 million of such gadgets.
There are several obstacles to the rapid entry of virtual reality into our lives and business processes:
Price. Equipment is still quite expensive
Impact on health and well-being. Using VR often leads to dizziness, nausea, impaired vision.
The need to create specialized software, applications, or adapt them to the needs of the company
Despite this, in addition to entertainment and media, VR is probably the most actively used in medicine. The technology provides extensive learning opportunities: simulation of operations, emergency cases, skills training, etc. In Psychiatry, virtual reality can be applied to the treatment of phobias, neuroses, and recently a method of treating depression with its help has been developed.
There are several interesting, commercially successful startups offering virtual tours to all sorts of real or fictional places. You can stroll around Paris or take the 9 ½ platform train and visit Hoggvards.
The marketing and sales opportunities for VR applications are vast. From the creation of virtual postcards and posters, the use of virtual glasses at exhibitions and presentations to the organization of virtual tours on the apartments being sold, simulations of various services and projects.
In industry, BP is widely used for designing, creating virtual prototypes of this or that equipment, product.
Facility Management
With the gradual reduction in the cost of technology, Facility management receives a number of options for use.
Training
Remote training of personnel located in different regions and countries is made possible by connecting to virtual reality. Employees can receive visual information, sharpen their working skills during simulations, learn to make decisions when simulating various situations. Thanks to BP, there is an opportunity to learn how to work on this or that equipment, to serve complex objects while staying in the office.
Maintenance
Creating a virtual model of a building with all systems and equipment, as well as the processes occurring in it, allows you to create different scenarios for events under certain conditions, more accurately plan the necessary work, evaluate the possibilities for improvements in the systems.
Repair and improvement of premises
What client would not want to see the results of changes in interior design, facade of buildings, insulation or redevelopment before the work begins? With virtual reality, the customer can stroll through the renovated building, make his own adjustments, evaluate the idea, potential savings.
Process optimization
The creation of virtual simulations of various processes inside the building will help to build work efficiently and maximize the use of resources. Thus it is easy to see the areas of work that should be improved, to pay special attention to them.
As we see virtual reality can be used in almost all spheres of life. If developers manage to solve a number of problems related to this technology, we will be able to witness a technical revolution both in Facility Management and in other sectors of the economy.