SHEN Experts: Current Trends in Space Gardening
2019-08-28
In modern cities, where there is a lot of fuss, stress, cars, stone jungles, people are increasingly striving for nature. And this is one of the reasons why gardening is on the crest of popularity all over the world.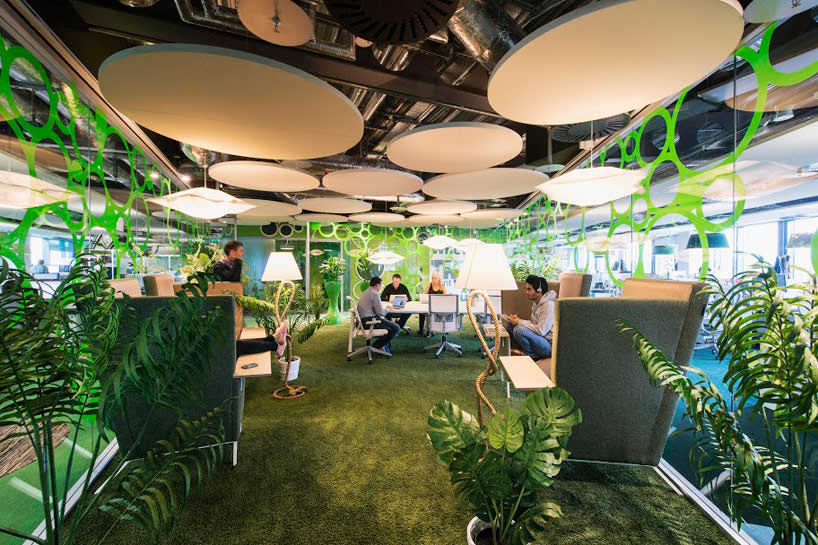 Among the advantages of "green" spaces are the following:
Beneficial effect on the nervous system. Scientists have proven that plants relieve stress, soothe, elevate mood.
Air purification. Plants saturate the space with oxygen and absorb harmful substances, which favorably affects the productivity and well-being of people in the room.
Creating an atmosphere and style. Gardening is a great way to update the interior, to place the right accents, to get the status of "eco-friendly" space.
It is very important for proper gardening to turn to specialists, as not all plants are beneficial, for example, the flowering of some representatives of the flora can cause dizziness, headaches, etc. For some plants need special care, a certain light, humidity, otherwise, instead of a stylish decor, you can get a very sad picture.
Let's talk about trends
A large amount of greenery is becoming a fashion trend for companies. The Amazon office that opened this year is more like a botanical garden or a rainforest.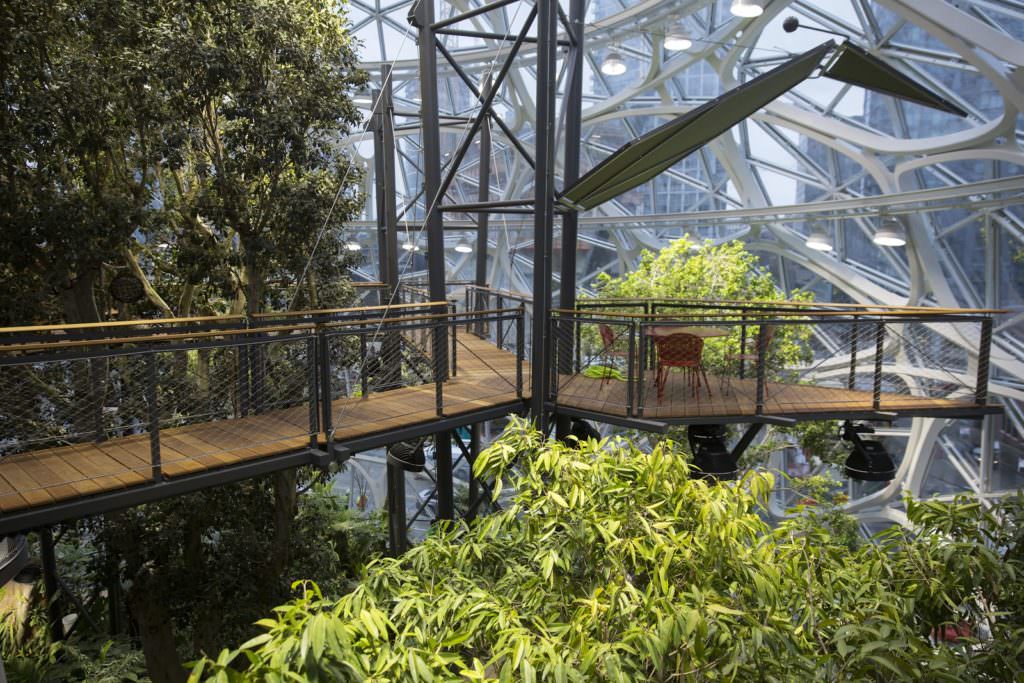 And this is how it looks like part of one of the largest shopping centers in the world, in Kuala Lumpur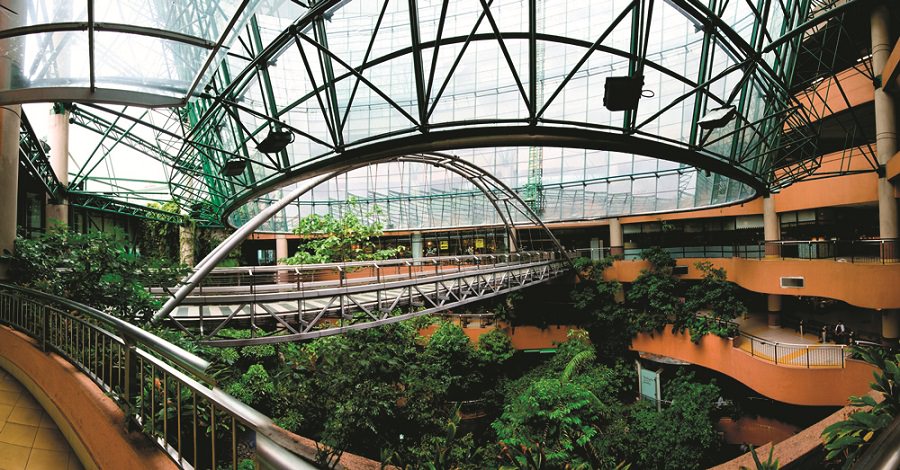 One of the main trends in recent years is vertical gardening. It can be pictures of moss and other plants, such as at Frankfurt Airport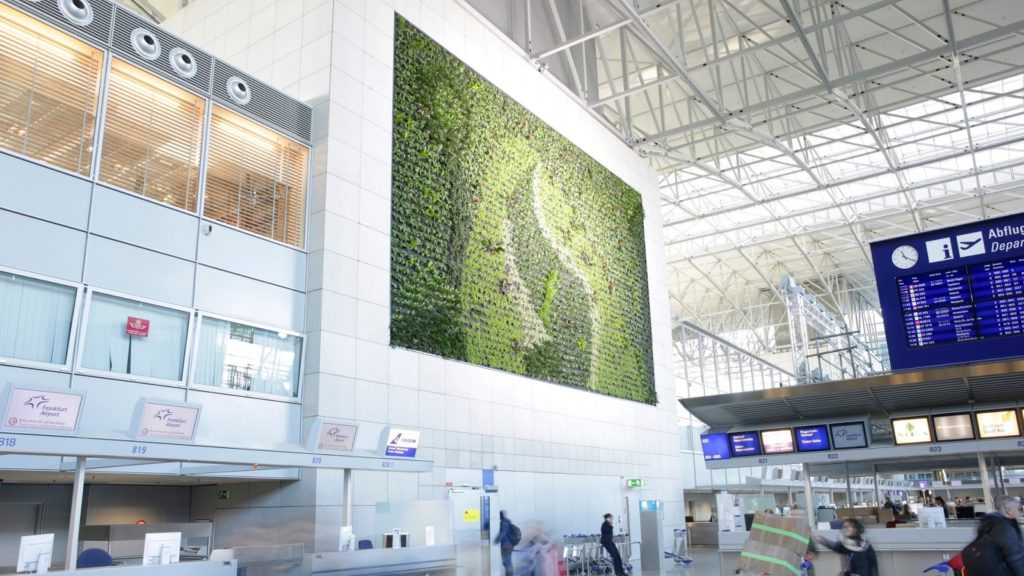 And there may be whole walls, such as in the Museum of Modern Art in San Francisco.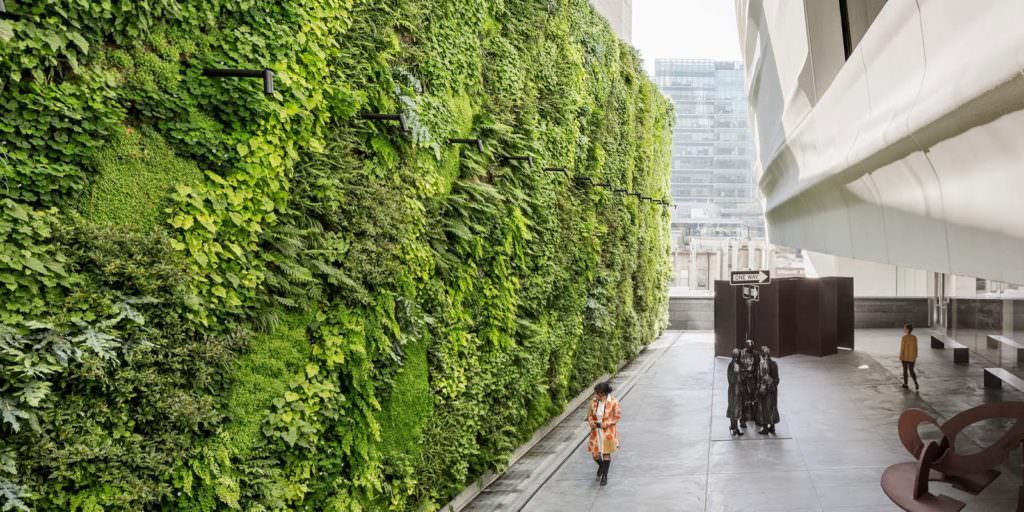 Also vertical structures can serve as partitions in offices.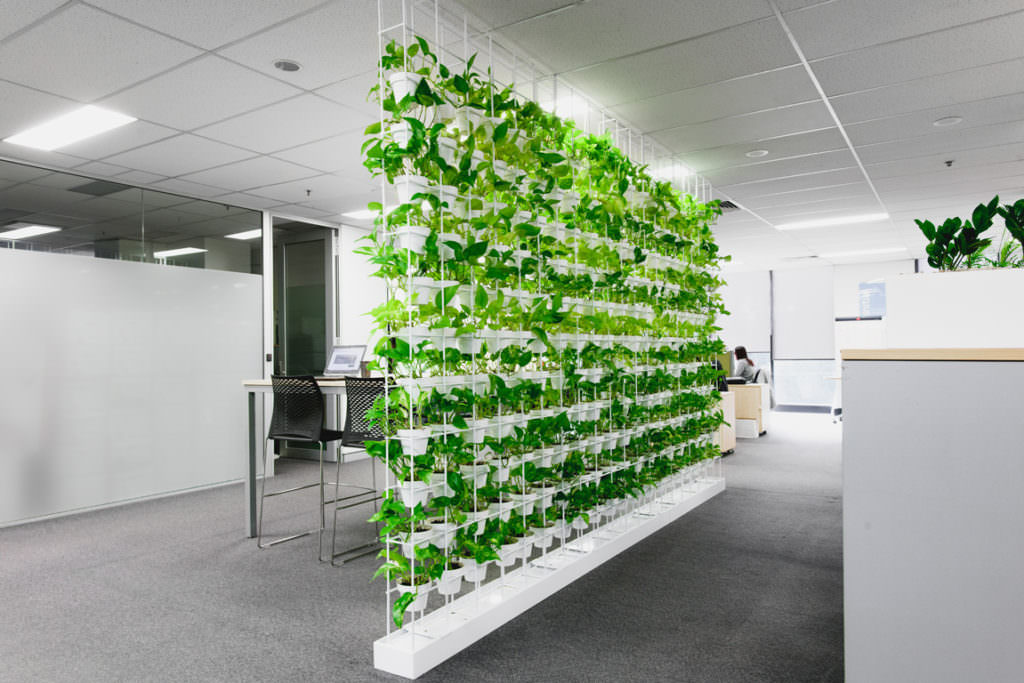 or part of the exterior of buildings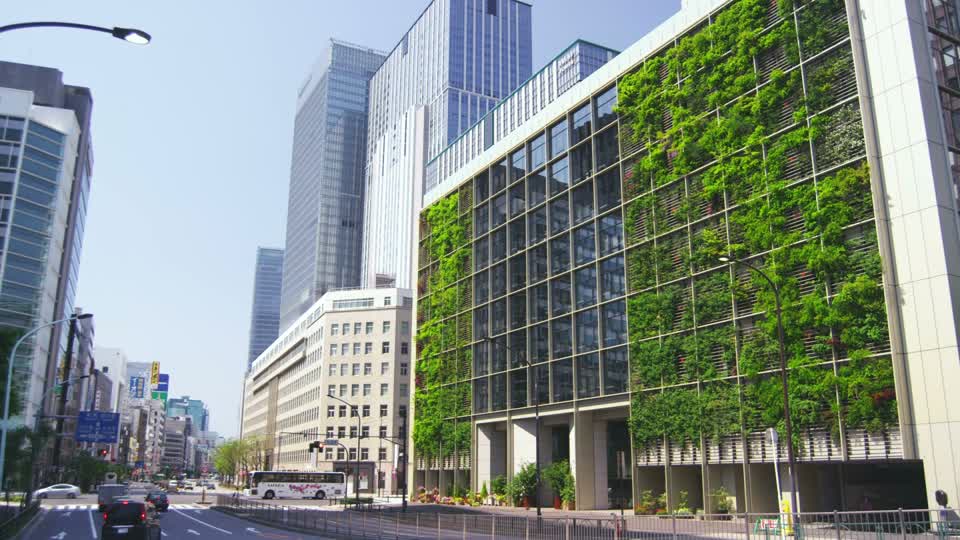 Roofs and terraces of commercial buildings are also actively used to create green spaces, such as in one of the Facebook offices.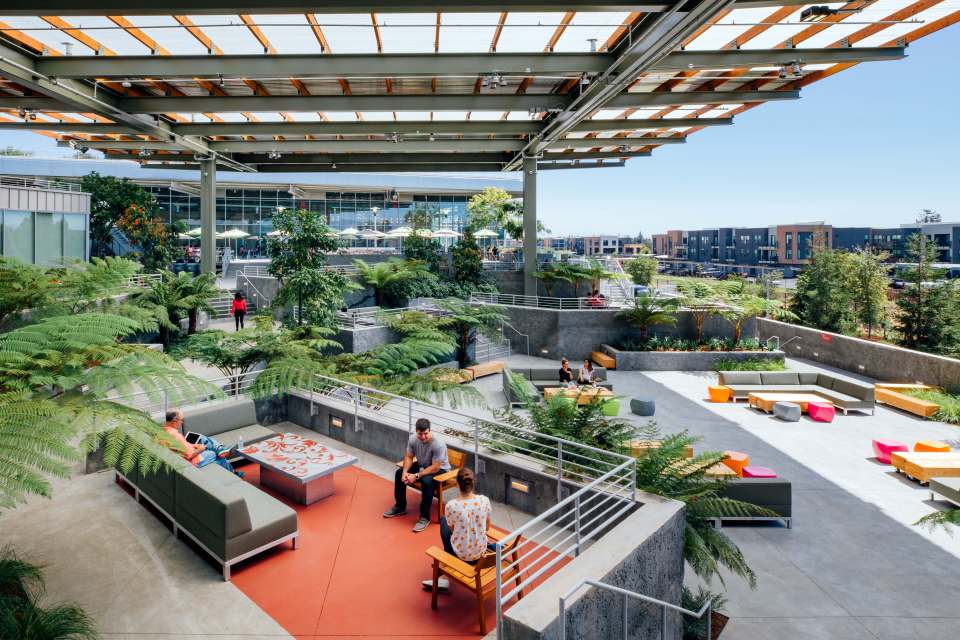 or the organization of such a laconic public garden on the roof of an office building in Milan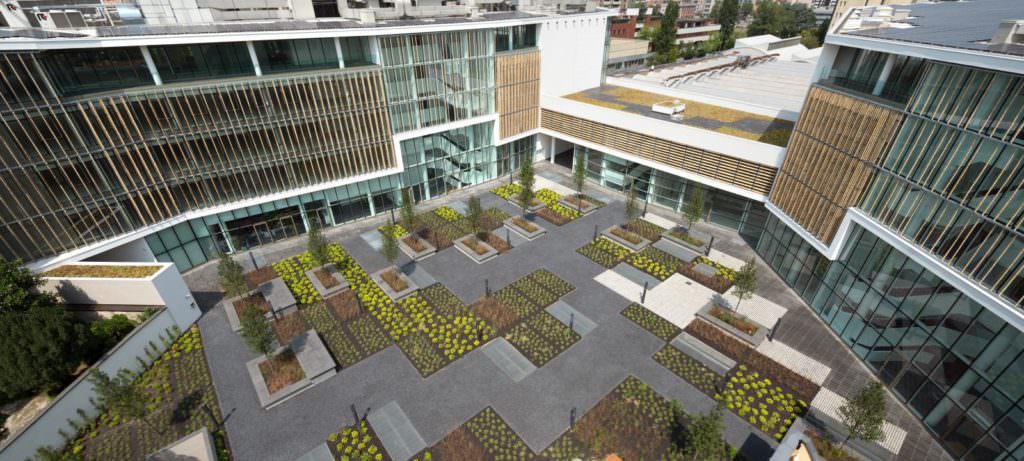 In conclusion, we note that in the landscaping of premises it is necessary to take into account many factors. Facilitators of phytodesign services can cope with this task, the goal of which is to create a comfortable environment for the staff and guests of the building, to improve their well-being and increase productivity.