What are the most popular shopping center?
2019-08-30
2016 was marked by positive dynamics of the real estate market after two years of crisis. Putting into operation in Kiev two prospective SEC Lavina mall and Central Department Store at the end of the year, gave new impetus to the development of retail and launch new brands on the Ukrainian market. The total injection volume of retail space in Kiev amounted to almost 170 000 square meters, and although due to the opening of new shopping centers increased vacancy, rents showed a slight increase.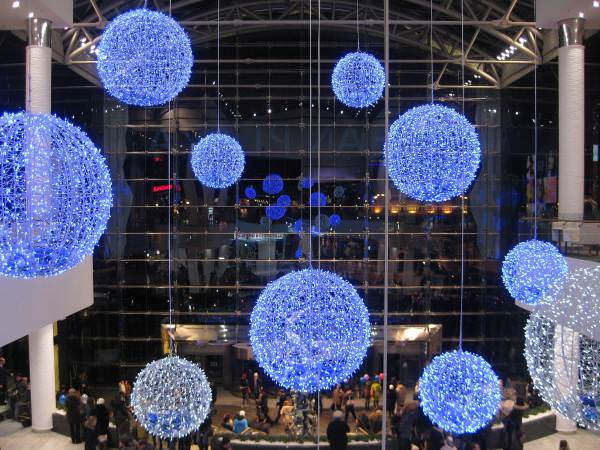 Evaluate the newly opened shopping center in terms of attendance after a month of work early, but now we can say that the potential of the new retail space is significant. Thus, the experts noted the attendance Lavina mall in December at the level of 60 000 thousand visitors on weekends. In turn, the Central Department Store, with its unique concept for the Ukrainian market, a central location and history surely take its place.
As for the popularity of shopping malls, it is not the first year, the leadership keeps Ocean Plaza with alleged attendance at the level of 55 – 60 thousand people per day. 420 stores 23 restaurants and cafes, as well as convenient transportation and a main anchor Auchan, this center provided uninterrupted flow of customers and well thought out plan and exterior, unique brand stores always attract all new and new audiences.
During the second fight Dream Town and Sky mall. According to analysts, though with a small, but still a margin Dream town wins this race. An important advantage of this property is its location, being in the center of a densely populated district of Kiev, and popular network pool of tenants, shopping center secured a high attendance. Thanks to the entertainment part, mainly Water Park, this center has a leading position in the Ukrainian market.
Another popular in this year's venue for leisure and shopping become a Sky Mall. Clear Sky Family park attracted a large number of visitors during the summer. 88 000 sq m. leasable area with 260 stores, a convenient food court and a whole floor of the children's goods, and entertainment, as well as a hypermarket Auchan, provide a number of advantages when choosing a place for shopping.
Likely 2017 in retail will be no less interesting, the development of open shopping mall in 2016 and plans for commissioning new facilities can dramatically change the balance of power in this market.