2020 global security trends
2020-01-29
The current security market in the B2B sector is significantly affected by the latest technology. That is why the main megatrends in the field of security for 2020 are connected precisely with them.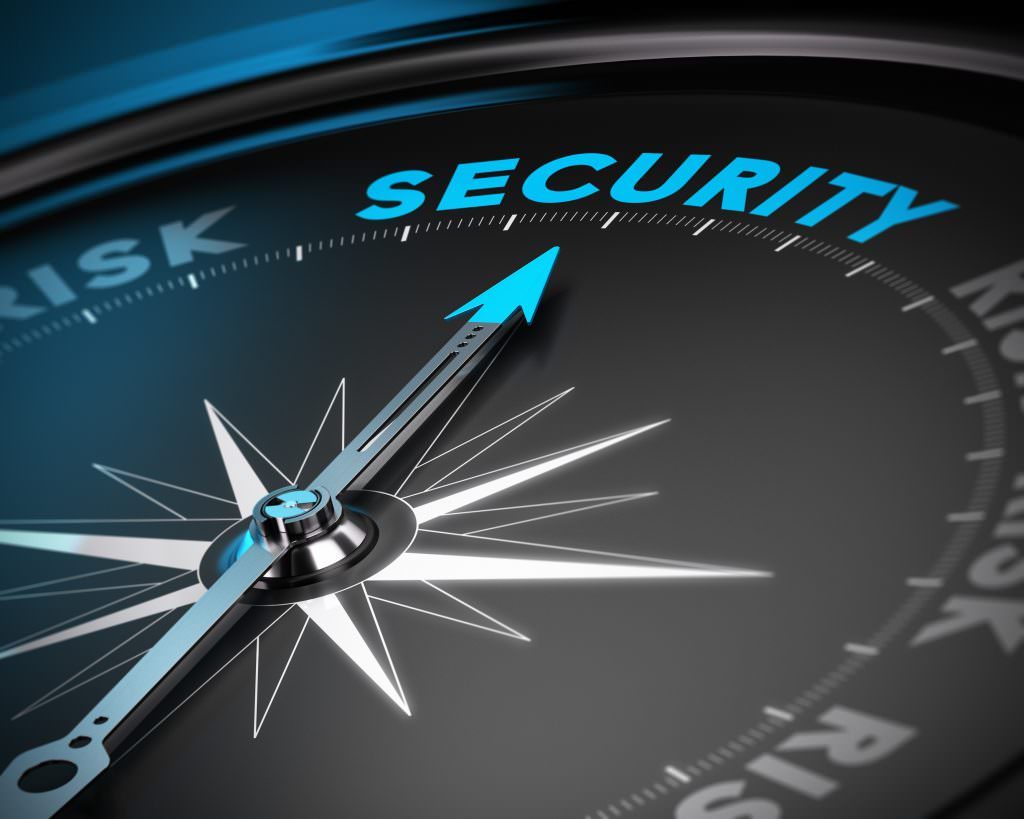 At the beginning of the year, several reputable international organizations published their lists of security business drivers in the coming year. For the second year in a row, cybersecurity remains the main one. With the widespread introduction of digital technologies in all areas of business, from servicing real estate to accounting, the company's vulnerability to unauthorized access to data, viruses, and theft of financial information is growing.
Despite the fact that losses from cybercrime are estimated at trillions of dollars (in 2019, the figure was $ 2 trillion), recent studies show that organizations continue to pay insufficient attention to this problem, setting up IT budgets without spending on cybersecurity.
Interestingly, half of all attacks in the world are perpetrated against small businesses as the most vulnerable commercial segment.
Artificial intelligence, the Internet of things, and cloud technology are becoming more common in the security sector. Monitoring of all systems with the help of specialized software with machine learning capabilities comes first in the ratings of security trends. Tracking the smallest changes in real time 24 hours a day, identifying patterns can significantly increase the safety of the object.
Face recognition technology for access control also comes to the fore. Experts consider it more effective than fingerprint scanning, voice recognition, etc. By the way, this technology becomes a protective element not only of access to a certain room or building, but also of access to digital data.
An important trend is employee development. Two points play a key role here:
Continuous training of security personnel, both in terms of physical security and in terms of data protection technologies and the detection of unauthorized access attempts.
Training of customer personnel in safety regulations, and data handling.
Despite the fact that the main trends are associated with the latest technologies, physical security still occupies a prevailing market share. Most companies, both in the world and in Ukraine, prefer technical means of protection with the physical presence of security personnel at the facility.