Warehouse and Logistics Center Security
To ensure the reliable protection of goods and other material resources, SHEN uses only professional equipment and qualified personnel. We know everything about the safety of warehouses and logistics centers.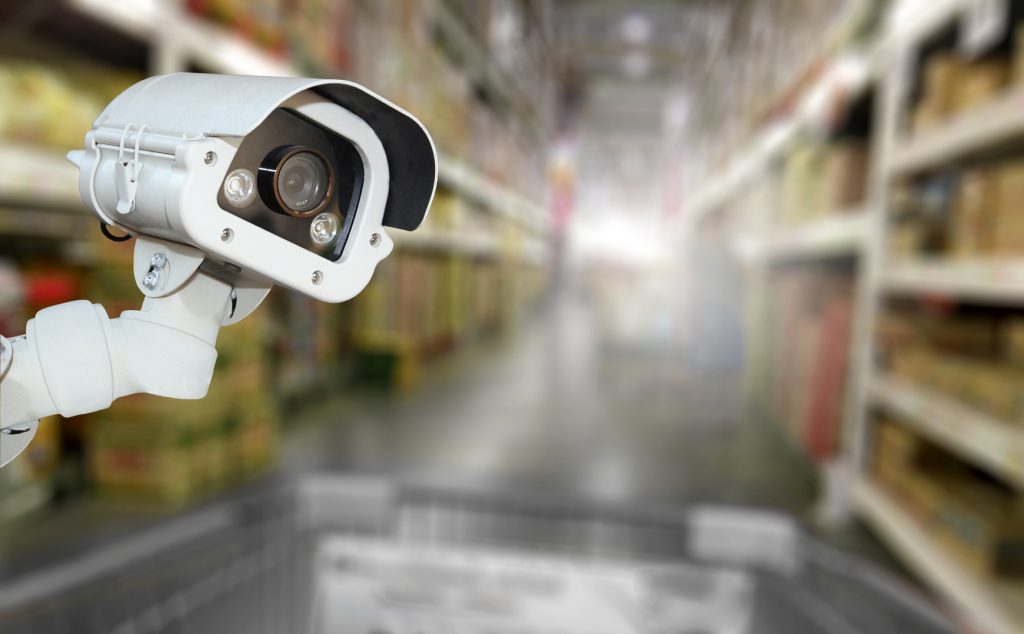 Features of Warehouse Security
Logistic facility is a rather complex type of property in terms of security. A large number of goods, warehouse workers, warehouse trucks, a large territory, all this makes a warehouse more vulnerable. Property can be stolen and damaged both by dishonest employees and unauthorized persons.
Disadvantages of Internal Security
One of the main disadvantages of arranging security on its own is the fact that internal managers do not have sufficient competence in this matter and cannot implement a comprehensive and effective security system.
Furthermore, you can never be sure of good faith of newly hired employees, and there is no one to conduct periodic trainings and keep security staff in appropriate shape.
Benefits of SHEN Security Services
SHEN, the leader in the facility management in Ukraine, offers comprehensive solutions for warehouse and logistics center security throughout the country. Our advantages are as follows:
Over 13 years of experience!
Service throughout Ukraine
Individual solutions and integrated approach to security
Highly qualified staff undergoing trainings to improve skills in warehouse facilities
Quality management according to international standards
Liability insurance
What Does the Service Include?
The warehouse security package includes as follows:
Physical security posts located at entrance units, entrances and exits, parking lots
Development of patrol schedules, 24-hour security
Installation and maintenance of access control system, implementation of turnstiles, passes, etc.
Installation of video surveillance systems
Installation of alarm systems
Advice on improving the security system