Supermarket Security
The SHEN company specializes in the security service and protection of supermarkets and retail grocery chain throughout Ukraine. 14 years of succesfull experience and an individual approach based on the facility owner requests and best international practices ensure reliable protection of goods, as well as prompt and competent solving of conflict situations.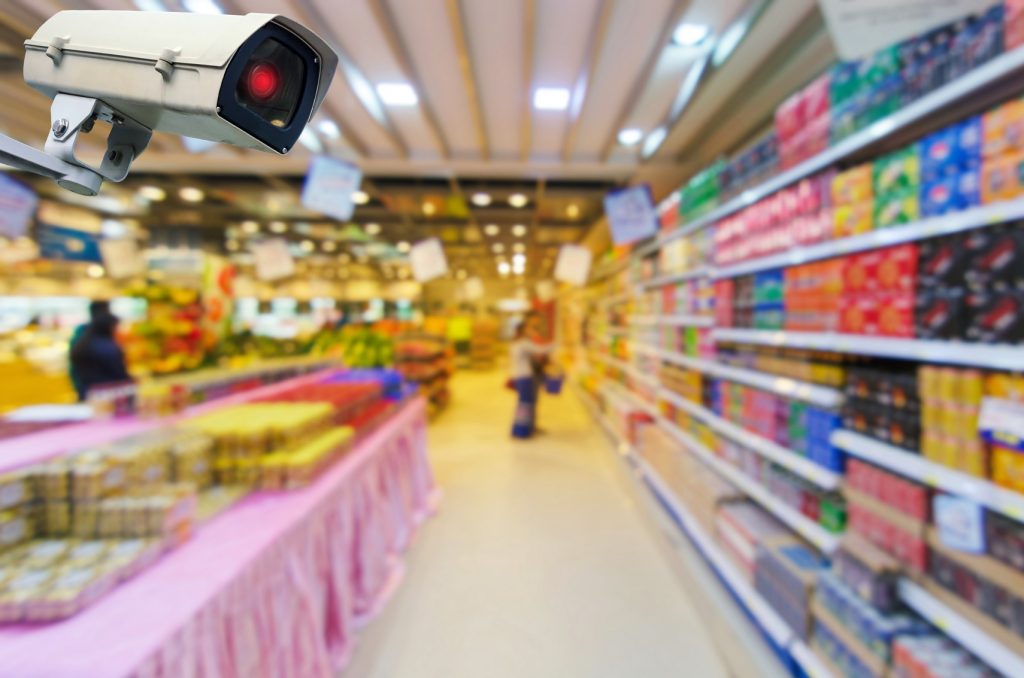 Features of Supermarket Security
A supermarket is, first of all, a relatively large store with open shelves, a large flow of visitors and a sufficiently large number of service staff. There are also utility rooms and warehouses, in addition to the salesroom, which also need to be controlled. Such facility characteristics give law-breakers an ample opportunity to steal and damage property.
Disadvantages of Internal Security
One of the main disadvantages of arranging security on its own is the fact that internal managers do not have sufficient competence in this matter and cannot implement a comprehensive and effective security system.
Furthermore, in order to protect a supermarket, you have to arrange video surveillance in the salesroom, and only qualified staff can install this system in such a way as to avoid blind spots and develop a convenient method of monitoring visitors and employees.
Benefits of SHEN Security Services
SHEN, the leader in the facility management in Ukraine, offers comprehensive and individual solutions for supermarket security. We take care of maintaining the integrity and safety of property, goods and people, and the client can focus on the core business. Our company guarantees the following:
High-quality service
Comprehensive approach
Process transparency thanks to special software
Risk insurance
Highly qualified and polite security staff
Implementation of international practices for the salesroom security
Use of professional and reliable machinery and equipment
What Does the Service Include?
The supermarket security package includes as follows:
Physical security posts located at entrance units, entrances and exits, parking lots
Development of patrol schedules, 24-hour security
Installation and maintenance of access control system, implementation of turnstiles, passes for employees
Installation of video surveillance systems
Installation of alarm systems
Advice on improving the security system