Shopping Center Security
The SHEN experts offer individual secutity solutions for the protection malls and entertainment centers. Our well-qualified, polite and great-experienced staff will create the image of a safe and comfortable place for shopping and leisure.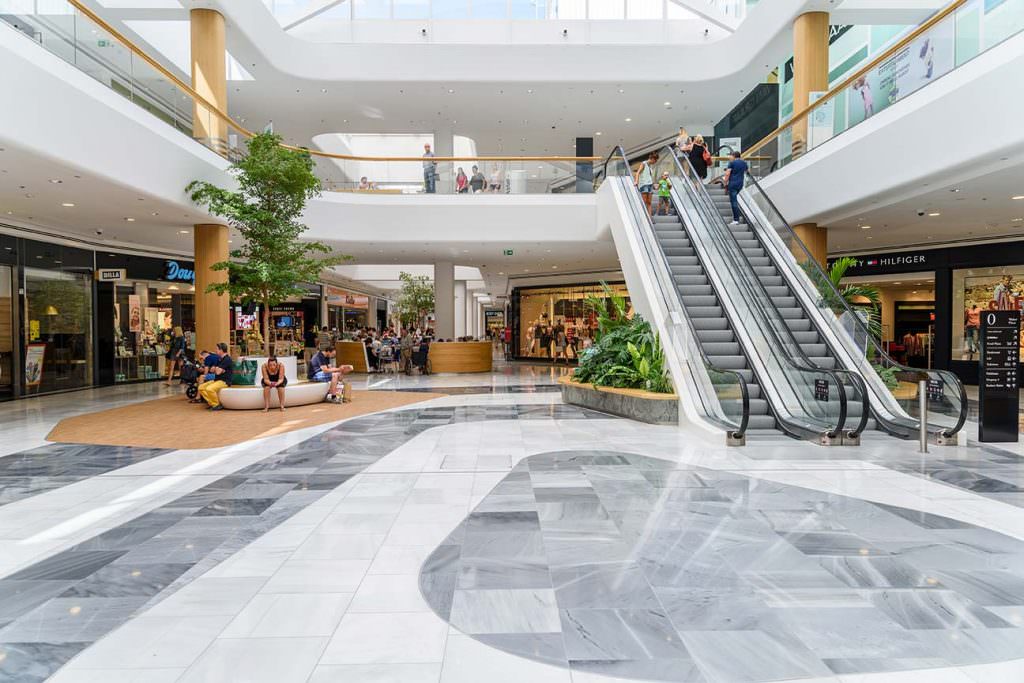 Importance of Shopping Center Security
Security guards are practically the first employees that visitors see when they enter a shopping center. They also help to create comfort conditions because a sense of security plays a key role in this regard. In addition, a tidy and polite security staff influences a shopping center image and helps to tune into shopping and enjoy the leisure time.
For tenants, professional security in a shopping center is the key to the safety of commercial equipment and the prevention of theft.
What Does the Service Include?
Comprehensive service and approach play a crucial role in the shopping center security. Security services for commercial property include the following:
Physical security posts located at the entrance, in the halls and on the floors of the shopping center, if necessary
Development of patrol schedules and patrolling inside the building
Parking lot security with access systems
Installation and maintenance of access control system for personnel
Installation of video surveillance systems
Advice on improving the security system
Personnel training on emergency response and evacuation, if necessary
Benefits of Working with SHEN
SHEN is a leader in the facility management in Ukraine. It has been specializing in shopping and entertainment center maintenance for more than 13 years. We offer comprehensive and individual solutions for any facilities throughout Ukraine. We take care of maintaining safety, and the client can focus on the core business. Our company guarantees the following:
Highly qualified and friendly staff
Comprehensive approach
Process transparency thanks to special software
Risk insurance
Implementation of international practices for shopping center security
Use of professional and reliable machinery and equipment
Service quality management according to international standards