Educational Institution Security
Our main goal is to create a safe environment for children and adults. SHEN qualified and polite staff and modern security technologies will protect different types of educational facility so you can focus on development educational process.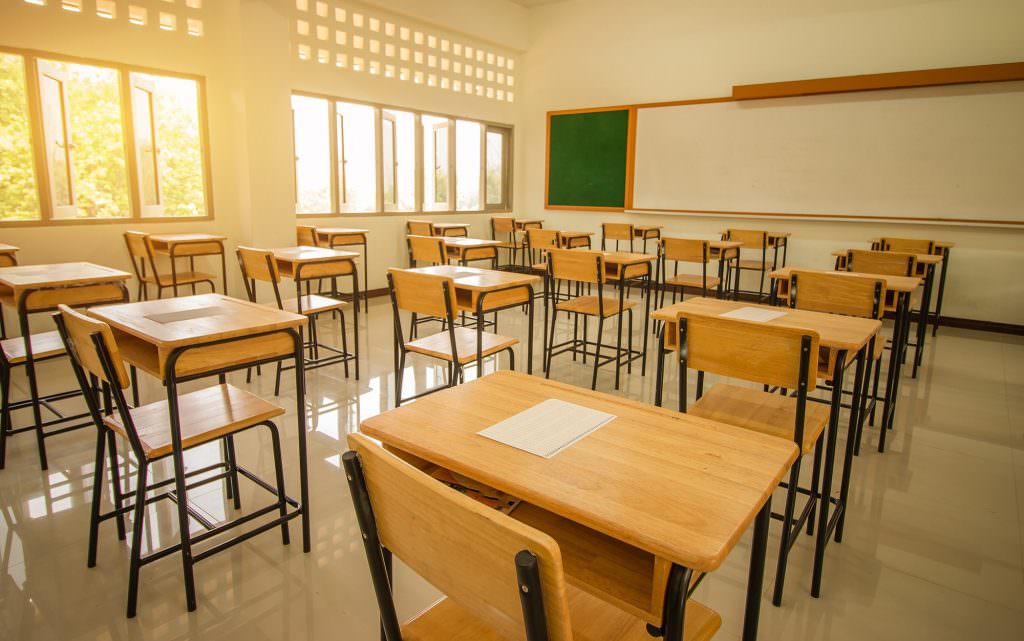 Importance of Educational Institution Security
Child safety is the primary concern of any parent. Every parent wants to have a quick and competent response provided in the event of a security risk. Only competently trained staff can cope with this. Educational institutions are the buildings in which a large number of children, parents, and teachers are located daily; therefore, it can be difficult to create a safe environment using only physical security. Access control systems and special security systems may also be needed there.
In addition, serious conflicts frequently arise between students, and only professional staff can prevent injuries to children.
Which Educational Institutions Need Security?
Of course, first of all, children's educational institutions need security, but adult education centers also need order and security. Security services are provided for the following types of educational buildings:
Preschool facilities (kindergartens, child development centers, clubs)
General educational institutions (schools, lyceums, gymnasiums)
Out-of-school institutions (courses, sports clubs, art and music schools, etc.)
Higher and secondary vocational education (technical schools, colleges, institutes, universities)
Adult educational institutions (educational centers, advanced training centers, vocational training courses, international business schools)
What Does the Service Include?
To arrange the effective security of educational institutions, a whole range of measures is required, which includes the following:
Physical security posts located at the entrance, and, if necessary, on the floors and adjacent territory
Development of patrol schedules
Installation and maintenance of access control system, implementation of turnstiles, passes, etc.
Installation of video surveillance systems
Advice on improving the security system
Personnel training on emergency response and evacuation, if necessary
Regular training of students on safety and emergency response
Benefits of Working with SHEN
SHEN is a leader in the commercial property management in Ukraine. We offer only the best solutions to create a safe environment for children and adults. Our main advantages are as follows:
Over 13 years of experience
Service throughout Ukraine
Individual solutions for each institution
Highly qualified staff undergoing trainings to improve skills in educational building security and working with children
Customized automation system that makes the process simple, short and transparent
Quality management according to international standards
Liability insurance