Business Center Security
The SHEN team provides the first class business center security services. Our experts design the individual security draft based on the highest international standards and use only tested and certified security systems. We create a safe working environment and insure clients risks. Trust your headeache to the real professional team and focus on what matters.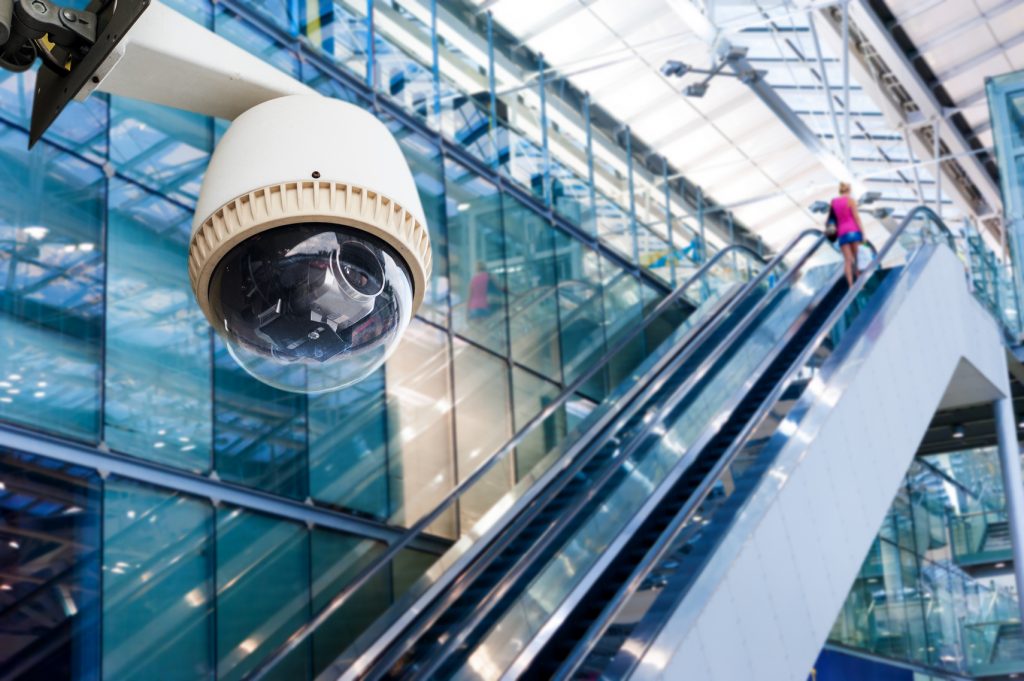 What is a Business Center?
Office buildings and business centers are a complex consisting of a large number of premises where various companies are located, each of which has its own work schedule and style, its own corporate culture and comfort requirements. In addition, there are valuables, documents, equipment and most importantly people in each office.
Such buildings are quite vulnerable in terms of safety, because every day, in addition to the staff, visitors, clients, job seekers, couriers, as well as maintenance staff come to office buildings. It is impossible to track everyone if there is no professional security at a facility.
Choosing a new office location, any company draws attention to the security, since uncontrolled access to a building can result in very negative consequences for both the business center and tenants.
What Does the Service Include?
In order to secure the office building, a whole range of emergency protection measures is required, namely:
Physical security posts located at entrance units, parking lots
Development of patrol schedules, 24-hour security
Installation and maintenance of access control system, implementation of turnstiles, passes, etc.
Installation of video surveillance systems
Installation of alarm systems
Advice on improving the security system
Benefits of Working with SHEN
SHEN, the leader in the facility management in Ukraine, offers comprehensive and high-tech solutions for business center security. Having vast experience in commercial real estate, we use only reliable and modern equipment and involve only qualified staff. Security by SHEN is as follows:
Free audit of buildings
Ready-made individual solution for integrated security
Reliable and modern security systems
Highly qualified, tidy and courteous staff
Liability insurance
Security automation system
Implementation of international business center security practices
SHEN: Stay Focused on What Matters!