Facility Management for Warehouses and Logistics Centers
Facility management for logistics centers by SHEN is a systematic approach based on advanced technologies, a level of service from the market leader, an experienced team of professionals and comfortable cooperation conditions.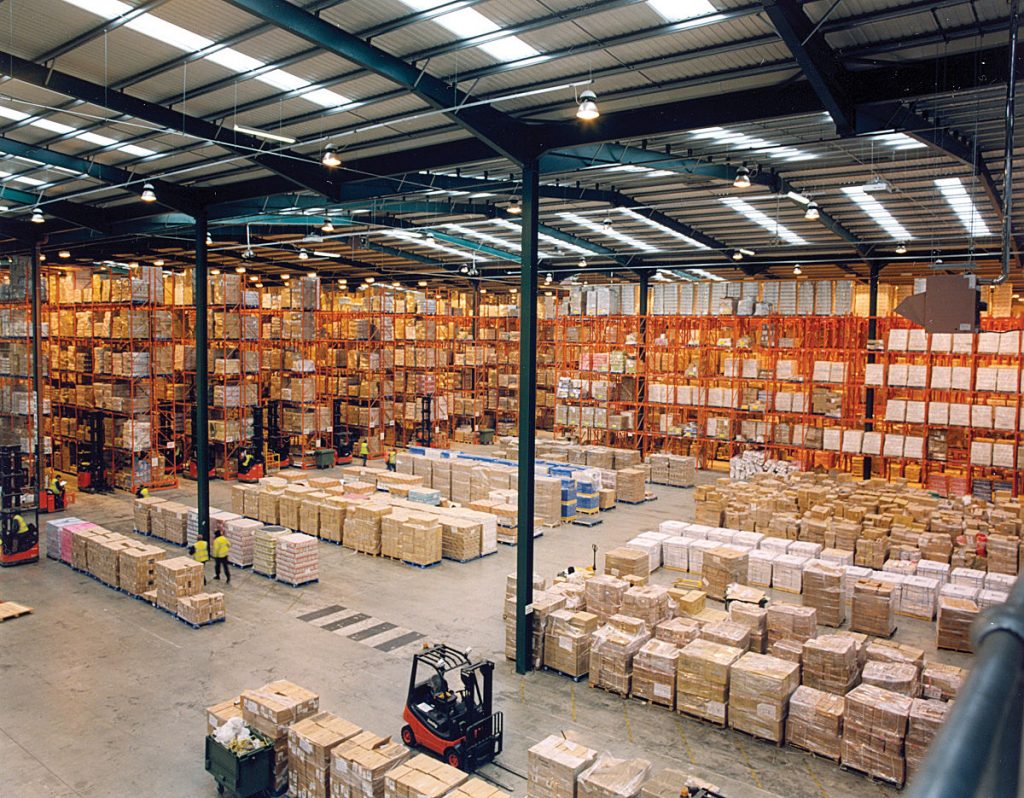 According to ISO, Facility Management is an organizational function that brings people together and establishes and sets up processes inside buildings to improve the quality of people's life and the productivity of the main business.
The facility management package is divided into hard and soft services. The former services building systems, while the latter takes care of facility operation processes.
What Does SHEN Facility Management Include?
The package of services for logistics centers and warehouses includes:
Cleaning. Logistics real property cleaning involves various types — from daily wet, dry and overall cleaning to cleaning surrounding areas, deratization and disinfection. In this case, we mainly focus on floors, walls, stairs, racks, equipment, ceilings and lighting in all rooms of a building including storage rooms, offices, mezzanine, kitchens, toilets, utility rooms and locker rooms, parking lots and surrounding areas.
Maintenance. At warehouses, properly maintained utility systems are the key to the proper storage of goods and resource optimization. However, each system must be maintained professionally and include the following works:

Air conditioning and ventilation systems: Setting up the optimal operating mode, replacing filters and other consumables, cleaning vents, checking units and mechanisms regularly
Lighting: Selecting the optimal brightness, replacing bulbs, providing additional lighting at warehouses, scheduled maintenance of electrical circuits and panels
Water supply and sewerage: Scheduled inspections of pipes and utility cores, replacing valves, faucets, gaskets, removing blockages
Heating: Setting up the system temperature, scheduled pipe checks, system flushing, preparing for the heating season, replacing worn parts of the system
Facility Management Benefits
Facility management by SHEN is about:
High-quality service from the market leader
Services throughout Ukraine
Free audit and individual offer
Latest technology and equipment
Liability insurance
Professional team to handle any tasks, even the most difficult ones
Just fill out the form below to get detailed information about facility management opportunities for your company!