Cleaning Services for Production Facilities and Workshops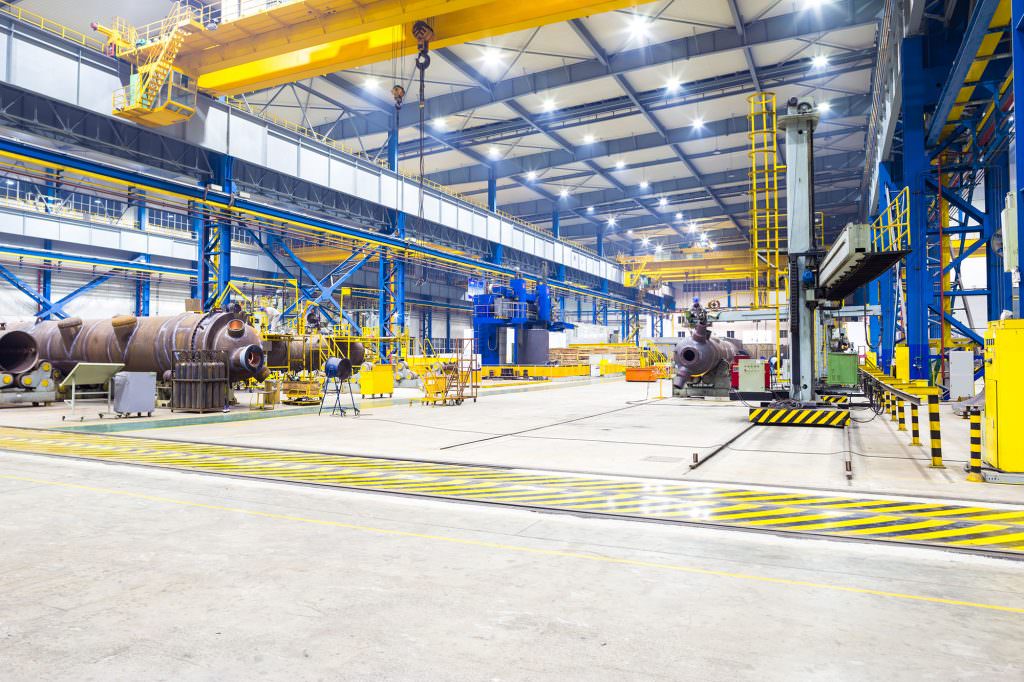 Why Maintaining Cleanliness Is Important?
Cleanliness plays an important role for any business and type of premises and becomes one of the key points for production enterprises. This is especially true of food production facilities where the quality of products and their impact on the human body depend on the regular cleaning and sterility of workshops.
In addition, accumulated dust and dirt adversely affects equipment operation and durability. In dirty premises, staff productivity will also decrease. Cleaning industrial enterprises is a difficult activity. Therefore, to maintain the desired level of cleanliness, it is best to turn to professionals with experience, skills and responsible attitude to their work.
Types of Premises
Production facilities typically consist of premises of the following types:
Production halls
Warehouses
Office rooms
Utility and technical rooms
Specialized facilities (laboratories, testing facilities, repair shops, etc.)
Garages and parking lots
What Does Cleaning Include?
Cleaning services for production enterprises often include the following:
Dry and wet cleaning using specialized equipment and professional detergents
Removing complex pollution, grease stains, rust, spilled substances and industrial waste, as needed
Deep cleaning
Working at height with the use of climbing equipment and industrial climbers who wash beams, ceilings, lighting fixtures and other surfaces under the ceiling
Cleaning technological equipment with specialized tools and instruments
Dry cleaning of carpets and other coatings, furniture
Disinfection, disinsection and disinfestation
Cleaning surrounding areas
Cleaning Features of Industrial Premises
A characteristic feature of industrial buildings is a relatively large size of premises, high ceilings and a lot of equipment. The difficulty lies in the fact that cleaning these rooms may require a large number of staff with specific skills in cleaning at height and working with production machinery and equipment.
In addition, production facilities are most often located outside the city. Consequently, it is inefficient and inconvenient to organize transportation of cleaning workers on your own. Moreover, each type of stains and pollution requires different cleaning products and equipment. It is also extremely unprofitable to buy an arsenal like that.
Benefits of Working with SHEN
SHEN, the leader in the commercial cleaning market of Ukraine, has a vast experience in cleaning industrial buildings and premises. We use the accumulated skills and knowledge daily to render first-class services and create conditions for fruitful cooperation. We offer the following services:
Free audit of buildings and individual cleaning scheme that takes into account all the features of your production facility
Highly qualified staff with knowledge and experience in working at production facilities
Risk insurance
Process automation system based on professional software
Regular suggestions for improvement
Quality control according to international standards
The usage of an automated system of quality control ensures constant communication between facility managers and clients. With expanded checklists, we receive effective feedback from our customers and are able to respond quickly.
SHEN: Stay Focused on What Matters!