Cleaning Services for Medical Institutions
We`re sure a perfect cleanliness is the key aspect of protection health. SHEN ensures the prictine and sterility of medical facilities in accordance with international sanitary and hygienic standards. We use only professional cleaning products and equipment to create a safe environment for patients and staff.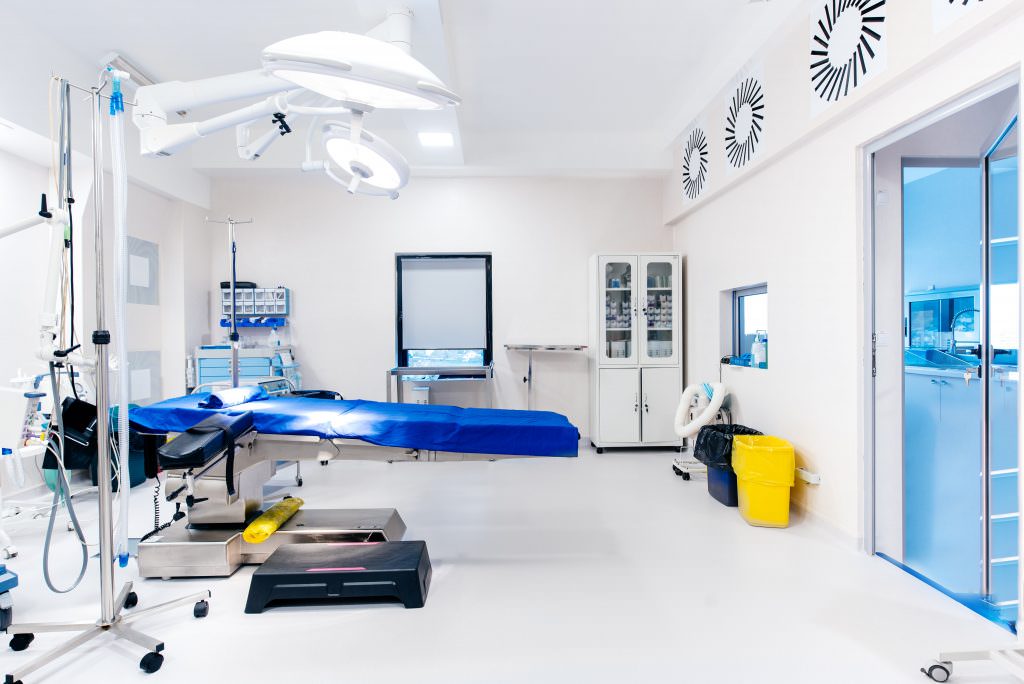 Why Cleaning Is Important
Keeping medical institutions clean is not only a comfortable stay but also the key to the health of patients. Everyone comes to a hospital or clinic with their own problems, and nobody wants to get new ones because of non-compliance with sanitary and hygienic requirements.
Ukraine has clearly defined cleaning standards for medical institutions, which are approved by the Ministry of Health, and any failure to comply with them entails legal consequences.
That is why cooperation with a professional company becomes a relevant option for maintaining cleanliness at medical institutions.
Types of Medical Institutions
Currently, our country has medical institutions of the following types:
Clinics
Outpatient clinics
Hospitals
Medical institutes of different specialization
Ambulatory care clinics
Health centers
Rehabilitation centers
What Does Cleaning Include?
Medical buildings are difficult to clean. In this case, a strict schedule and strong disinfectants, which do not harm people, are important. Cleaning services include the following types of works:
Dust cleaning using professional vacuum cleaners, tools and cleaning products
Floor washing both with special equipment and manually
Disinfection of rooms, common areas, toilets and other premises
Keeping toilets clean
Deep cleaning
Elevation, window and wall cleaning from plaque, dust and dirt
Cleaning surrounding areas, lawn care, landscape design
Removing snow and leaves (seasonal option)
Collecting and disposing garbage
Cleaning medical equipment
Benefits of Working with SHEN
SHEN, the leader in the facility management of Ukraine, offers comprehensive and individual solutions for cleaning medical institutions of all types. We take care of cleaning premises, and the client can focus on health and comfort of patients. Our company guarantees the following:
High-quality service
Comprehensive approach
Transparent processes thanks to special software
Risk insurance
Highly qualified and friendly staff
Implementation of international cleaning practices for medical buildings
Professional equipment, tools and cleaning products
The usage of an automated system of quality control ensures constant communication between facility managers and clients. With expanded checklists, we receive effective feedback from our customers and are able to respond quickly.
SHEN: Stay Focused on What Matters!