Cleaning Services for Fitness Centers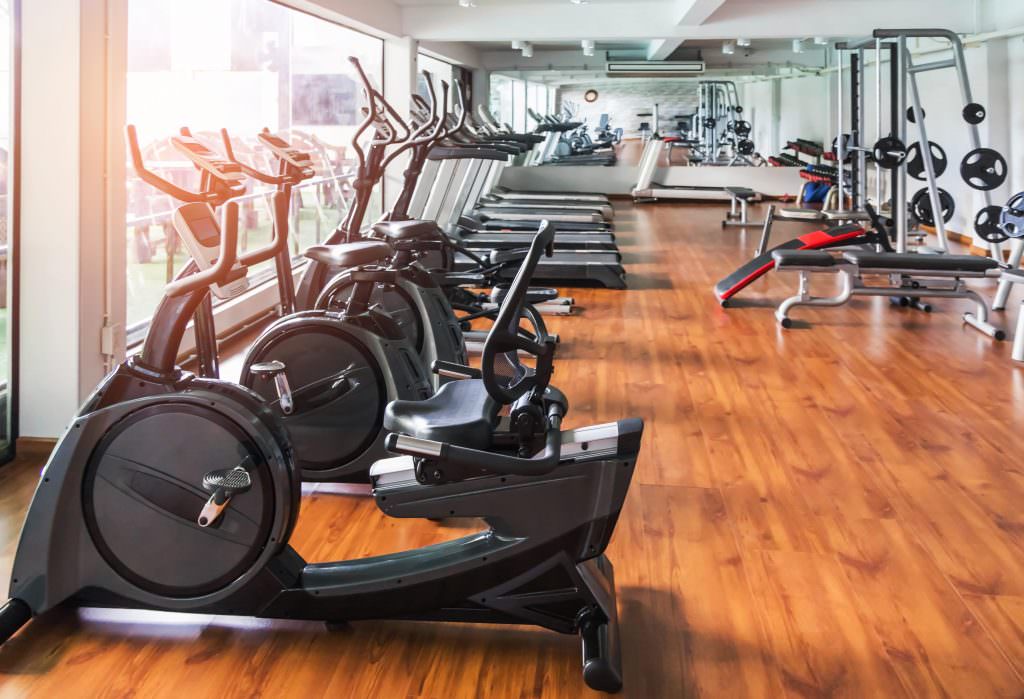 Every year, more and more people become fond of a healthy lifestyle and keeping fit. A large amount of newly opened sports centers proves it. Cleanliness is not only the key to the success of a fitness club but also plays a key role for the health and well-being of people in a gym.
Cleaning complexity lies in diverse premises that require various tools, products and equipment, and a large number of equipment, gym machines and sports gear complicates the task.
To maintain a healthy image of a fitness center and comfort for visitors, it is best to contact a professional cleaning company specializing in these non-standard premises.
What Does Cleaning Include?
Cleaning fitness clubs requires an integrated approach and, due to the diverse premises and surfaces, various types of works:
Dry and wet cleaning of floors, walls, furniture and other surfaces
Cleaning and disinfection of gym machines and sports gear
Dry cleaning of carpets and furniture
Cleaning and disinfection of showers and toilets
Cleaning surrounding areas
Deep cleaning
Cleaning windows and elevations
Collecting and disposing garbage
Removing snow and leaves (seasonal option)
Removing water around pools and shower cabins
What Premises Are Cleaned?
Today, most fitness clubs have other sports and recreation facilities in addition to gyms:
Gyms
Halls for group classes
Pool
Saunas and baths
Shower rooms and changing rooms
Toilets
Solarium
Massage rooms
Fitness bars
Utility rooms
You should note that all of them require regular high-quality cleaning with suitable special detergents for each surface. Otherwise, you can damage not only the surface but also jeopardize the health of visitors.
Benefits of Working with SHEN
SHEN, the leader in the facility management in Ukraine, offers comprehensive and individual solutions for cleaning sports and recreation facilities of all types. We take care of cleaning premises, and the client can focus on health, physical activity and comfort of visitors. Our company guarantees the following:
High-quality service
Comprehensive approach
Transparent processes thanks to special software
Risk insurance
Highly qualified and friendly staff
Implementation of international cleaning practices for fitness clubs
Professional equipment, tools and cleaning products
The usage of an automated system of quality control ensures constant communication between facility managers and clients. With expanded checklists, we receive effective feedback from our customers and are able to respond quickly.
SHEN. Stay Focused on What Matters!
Cleaning Services for Fitness Centers
Average rating:
4.7
Vote:
31
Reviews:
19