Features of maintenance and operation of elevators
2019-09-03
It is difficult to imagine a modern multi-storey building without an elevator. Shopping centers, industrial enterprises, office buildings and logistics complexes use lifting mechanisms to transport people and goods. In this article we will talk about how to ensure safety and comfort for passengers and what should be paid attention to when operating such equipment.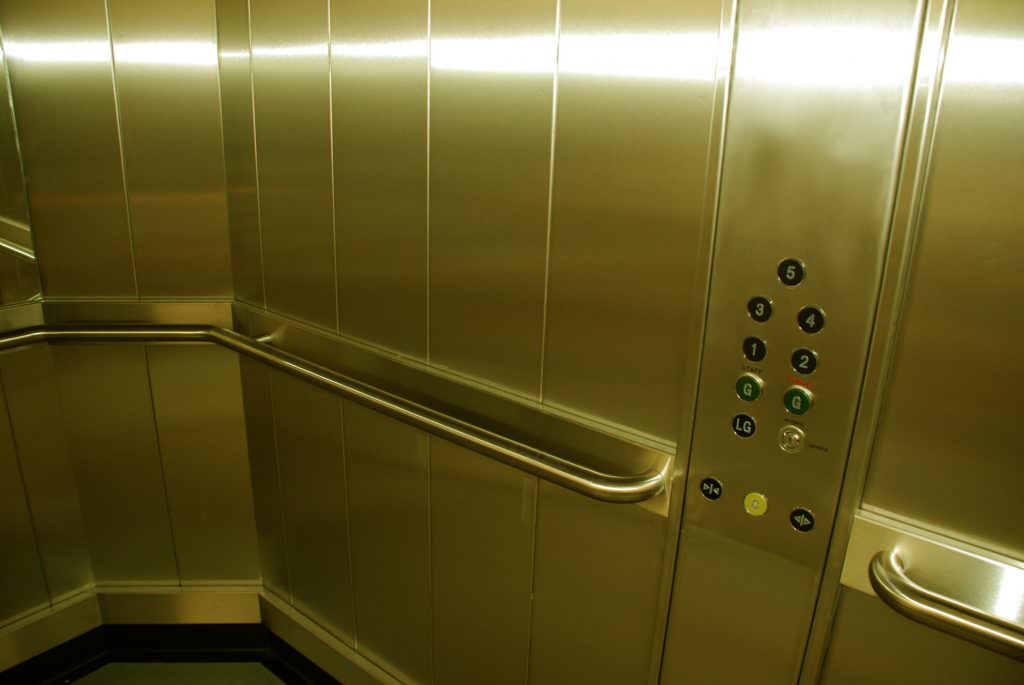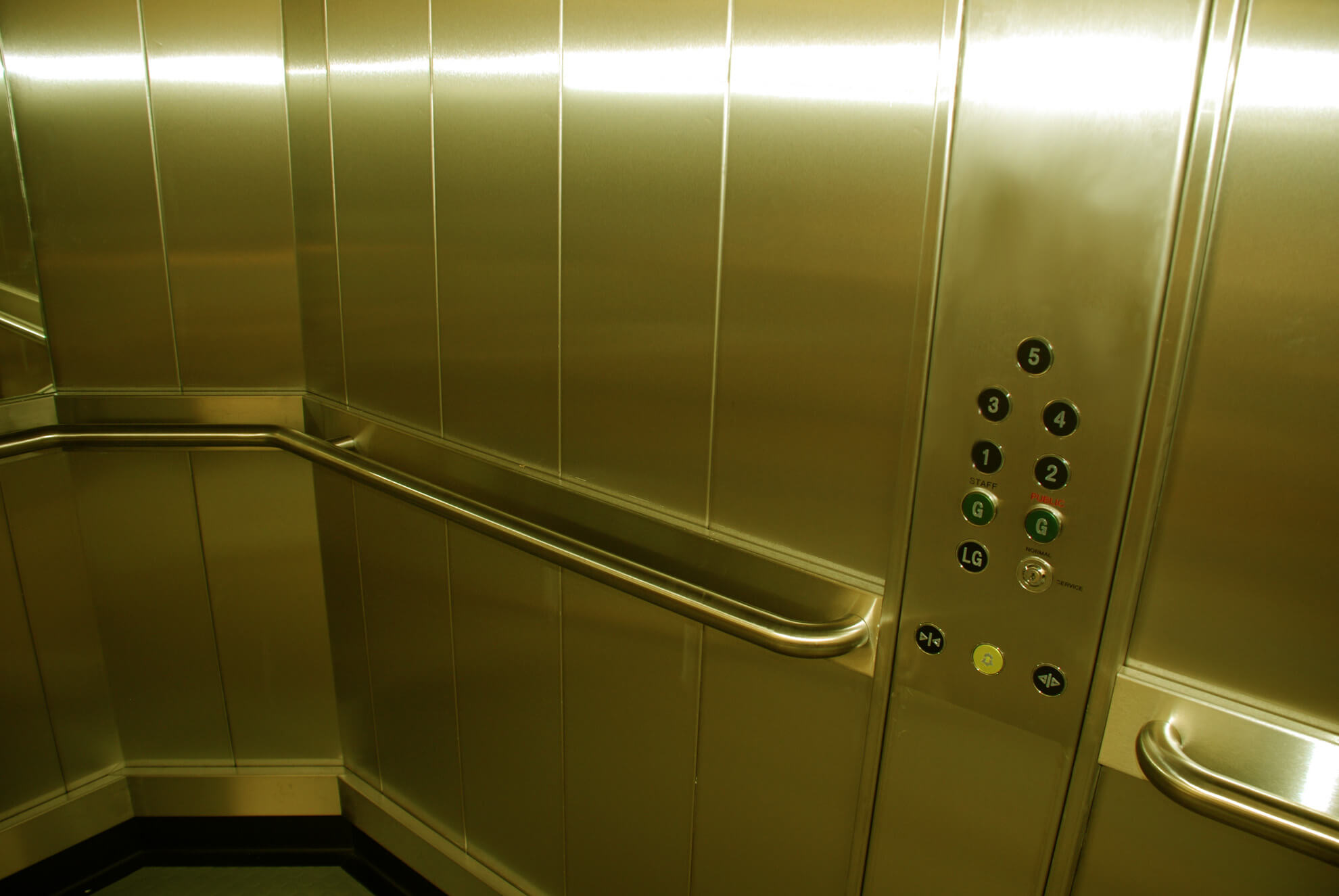 The lift is a rather complicated mechanism, therefore its service should be carried out only by qualified specialists. Even at the stage of installation of this equipment it is worthwhile to think about who will serve it. When choosing a company, it is worth checking the availability of all permits for this type of work and ensuring that the technical staff is experienced.
According to the standards, service maintenance of the lifts should be carried out at least every six months, and replacement of consumables, worn out parts once a year. Depending on the characteristics and operating conditions, every 10-15 years, you need to carry out major repairs, with the replacement of the main units and the modernization of the cabin.
During the service, specialists must check the following items:
Elements of cab blocking, that is, mechanisms blocking cabs in case of cable breakage

Dispatch control. Checking the emergency call buttons in the event of an emergency stop of the elevator and other alert elements

Cleaning and lubrication of all necessary mechanisms, as well as replacement of worn out items.

Many modern elevators are equipped with fire fighting devices, which in case of fire automatically lower the elevator to the 1st floor. Its verification is obligatory
Also, the company's responsibility for lifting equipment includes emergency assistance for accidents, release of people stuck in the elevator, restarting the cab, etc. Such an emergency brigade must arrive at the call within half an hour from the moment the application is received.
Correct and regular maintenance of elevators in the building is a key aspect of ensuring people's safety, and the longevity of the lifting mechanism